Archived Opinion
Why vote for the unqualified?
Wednesday, November 16, 2022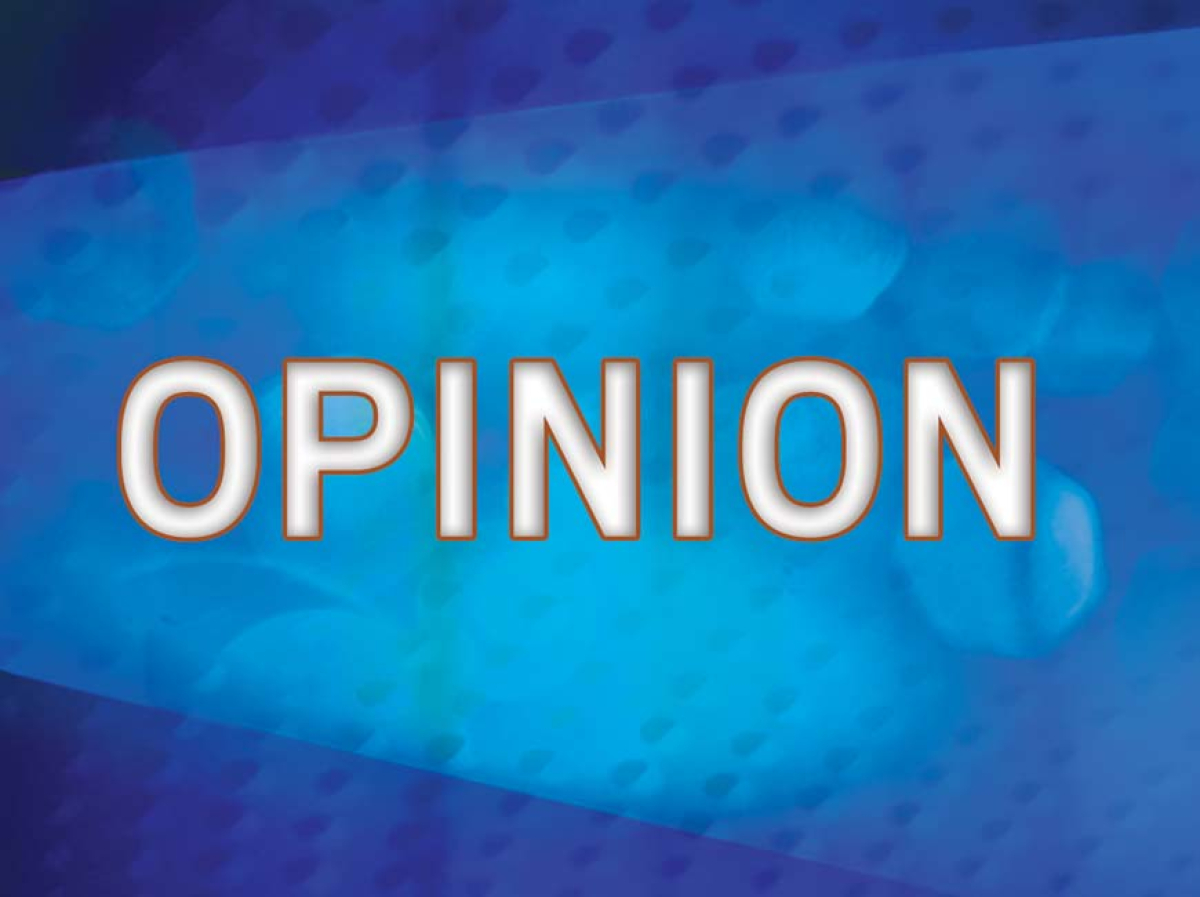 To the Editor:
Could someone please explain to me why an experienced, qualified tax collector who has successfully run the office for Haywood County was voted out in favor of a college student with no experience and no qualifications that I am aware of?
Surely, surely it's not just because there was an "R" after his name.
Did we learn nothing from the Cawthorn fiasco?
Joanne Strop
Waynesville
Leave a comment
3

comments
Maybe locals are tired of being screwed by an incumbent and want something fresh even with NO experience!

Tuesday, 11/22/2022

Sounds very elitist that just because someone isn't a college graduate that they cant do something. The democrats surely enjoy demeaning those that aren't college educated.

Sunday, 11/20/2022

Because the alternative was a democrat...

Thursday, 11/17/2022