Archived News
Man faces murder charges in Kobe Toineeta death
Wednesday, November 16, 2022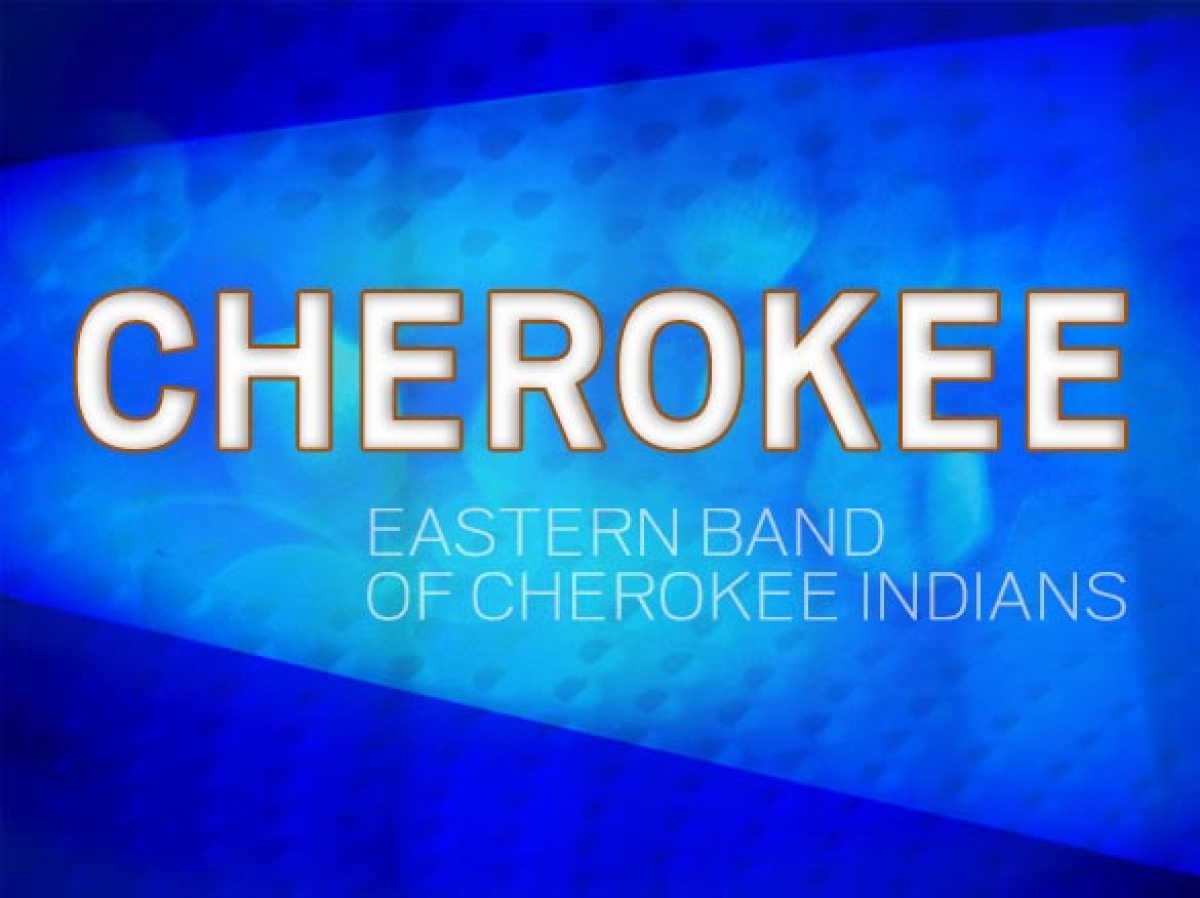 The Cherokee community is mourning the death of Kobe Toineeta, 25, who died by homicide Friday, Nov. 11.
First-degree murder charges have been filed in Cherokee Tribal Court against Brandon Tyler Buchanan, 25, in connection with Toineeta's death. According to court documents, the alleged murder occurred between 4 and 5 p.m. Nov. 11 at 868 Big Cove Road in Cherokee — Buchanan's residence.
Buchanan, who like Toineeta is an enrolled member of the Eastern Band of Cherokee Indians, is accused of shooting Toineeta with a gun, killing him. He is being held without bond until his next court date on Wednesday, Nov. 30. The Cherokee Indian Police Department and Federal Bureau of Investigation are working together on the ongoing investigation.
Following news of his death, social media broke out with grief and warm memories from those who knew Toineeta.
"As a tribe, our collective hearts are broken over the loss of Kobe Toineeta, such a young and vibrant spirit," reads a Nov. 13 post from Principal Chief Richard Sneed, which links to a GoFundMe page raising money for funeral expenses. "There are no words to properly express the magnitude of loss his family is experiencing."
Toineeta was a graduate of Swain County High School and member of its football team. In 2013, he was named to the Smoky Mountain All-Conference team, according to The One Cherokee One Feather's archives.