Archived News
Seventeen candidates vie for two seats in special election
Wednesday, November 16, 2022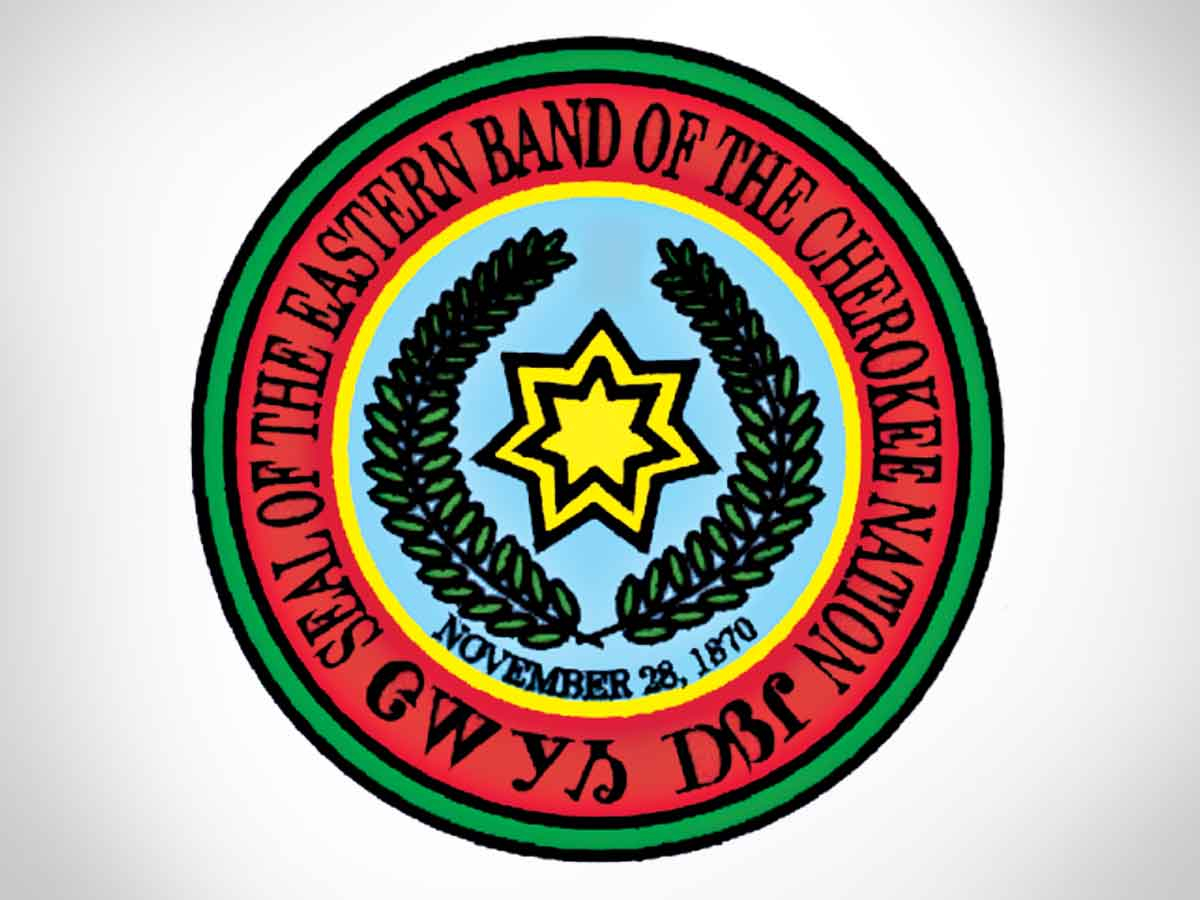 Voters in Cherokee's Dec. 15 special election will choose from a crowded field of candidates seeking to fill two unexpected vacancies on Tribal Council.
The list of candidates for the Painttown seat left open following the death of 12-term Rep. Tommye Saunooke includes two former representatives, Marie Junaluska and Lisa Taylor, among the eight candidates filing to run. Lou Jackson, who chaired the EBCI Board of Elections until resigning her post to run, is in the mix as well. Sean "Michael" Stamper, Jeff Thompson, Stephanie Maney, Bentley Tahquette and André Brown have also launched campaigns.
Wolfetown/Big Y voters will choose a replacement for Dennis Edward "Bill" Taylor, who resigned his seat Oct. 16 in the wake of criminal charges stemming from an alleged incident of domestic violence. Chelsea Taylor, who won the seat in 2019 but lost her re-election campaign in 2021, will seek to reclaim her former position. Jess Sneed, chairman of the Wolfetown Community Club, and former Reps. Mike Parker and Susan Coleen Toineeta will also be among the nine candidates. Amy Sequoyah Anders, Andrew W. Oocumma, Frank Dunn, Theodore "Teddy" Michael Bird and Sam "Frell" Reed are all seeking election to the seat.
Polls will be open 6 a.m. to 6 p.m. on Thursday, Dec. 15, with no early or absentee voting. The winning candidate will serve until the winner of the next election, slated for Sept. 7, 2023, is seated Oct. 2.
The Smoky Mountain News plans to publish additional information about the candidates prior to the election. Candidates wishing to participate can contact This email address is being protected from spambots. You need JavaScript enabled to view it..