Archived News
Cherokee Central Schools gets funding for cost-of-living, minimum wage increase
Wednesday, November 09, 2022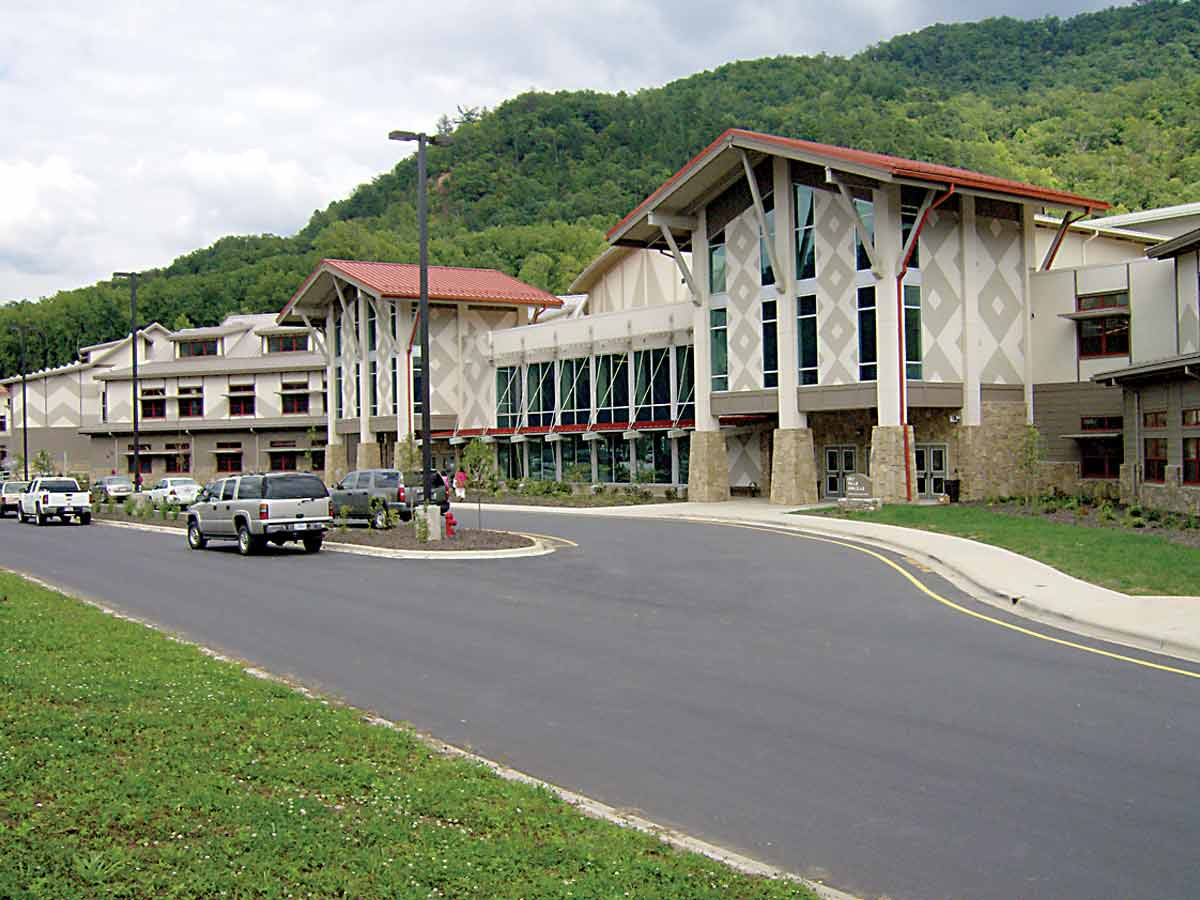 The Cherokee Tribal Council allocated an additional $1.38 million to Cherokee Central Schools during an Oct. 24 Annual Council session, increasing the school system's minimum wage to $15 per hour and giving employees a cost-of-living increase.
Ashford Smith, finance director at Cherokee Boys Club, said the funding was needed to match minimum wage increases set by the state and the tribe during their most recent budget seasons. While the state budget conversation was heavily focused on teacher salaries, it also included funding to raise the minimum wage for support staff like custodians to $15 an hour. In the budget that took effect Oct. 1, the tribe also raised its minimum wage to $15 an hour.
"We're not trying to create a system that directly competes with the EBCI because we realize we're all one big family, but at the same time we now have employees that are happy at the school, they love working at the school," Smith said. "But now they have to look at the financial decision in front of them and say, hey, we may have to move on and work at the tribe."
The money will also provide a cost-of-living raise to allow salaries to keep up with inflation. The request is coming in separately from CCS's Fiscal Year 2023 budget request because much has changed regarding inflation and salary comparisons since the school system began its budget process in March.
"The outlook now is completely different than it was in March when we began these discussions, at every level of the government," Smith said.
CCS will apply the cost-of-living increase using the same method the tribe applied with its most recent increase. The raise will not include elected officials or coaching stipends, Smith said.
Tribal Council proved favorable to the request, approving it with a unanimous vote.