Archived News
Cherokee Council updates ethics ordinance
Wednesday, November 09, 2022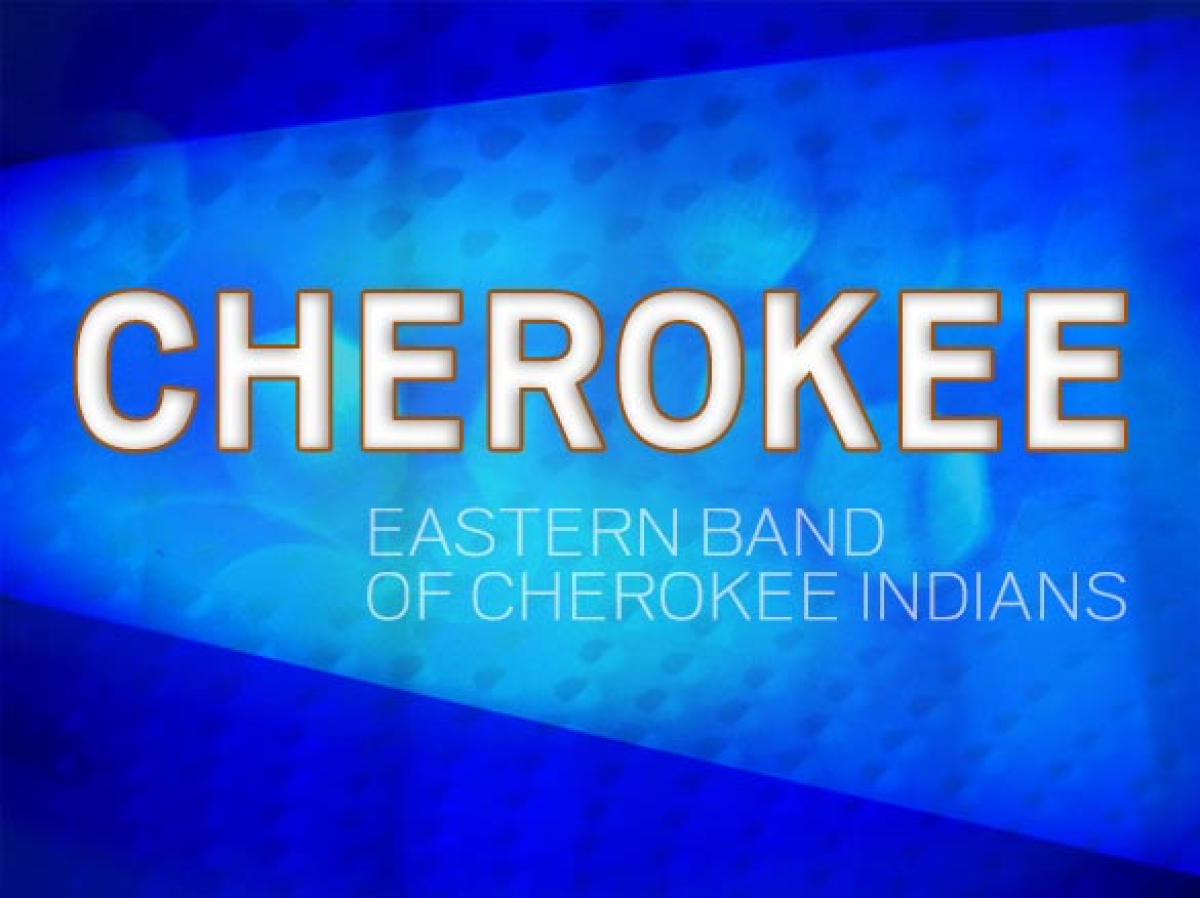 During an Oct. 17 Annual Council meeting, the Cherokee Tribal Council approved an ordinance that strengthens ethics laws for tribal officials — but struck a proposed change that would have restricted their activity for a year after leaving office.
Put forward by the Audit and Ethics Committee, the ordinance seeks to prevent tribal officials from using their position for monetary gain. While the ordinance had previously said that no tribal official could enter into a contract to provide goods or services to any tribal entity, enterprise or program, the updated version clarifies that the restriction also applies to "any business entity in which a tribal official has a personal interest."
"The original interpretation that we were given from the attorney general was only tribal officials as an individual, but there's concern that tribal officials who own businesses are taking advantage of that," said Tasheena Parker, chair of the Ethics Review Committee, a subcommittee of the Audit and Ethics Committee.
The new ordinance also gives the Office of Internal Audit and Ethics the power to issue monetary fines for ethics violations, up to $5,000. The office will use a matrix to determine fines in specific cases, based on severity of the offense, previous history and aggravating circumstances. No decision has yet been made as to how the fine money will be used, Parker said.
Big Cove Rep. Teresa McCoy said that, while she wouldn't oppose the legislation, she was not in favor of giving the Office of Internal Audit and Ethics the power to issue fines.
"I think that once you start issuing fines in the amount of $5,000, I think y'all are outside your scope at that point," she said. "I think if it's a $5,000 issue it needs to be sent directly to court and let them make that decision."
However, McCoy — and the remainder of Tribal Council — vehemently opposed a final proposed ordinance change, referred to as the "cooling off period."
Under the proposed language, for a year after leaving office no tribal official could contract with the tribe or take a paid appointment to any committee, authority, board or commission chosen by the Tribal Council or Executive Office.
"A lot of people who come here already had a life prior to coming here, and in that situation I don't see where it's ethically correct to punish them for a year after they leave," she said. "I just don't understand that."
For example, McCoy said, her family owns a trout farm and sells trout to the tribe. Under the proposed change, should she lose an election or decide to sit out a race, she would be ineligible to continue that contract for a full year.
"I can't agree with this either," said Vice Chair Albert Rose. "Seems like it's a punishment for sitting on a board, being a councilmember, whatever. I can't support this section at all."
Yellowhill Rep. T.W. Saunooke noted that secretaries are appointed positions as well, so under the proposed language a new chief would not be able to reappoint any secretaries employed by the previous administration.
The conversation ended with a unanimous vote to strike the section outlining the cooling-off period, followed by a unanimous vote to pass the ordinance as amended.