Archived News
Republicans win all three Macon Commission seats up for grabs
Wednesday, November 09, 2022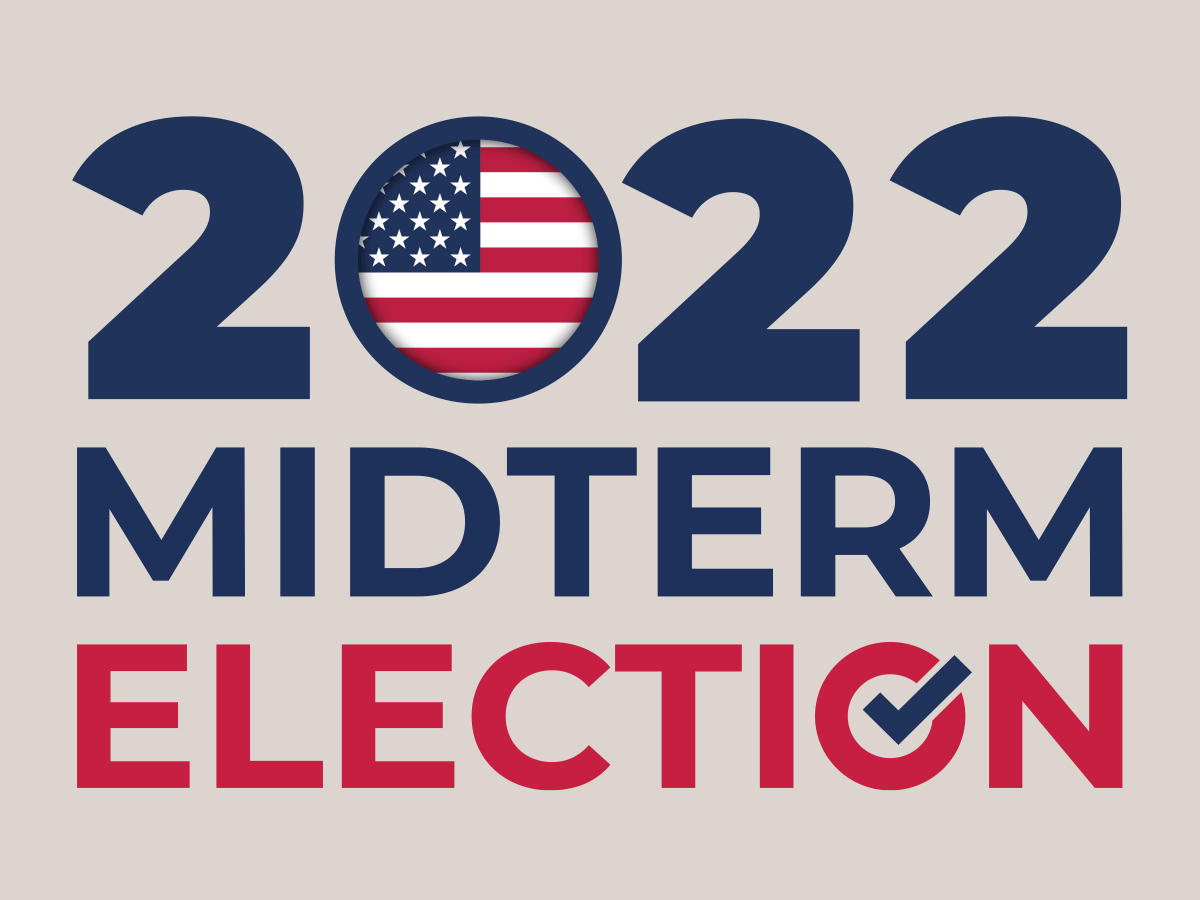 The results are in, and the Macon County Board of Commissioners is going to look different for the next two years.
Tuesday night, Republican incumbent Gary Shields, along with newcomer Danny Antoine won seats for District II, with 36.5 and 34.2% respectively. This means that Democratic incumbent Ronnie Beale will not retain his seat.
In District I, Republican John Shearl claimed victory over independent candidate Jerry Moore with 62.7% of the vote.