Archived Outdoors
Tremont announces 2023 programs
Wednesday, November 02, 2022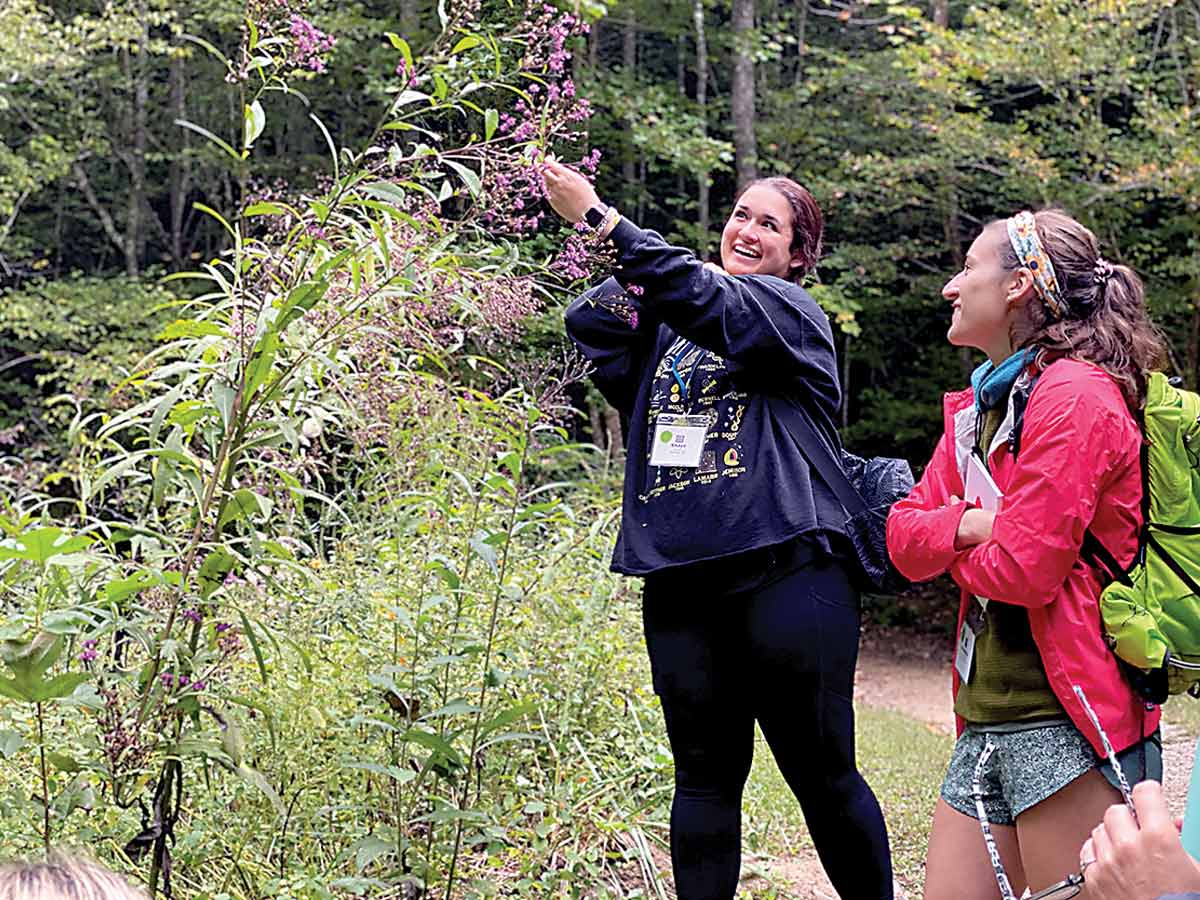 Participants explore the outdoors during Teacher Escape Week. John DiDiego photo
Outdoor education programs scheduled throughout 2023 in the Great Smoky Mountains Institute at Tremont are now open for registration.
The 2023 schedule features summer camps for kids and young adults, family camps, professional development for teachers, photography workshops, hiking and backpacking adventures, naturalist programs and wilderness emergency medical courses. The schedule also includes the return of Naturalist Week, a summer camp for adults that includes animal tracking, birding, sketching, stargazing, plant identification and more.
From its campus inside the national park, Tremont provides experiential environmental education programs for people ages four and up. Most programs are residential, ranging from two to ten days long, providing an immersive experience for participants. Program prices include lodging and meals.
Register at gsmit.org/program/calendar. Financial aid is available for most programs. Donate to the scholarship fund at gsmit.org/financial-aid.