Archived News
Franklin announces next chief of police
Wednesday, October 19, 2022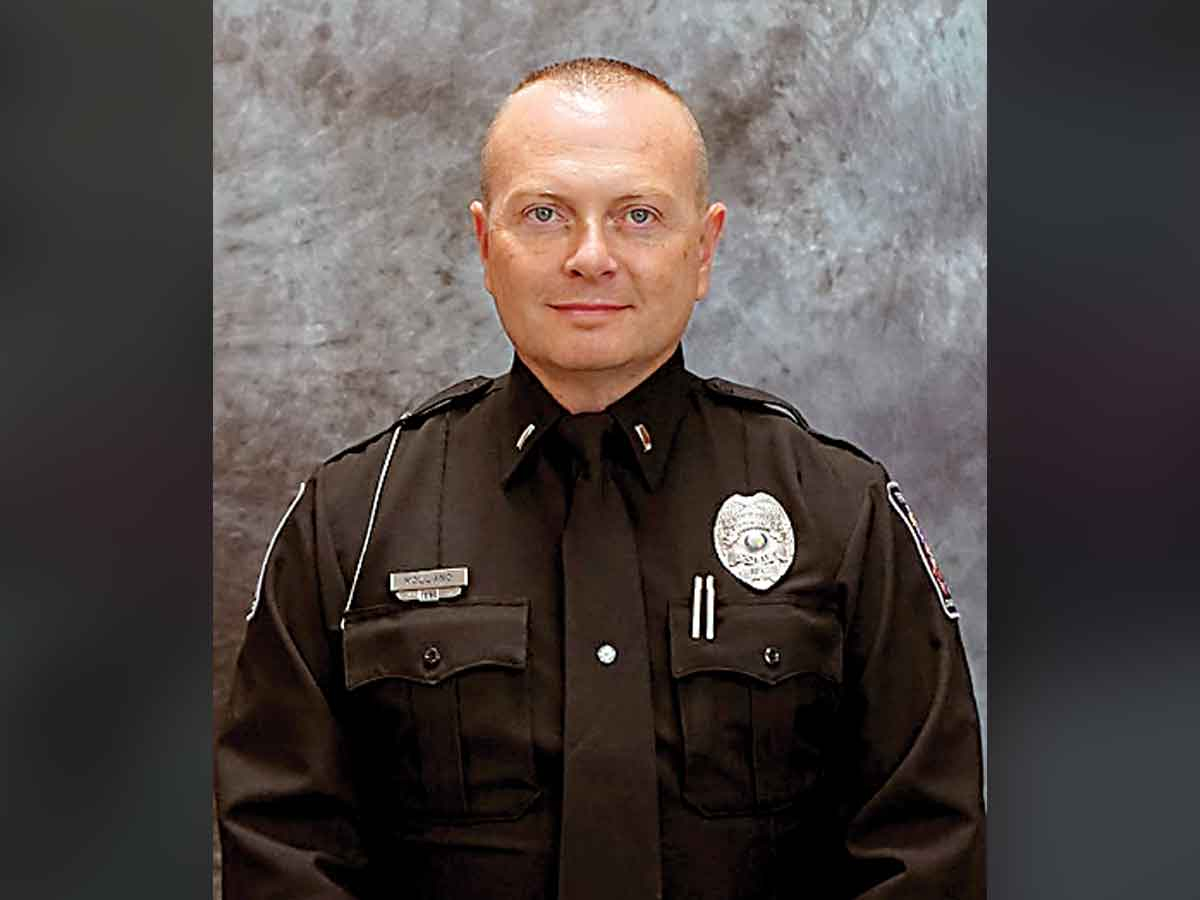 Devin Holland
Town Manager Amie Owens announced that Devin Holland will be appointed as Franklin's next Chief of Police effective Dec. 1.
Holland is currently serving as captain of patrol for the Town of Franklin. Soon-to-be Chief Holland is a veteran officer with over 25 years of experience in law enforcement, all of which has been with Franklin. He has served as patrol officer, sergeant, lieutenant and patrol captain. He holds a bachelor's degree in criminal justice from Western Carolina University and an associate degree in criminal justice from Southwestern Community College.
In addition to his formal education, Holland graduated from the following programs or obtained certifications in:
• FBI Leadership Training from the Law Enforcement Executive Development Association with concentrations in Supervisor, Command and Executive Leadership
• Advanced Law Enforcement Certificate, N.C. Criminal Justice Training and Standards
• Various course offerings in leadership and law enforcement management from N.C. Criminal Justice Academy, N.C. League of Municipalities and the Dolan Consulting Group
The Town received nine applications for the position and several qualified candidates were interviewed.
"Captain Holland has the education, experience and established relationships in Macon County and the region which will allow for a seamless change in leadership. His familiarity with department procedures and existing staff will ensure that the police department will continue to excel into the future," said Owens.
A news release sent out by the Town of Franklin stated that Chief Bill Harrell and Captain Holland will work together to ensure that the staff, citizens and visitors continue to receive exemplary service during this transition period.
Harrell announced his retirement in August 2022. A reception will be held on Monday, Nov. 7 from 2 p.m. until 5 p.m. to honor his service.