Archived News
Public asked to help shape Maggie land use plan
Wednesday, September 28, 2022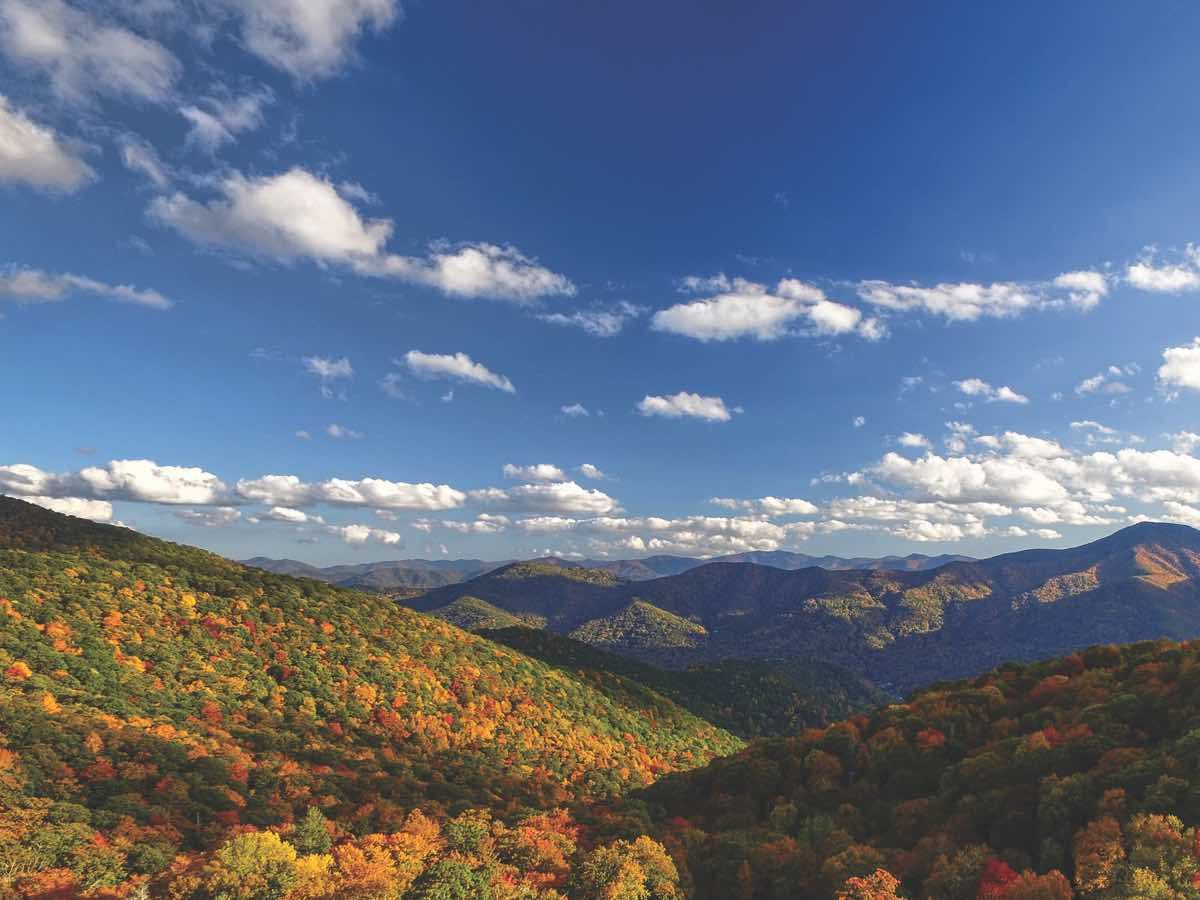 Maggie Valley in the distance. A Shot Above photo
The Town of Maggie Valley is encouraging residents to participate in developing its upcoming land-use plan.
The purpose of the land-use plan is to act as a guiding document that can help the Planning Board and Board of Aldermen make decisions that align with the values of its residents. That's why town leaders are seeking input from as many residents as possible, beginning with a meeting that will take place from 6 to 8 p.m. Sept. 29 at Dellwood Missionary Baptist Church.
Assistant Town Planner Sam Cullen has been with Maggie Valley for about two months but worked for the Town of Waynesville for about six priors to that. He said it's vital that the town hears opinions from as many people as possible when shaping its land-use plan.
"The purpose of this will be for the public to talk about how they think the vacant land and redeveloped land should be used in the future," he said. "While someone's idea of preservation from Jonathan Creek might be agriculture, someone might have an idea that it could be developed as residential for a higher tax base."
Meetings similar to the one that will take place at Dellwood Baptist will also be held in October and November.
"That meeting is for them to come to us and give us input on what the future land use in Maggie should be," Cullen said. "We won't be answering questions as much as listening."
In addition, a survey is open at suveymonkey.com/r/MaggieValleyCompPlan. Cullen said that survey is likely to stay open for a few more months.
Once a recently appointed 12-person land-use plan steering committee gathers as much information from residents as possible, it will create a document that melds as many ideas as possible to best reflect the prevailing public sentiment. That plan will then be passed along to the Planning Board, which will then send it to the Board of aldermen, along with a recommendation. At that point, the aldermen may vote to adopt the plan.
While the plan in theory would provide important guidance when making any decisions regarding development, it is not a binding document like the recently passed Unified Development Ordinance. Nonetheless, the state requires a plan to be in place to adopt and enforce zoning regulations.
"With everything the Planning Board or Zoning Board adopts after the comprehensive plan is adopted, they have to do a statement of consistency. What they have to do is say it is either consistent or not consistent with the land-use plan," Cullen said. "Just because a comprehensive plan says we'd like to see residential uses on Jonathan Creek doesn't mean you have to put residential developments on Jonathan Creek."
Cullen noted that the board will take recommendations seriously, especially as it looks at which areas may be annexed in the future, considering the town has been granted authority from the state to annex all the way up Jonathan Creek to I-40.
"The biggest thing that I would want to get out to Jonathan Creek specifically is we're not looking to change the use of people's land, but we want to see what their opinion is," Cullen said. "If you're a farmer on Jonathan Creek and you want your land to stay that way, then you can tell us that."
Cullen said the town is hoping to have the plan adopted by mid 2023.
Leave a comment
1

comment
Not a good link to SurveyMonkey

Sunday, 10/02/2022