Archived News
Ambitious proposal could be game-changer for affordable housing in Haywood
Wednesday, September 21, 2022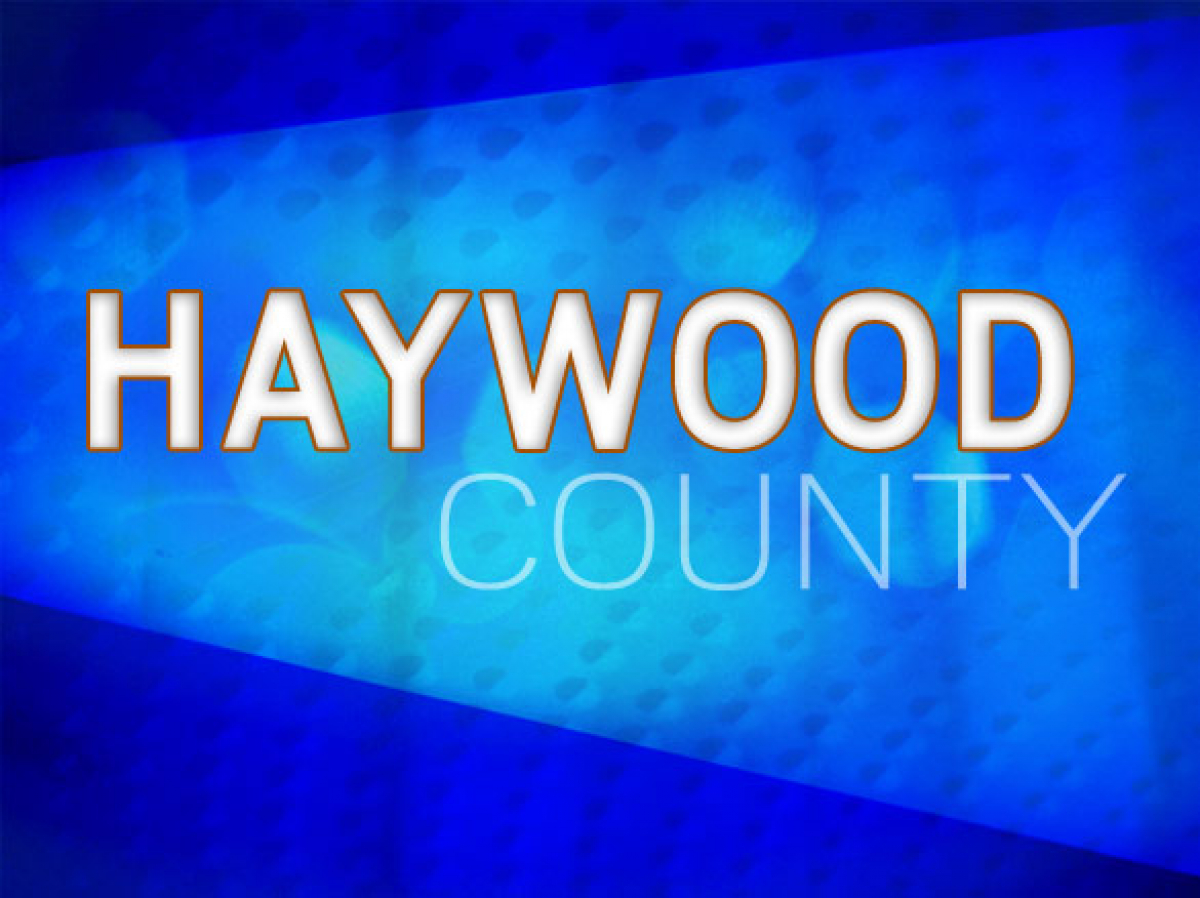 Haywood County was recently awarded another substantial grant to help address the affordable housing crisis, but the way the county plans to use the grant means its impact will be felt far into the future.
"After 20-plus years of talking about affordable housing, I feel like we've won the lottery with all the resources that's coming into the county," said Patsy Davis, executive director of Mountain Projects.
Last spring, an affordable housing grant opportunity was announced by Dogwood Health Trust, a nonprofit that administers the proceeds from the Mission Hospital sale on behalf of 18 western counties.
In 2021, Dogwood released the results of a housing needs assessment, which showed Haywood County with a deficit of 1,459 homes. Coincidentally, data from the Haywood TDA from July of this year documents a total of 1,648 whole-house short-term rentals available on websites like Airbnb.
In April, a meeting took place between housing providers like Mountain Projects, Pathways, Habitat for Humanity and the Waynesville Housing Authority and all five local governments.
Funders, including Dogwood, the Southwestern Commission's HOME program and the North Carolina Office of Recovery and Resiliency, were also in attendance.
"It was the first time that we'd had, in my tenure here, a summit where we had all the people in the room to discuss our affordable housing needs," said David Francis, community and economic development director. "From that came ideas [on] how we pursued this grant for the county to be able to use American Rescue Plan funds for the grant."
The grant award totals $1,112,500, which will be matched by the county from American Rescue Plan Act funds. The Town of Maggie Valley will also chip in $112,500, for a total of $2,225,000.
Of that, $375,000 will be used to pave the roads at Bethel Village, a subdivision in Jonathan Creek owned by Mountain Projects. Paving the roads would open up opportunities for USDA loans, which offer generous terms.
Another $334,000 will go to Pathways for the development of transitional housing for individuals and families.
"That means that we'll be able to provide temporary residence for up to 24 months for a family, two men and two women," said Mandy Haithcox, executive director of Pathways. "That will continue to include continued intensive case management and wraparound services to be able to help these folks further stabilize their lives."
Commission Chair Kevin Ensley thanked Davis and Haithcox for their work on the affordable housing issue.
"If people saw how the county was without Pathways, I think they would be shocked," he said. "You all have helped hundreds of people get into housing. Literally hundreds of people."
The remaining $1,515,602 will be dedicated to a more permanent resource that will make it easier for nonprofits and local governments to address the affordable housing crisis in the future.
"When we were discussing this matter," Francis continued, "one of the things I didn't want to see happen is we have funding that comes through here and then we turn around five years later going, 'We don't have any more funding.'"
Francis went on to announce the creation of a revolving loan fund, presaged by a recent $200,000 donation to Mountain Projects for just such a purpose.
The fund won't engage in retail lending or be available to individuals. It will, however, make loans to qualified nonprofits like Mountain Projects, Pathways and Habitat for Humanity, as well as local governments and faith-based organizations.
Francis said that right now, Habitat for Humanity can only build one or two houses a year, but with the availability of revolving fund loans, they might build as many as four or five a year. The Waynesville Housing Authority, Francis said, might also use the funds to develop more rental properties.