Archived News
Cherokee to expand prosecution authority
Wednesday, September 07, 2022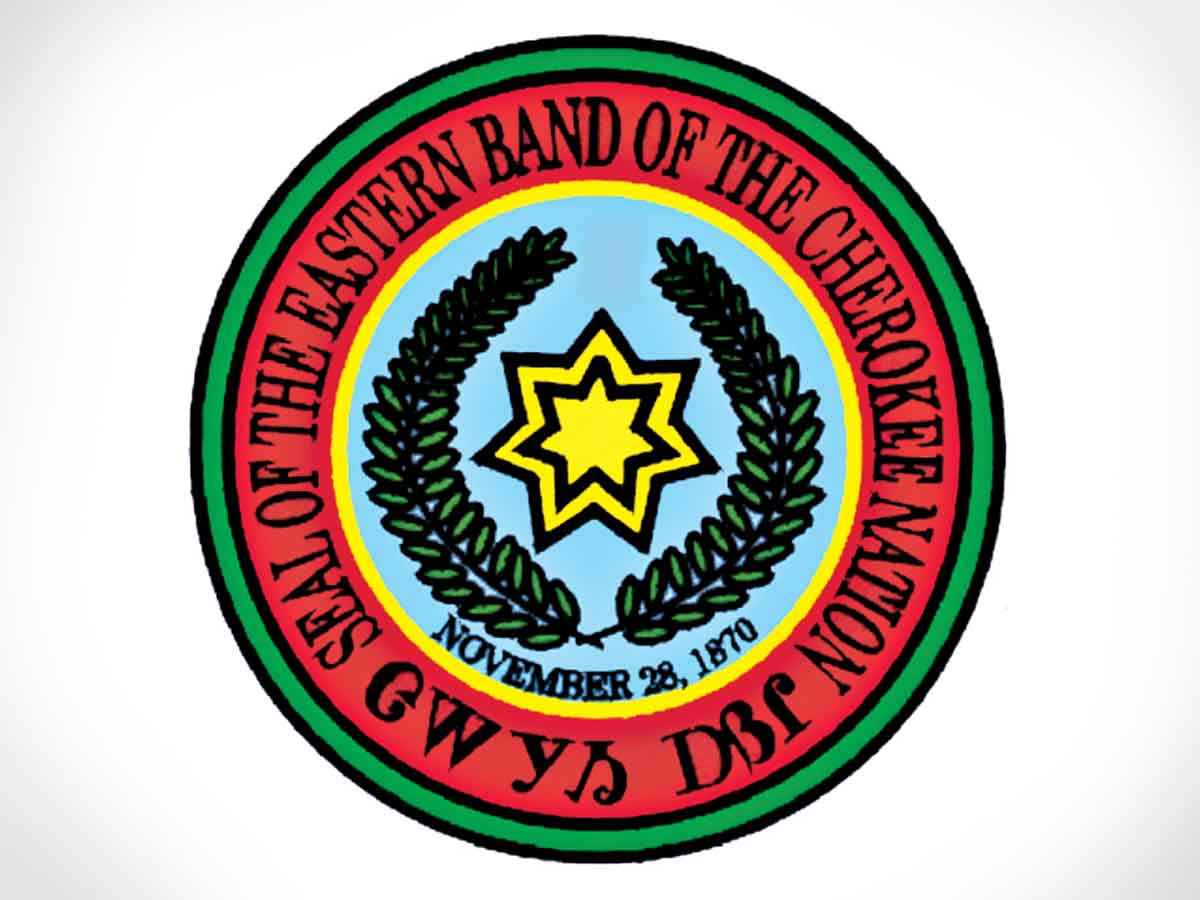 A unanimous vote from the Cherokee Tribal Council puts the Eastern Band of Cherokee Indians on track to start prosecuting a range of offenses by non-Indians that it had previously been powerless to punish, beginning Oct. 1.
"This proposed ordinance would allow the tribe to expand its criminal jurisdiction over crimes committed by non-Indians on tribal trust lands, and the Justice Committee has met several times to go over how to incorporate this authority that comes from the 2022 VAWA Act into our tribal law," said EBCI Assistant Attorney General Hannah Smith. "We feel like we've utilized every bit of authority that law has allowed the tribe to exercise over non-Indians."
Starting in October, the EBCI will be able to hold perpetrators accountable for crimes involving assault of tribal justice personnel, child violence, dating violence, obstruction of justice, sexual violence, sex trafficking, stalking and violation of a protective order — in addition to domestic violence.
In March, federal lawmakers passed a reauthorization of the Violence Against Women Act , known as VAWA, that drastically increased the tribe's prosecutorial powers over the previous version. Those increased powers go into effect Oct. 1, and the ordinance Tribal Council adopted last week paves the way for the EBCI to start exercising its new authority as soon as the federal law takes effect.
When it comes to crimes committed by non-Indians on tribal land, tribes have been between a rock and a hard place for decades. The 1978 U.S. Supreme Court decision in Oliphant vs Suquamish Indian Tribe determined that tribes do not have the right to charge, prosecute and punish non-Indians for crimes committed on tribal land, meaning that such crimes must be charged in state or federal court.
For a variety of reasons, including communication challenges between jurisdictions, issues with victim participation and differing priorities in handling cases, that situation has been less than ideal for Native American tribes. Often, multiple charges can result from a single domestic violence incident, and depending on the situation and the people involved, that single incident can result in cases in three different court systems — tribal, state and federal.
The 2013 VAWA renewal legislation offered a narrow exception to the ban on tribal prosecution of non-Indians, recognizing that victims of domestic violence are often those who suffer the most when non-enrolled abusers cannot be held accountable at the tribal level. The law allowed tribes to prosecute non-Indians for domestic violence crimes, and in 2015 the EBCI began exercising that new authority.
"It's a great thing for the tribe," Bill Boyum, then chief justice of Tribal Court, said at the time. "It's the first step toward full territorial jurisdiction, which every sovereign has to have to really be a government."
Tribal leaders maintain that the domestic violence exclusion isn't enough. Ultimately, they desire full authority to handle criminal behavior on their land, but the 2022 VAWA renewal represented a welcome expansion of the limited authority granted in 2013.