Archived News
Haywood Regional Medical Center CEO to step down
Friday, September 02, 2022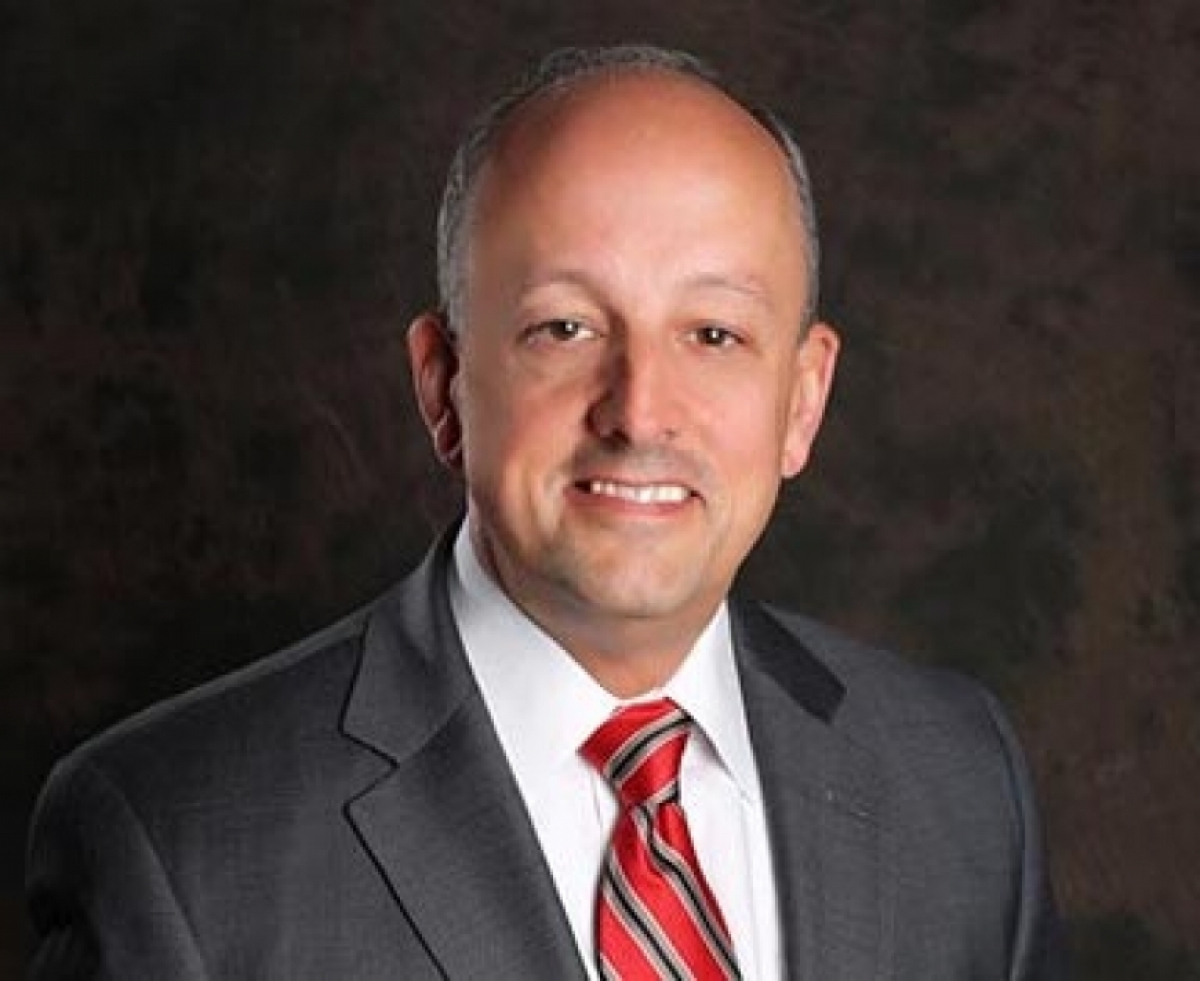 Greg Caples will step down from his role as CEO of Haywood Regional Medical Center.
Haywood County Regional Medical Center CEO Greg Caples has informed hospital staff that he is stepping down.
According a statement from HRMC, his resignation is effective Oct. 14 as he will pursue "other opportunities."
"We appreciate his service to our hospital and community over the past two years and wish him all the best going forward," the statement reads.
Caples stepped into the role on Sept. 30, 2020, amid the COVID-19 pandemic and led the hospital during what proved to be a particularly difficult time the healthcare industry. He came to HRMC from Coliseum Northside Hospital in Macon, Georgia, where served as CEO for three years.
The recruitment process for a new permanent CEO is underway.
"We will keep our community informed when a new leader has been identified," the HRMC statement reads. "HRMC remains committed to providing excellent care to our community during this time."
Leave a comment
4

comments
Ask (Caples) if he will comment as to his stepping down has anything to do with the papers he has been served.

No use in hiding truth from The People of America! We are going to start holding journalists reporters and media accountable for telling the truth! Dont be just one sided or passive. Get in and dig and do the research. Thats what I have done! You can too! It's your job!

Love you humans. lets get with it. The People has got to unite!!! The TRUTH will set us free!

COVER THE HUMAN TRAFFICKING, THE CHILD SEX AND ORGAN SALES TRAFFICKING. THIS SHOULD BE IN THE HEADLINES!!!!!!!!!!!!!!!!!!!!!!!!!!!!!!!!!!!!!!!! SAVE OUR CHILDREN!!!!!!!!!!!!!!!!!

Agents of the PBI

Friday, 09/02/2022

He (Caples) tyrannized The People of America and had them nearly arrested for not wearing a mask in the Haywood County hospital. Threatened to and I quote "put them in a room and lock them up without a window and put them on drugs because I was wacko" He has been served a writ of execution for crimes against humanity. See nsea.us and The PBI for copies of the papers that have been served.

Tell the WHOLE truth please.

Friday, 09/02/2022

He (Caples) tyrannized The People of America and had them nearly arrested for not wearing a mask in the Haywood County hospital. Threatened to and I quote "put them in a room and lock them up without a window and put them on drugs because I was wacko" He has been served a writ of execution for crimes against humanity. See nsea.us and The PBI for copies of the papers that have been served.

Tell the WHOLE truth please.

Friday, 09/02/2022

He tyrannized the people and had them nearly arrested for not wearing a mask in the hospital. So he got served a writ of execution by The People. See nsea.us. and the PBI.

Friday, 09/02/2022