Archived Outdoors
SELC names new executive director
Wednesday, August 31, 2022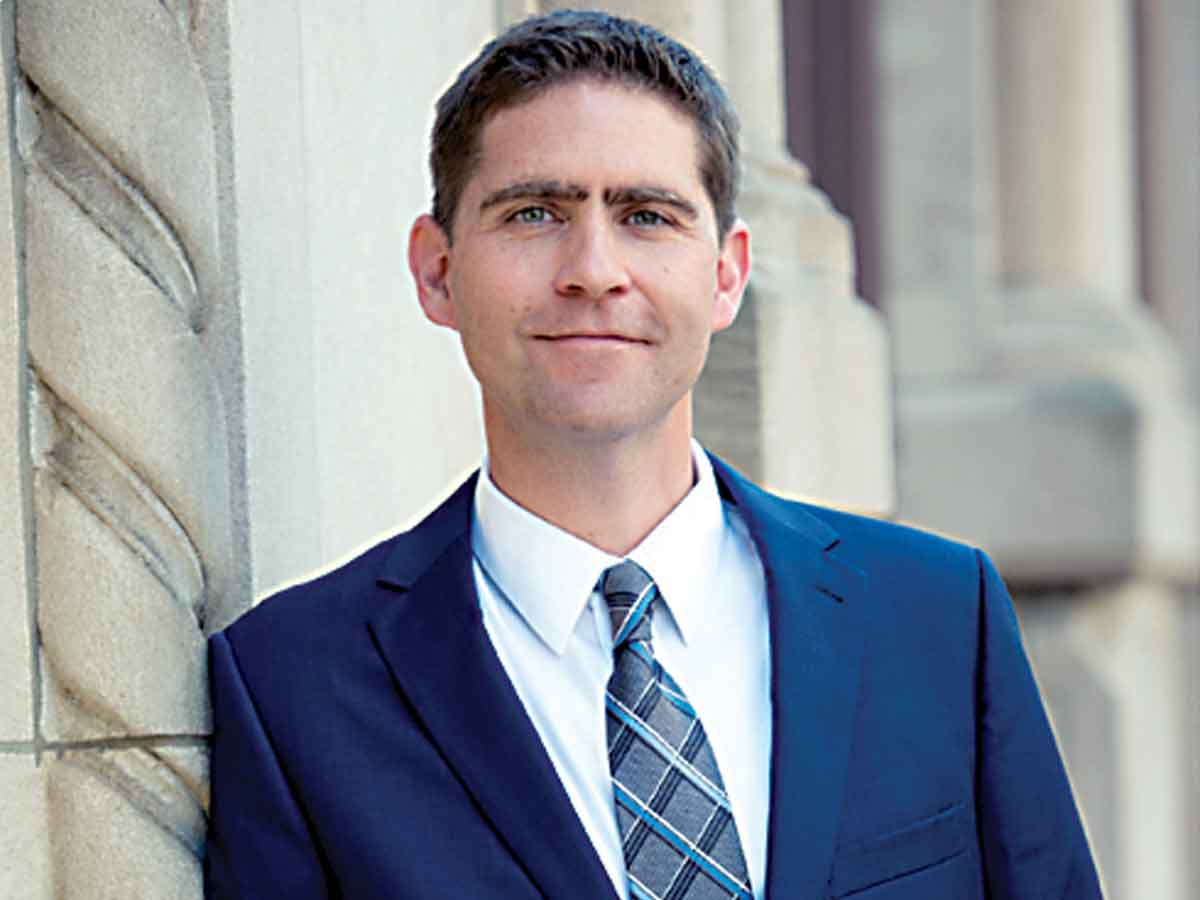 D.J. Gerken. Donated photo
The Southern Environmental Law Center has named D.J. Gerken as its new president and executive director. This fall, he'll take the role from Jeff Gleason, who is retiring after 30 years with the organization.
Gerken, who currently serves as SELC's director of programs, has been working for the organization since 2004, working on litigation and policy across his home landscape of Western North Carolina. He became managing attorney for SELC's Asheville office in 2011 and interim managing attorney for the Nashville office from 2017 to 2019, after which he was appointed program director.
"I am honored by the opportunity to lead this extraordinary organization as it tackles our country's greatest environmental challenges," he said. "This is the moment to build a better climate future and ensure a healthier environment for all, and SELC is the organization to lead the way for the South and the nation. I look forward to working with my exceptional colleagues and our partner organizations and supporters to keep the promise of SELC."
Gerken led key lawsuits that contributed to cancelation of the Atlantic Coast Pipeline and was also the lead litigator in the decade-long coal ash campaign in North Carolina, which resulted in a commitment to clean up all coal ash in the state.
His appointment follows a six-month search by a committee of the SELC Board of Trustees assisted by the national recruitment firm BoardWalk Consulting. When Gerken steps into his new role, he'll allow Gleason to retire for the second time. Gleason came out of retirement in 2019 to lead SELC through its transition from founder Rick Middleton, who guided the organization from its 1986 start as a small two-person shop to a national environmental leader.