Archived Outdoors
Ron Moser, first director for Haywood Waterways, passes away
Wednesday, August 31, 2022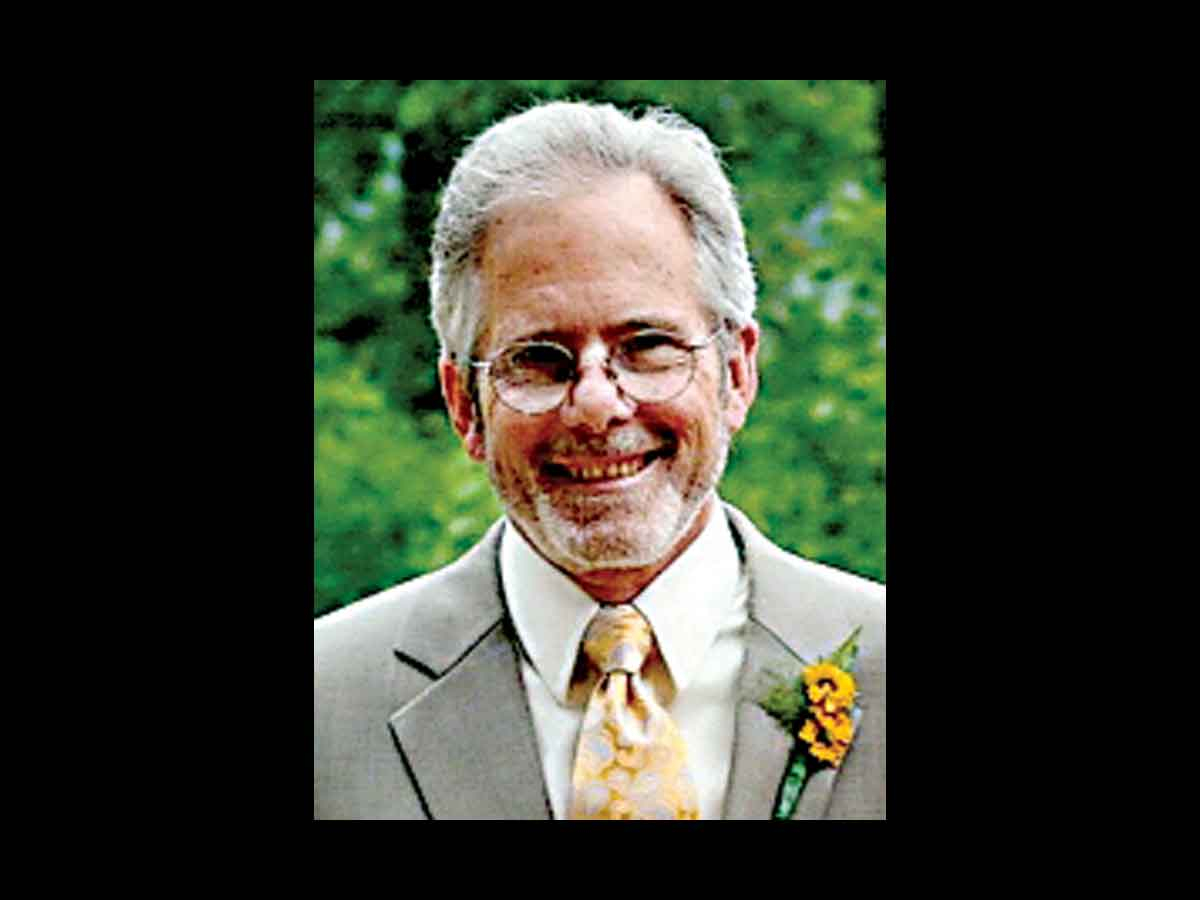 Ron Moser, a founding member and former leader of Haywood Waterways Association, passed away Thursday, Aug. 18, at the age of 68.
"Ron dedicated over a decade of his life toward the protection of water quality in the Pigeon River Watershed, inspiring and educating our community to ensure this environmental work lasted well beyond his time with us," reads a statement from HWA. "Ron was instrumental in the formation of Haywood Waterways Association and the Pigeon River Fund. We are forever grateful for the forward-thinking leadership he provided, and we honor his legacy through the ongoing stewardship and engagement we provide to the community of Haywood County."
Moser was a federal government employee for many years, and upon retiring he helped found HWA, a nonprofit that works to protect and improve surface water quality in Haywood County. He served as the organization's first executive director for 10 years before passing the baton in 2011 to Eric Romaniszyn.
A celebration of life will be held at a later date. Memorials can be made to HWA in Moser's memory, and an online register is available at www.smokymountaincremations.com.