Archived News
Tribe prepares to rent new Whittier housing
Wednesday, August 31, 2022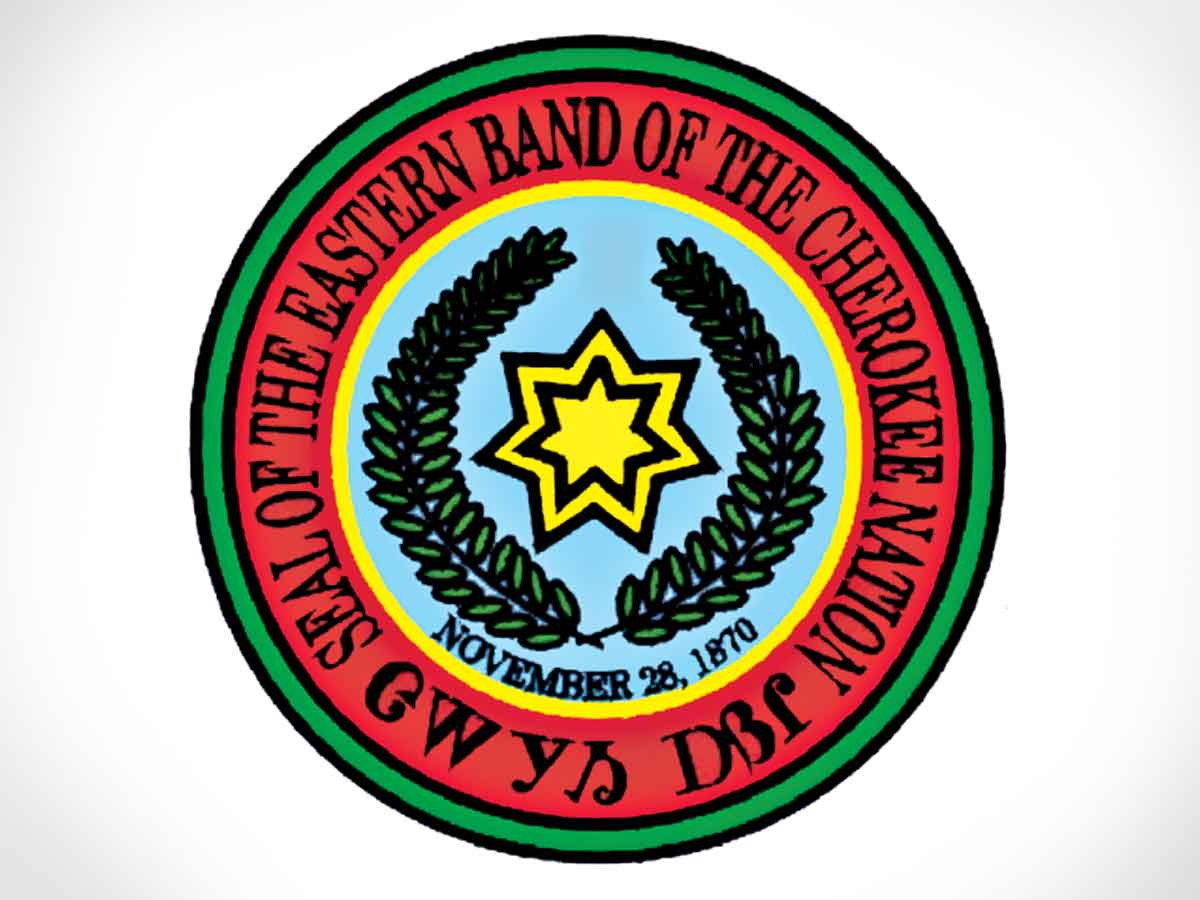 New housing will soon be available for Cherokee tribal members in Whittier following a unanimous vote from Tribal Council Aug. 4.
Referred to as the "Whittier School property," the tract was once home to the Whittier School building, which has since been demolished. Once the development is complete, it will hold 32 homes. As of Aug. 4, nine had been completed.
Tribal Council assigned the property to Kituwah LLC with a resolution passed on Oct. 29, 2020. The change aimed to complete the project more efficiently. However, that resolution required the LLC to come back before Tribal Council so the body could determine whether the LLC should continue to hold and manage the property or whether the property should return to the tribe.
"The ask is to transfer the property back to our housing division so that they can fill those vacancies with the tribal citizens that we have on our waiting list already," said Principal Chief Richard Sneed.
Tribal Council voted unanimously to approve the resolution and place the property back under tribal management. It will now be managed by the Cherokee Indian Housing Division, which is sorting through applications to start housing tenants. As of the Aug. 4 meeting, the tribe had "well over 100" rental applications on file, Sneed said.
"Cherokee Indian Housing Division shall give first preference to qualified enrolled members of the Eastern Band of Cherokee Indians and second preference to qualified members of other federally recognized tribes when dwellings are developed and made available for occupancy," the resolution says.