Archived News
Buyers gaining more power as market shifts
Wednesday, August 31, 2022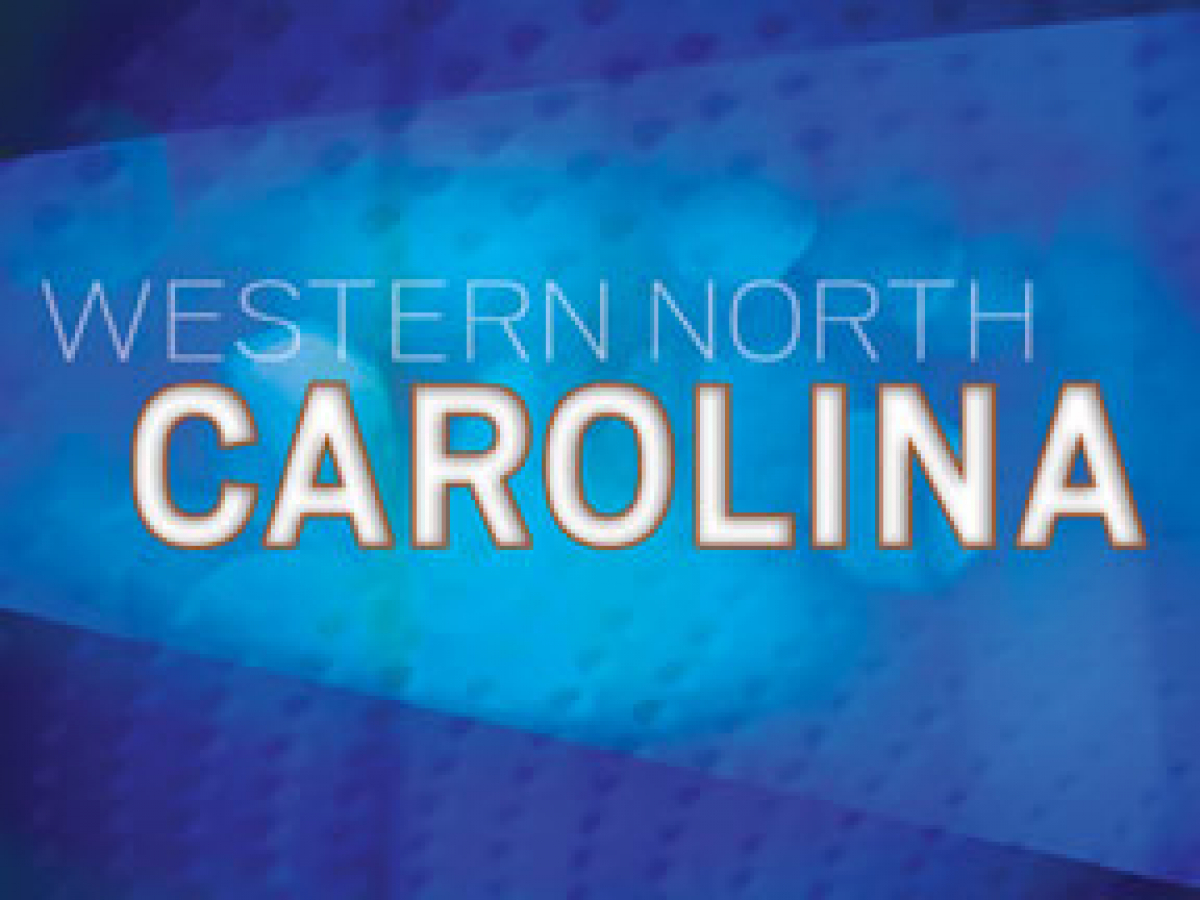 Home sales in the Western North Carolina region continued to slow in July, mirroring broader housing trends and declining affordability across the country.
Sales, impacted by rising mortgage rates, inflationary pressures and prices, declined 22% compared to last July, as 994 homes sold across the 13-county Asheville region (which includes Haywood, Jackson and Swain counties). This time last year 1,275 homes sold in July, which is typically when home buying in the region is strong. Sales compared to the previous month (June) showed a decline of 14.7%. Housing statistics included in this report are completed transactions that include single-family and condo/townhomes only, according to data from Canopy MLS.
Pending sales in the region, typically a sign of buyer demand, are also down this month, with 1,142 homes under contract compared to 1,271 last year, a 10.1% decline. Month-over-month contract activity declined 3%. Though pending contract activity is down, showing activity indicates buyer interest is still steady across the 13-county service area, increasing 18.3% compared to July 2021.
New listings continued to cool in July, down 10.8% year-over-year, as sellers listed 1,440 homes for sale compared to approximately 1,600 homes listed in July 2021. With the exception of a 5% year-over-year uptick in May 2022, July marks almost seven months of year-over-year declines in new listing activity.
The region's inventory at report time declined 15.2% year-over-year, leaving 2,184 homes for sale or two months of supply. Months of supply and inventory have slowly been improving, in part due to the tremendous growth in new listings in 2021, which at year end showed new listings up nearly 9% over new listing activity in 2020. This factor, coupled with the slower pace of sales has allowed inventory and supply to slowly rise.
Prices continued to rise in July, with the average sales price ($479,700) increasing 19.9% and the median sales price ($400,000) rising 17.6% year-over-year. The region's average list price jumped 20.5% to $533,596 versus last year. The % of original list price received by sellers remained relatively stable, at 98.2% versus 98.8% in July 2021, as sellers throughout the region continue to receive close to asking prices for their homes.
Time on market shows homes still selling faster than last year, as the time from listing to close in July 2022 was 77 days, compared to 82 days in July 2021. Days on market until sale, the metric, which accrues for "Active" and "Under-contract-show" statuses, showed homes averaged 24 days on market until sale compared to 31 days for the same period a year ago.