Archived News
Laurel Ridge Country Club changes ownership
Wednesday, August 17, 2022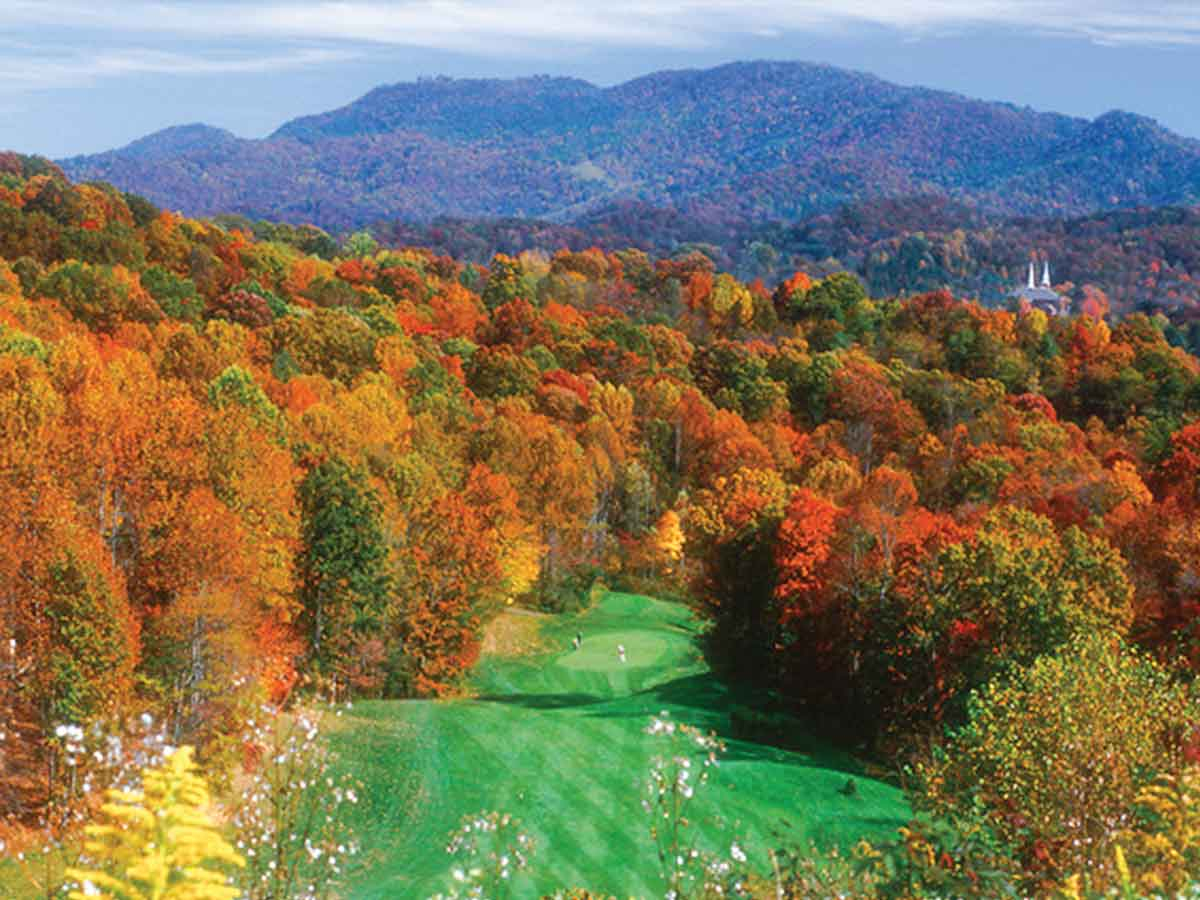 A look at Laurel Ridge Country Club's 12th hole. The club has recently changed ownership. Donated photo
Waynesville's Laurel Ridge Country Club has changed ownership, with a new era beginning.
Local businessman Thom Morgan purchased the club in early August, and according to a press release, he promises to continue the club's "history of hospitality with a focus on guest experience that began with previous owners."
"He wants the club to be an integral part of the community with support and endeavors," the release reads. "LRCC's previous golf professional, Duane Page, has returned as Director of Golf."
"LRCC members and staff share a unique sense of pride about the club and are optimistic about the future and the potential to grow the membership," the release continues.
Golf, sports and social membership levels are now available. Any previous members and new members will be offered significant incentives to join now under the new ownership.
Established in 1986, Laurel Ridge recently celebrated 35 years as a year-round social hub for members and their guests, as well as a "cool summer destination" for part-time residents."
The club will maintain its semi-private status and welcomes the public to make a tee time for afternoon golf or dining reservations for the chef's renowned Sunday Brunch buffets.
For information or a tour, email This email address is being protected from spambots. You need JavaScript enabled to view it..
Leave a comment
1

comment
Happy to see mew owners and the return of Duane Page

Sunday, 08/21/2022