Archived Outdoors
Cherokee National Forest ends ginseng permits
Wednesday, August 03, 2022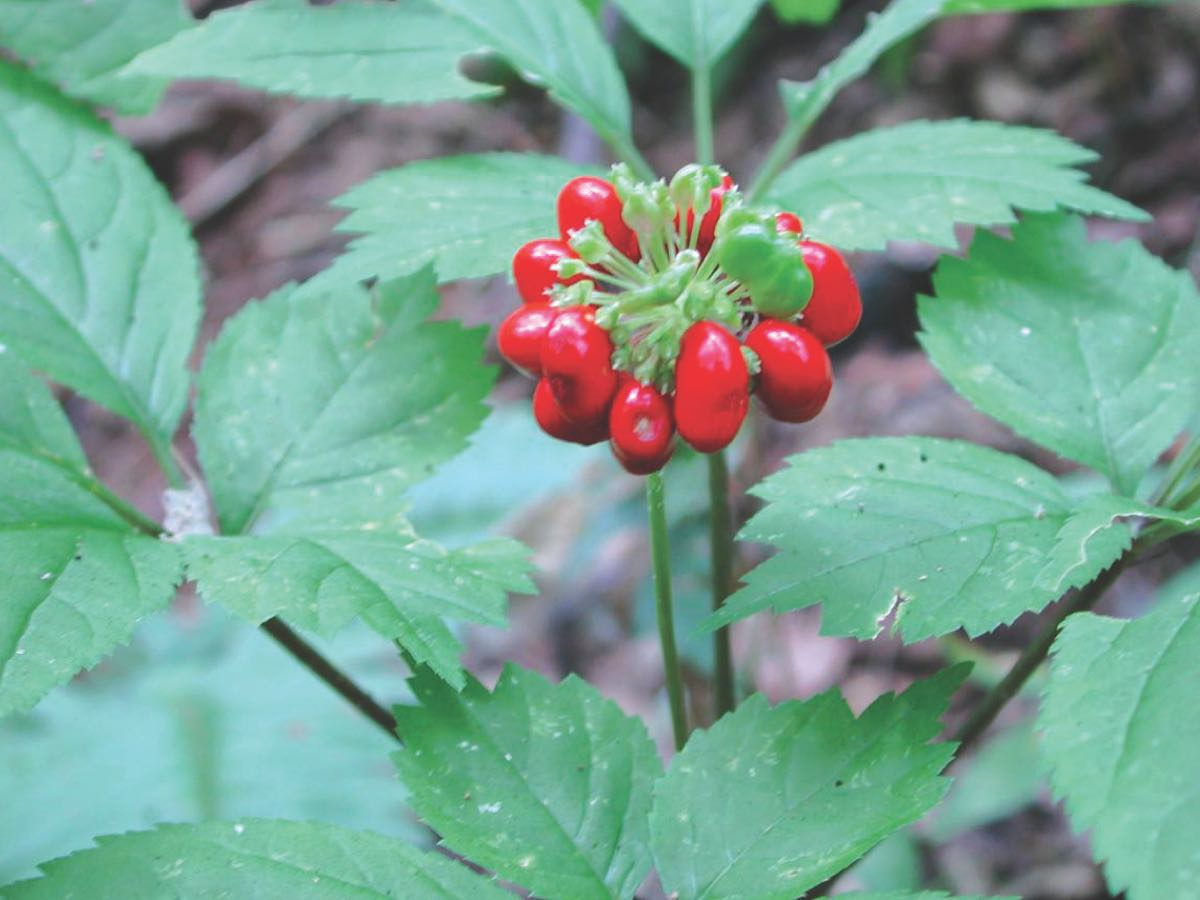 Declining ginseng populations have prompted the Cherokee National Forest in Tennessee to halt harvesting permits for the prized plant, following in the footsteps of the Pisgah-Nantahala National Forest, which halted harvest in 2021.
"Due to major declines in populations of ginseng, we feel it is necessary to put a hold on issuing any permits until further notice. It is our responsibility to ensure any harvesting of ginseng is sustainable," said Cherokee National Forest Acting Forest Supervisor Michael Wright.
Restricting permitting has not reversed the documented decline in ginseng populations. Ginseng plants can live for 60-80 years and reproduce through seeds, with plants 10 years or older producing the most seeds. However, older plants are increasingly rare due to overharvesting.