Archived Outdoors
Economic development 
program launches in WNC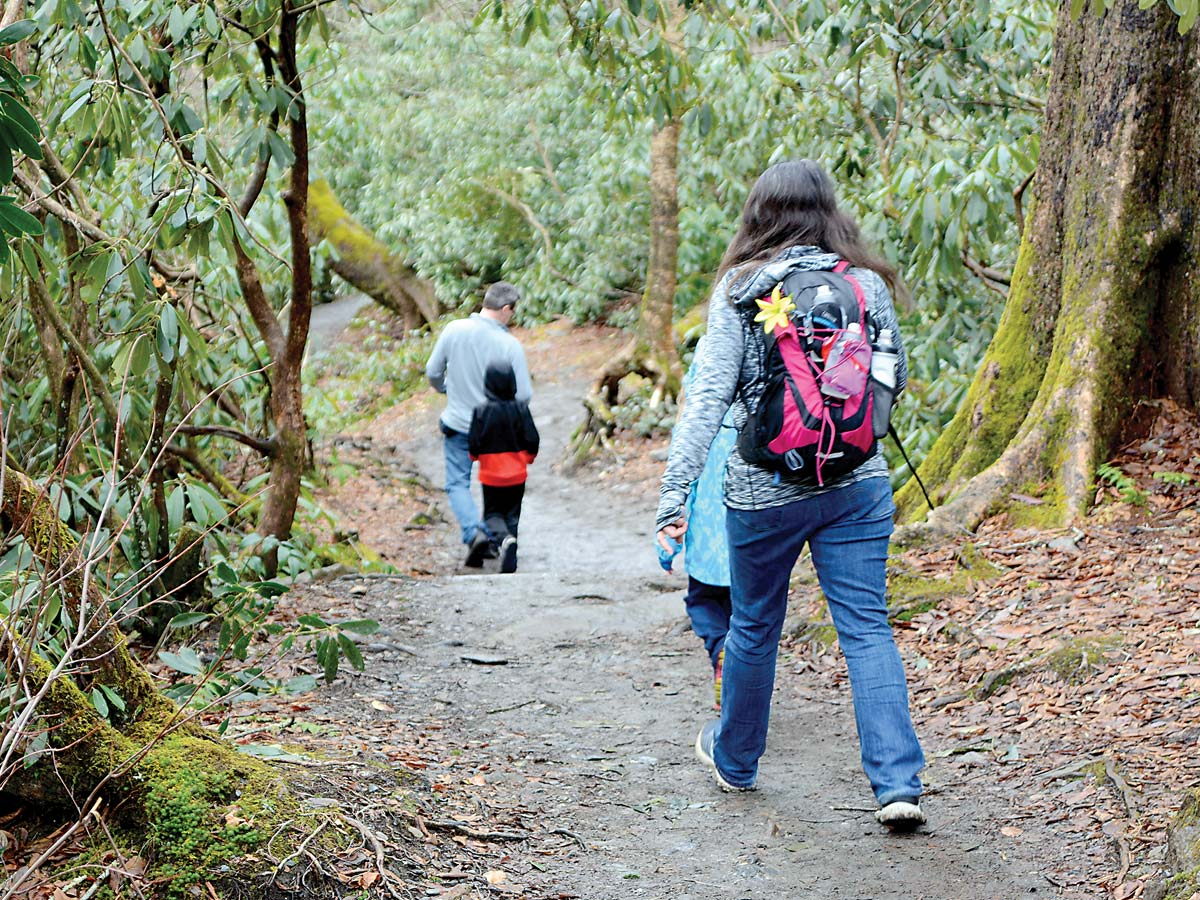 The WNC: MADE X MTNS Partnership is launching a new outdoor-driven community economic development initiative, Building Outdoor Communities, spanning 25 Western North Carolina counties and the Qualla Boundary.
Building Outdoor Communities focuses on capacity building, technical assistance, training, connectivity and education for communities seeking to advance their outdoor economy goals. The program begins with a community open house series in August, and will formally launch with a workshop in Boone on Sept. 19-20. Program applications are already open and will close on Aug. 26. The schedule of events, application details and event registration are all available on the MADE X MTNS Building Outdoor Communities webpage .
The WNC: MADE X MTNS Building Outdoor Communities Program is funded through the Appalachian Regional Commission's POWER (Partnerships for Opportunity and Workforce and Economic Revitalization) initiative, with support from Mountain BizWorks and the Dogwood Health Trust , as well as numerous regional stakeholders.
"Overwhelmingly, rural community leaders see the value and importance of leveraging and caring for their outdoor assets. This program will provide them with targeted assistance to assess, analyze and prioritize outdoor infrastructure investments, grow their outdoor economies, and truly take WNC to the next level as the Outdoor Industry Hub of the East," said Noah Wilson, Mountain BizWorks Director of Sector Development.
In partnership with Appalachian State University's Center for Economic Research and Policy Analysis , six regional Councils of Government, and West Virginia University's Brad & Alys Smith Outdoor Economic Development Collaborative , the Building Outdoor Communities program team will coordinate with local Community Working Groups to strategically assess and prioritize outdoor infrastructure and economic development goals and forge pathways to implementation. The team will create an outdoor economic impact toolkit, so community leaders can be equipped with data to leverage future project investments. Community Working Groups that successfully complete the capacity building portion of the program are eligible for technical assistance funds to advance their community's top priorities.
The Sept. 19-20 program Launch Event & Workshop is open to WNC stakeholders seeking to engage in Community Working Groups throughout the duration of the program. To stay in the know about program updates, key events, and major milestones, join the Building Outdoor Communities Mailing List .