Archived Arts & Entertainment
Folkmoot returns to WNC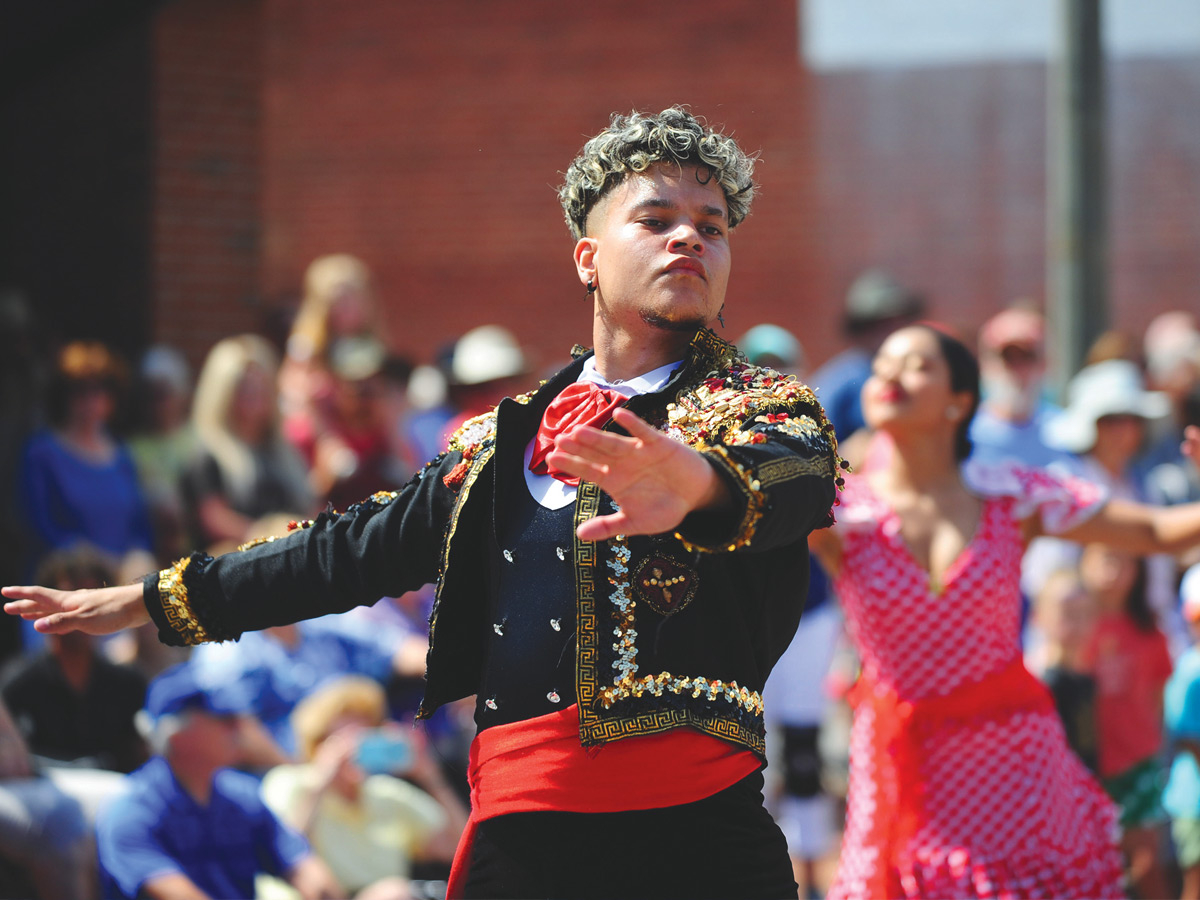 Patrick W. Parton photo
Folkmoot, North Carolina's Official International Folk Festival, returns to hosting programs and events beginning with its "Summerfest" scheduled from Thursday, July 28, to Sunday, July 31.
The festival will be located at Folkmoot Friendship Center in the Hazelwood district of Waynesville (July 28-29), with performances also in downtown Waynesville (July 30) and the Maggie Valley Festival Grounds (July 30-31).
The "Folkmoot Summerfest " is focused on celebrating American Cultural Diversity. Performers from around the United States will gather in Haywood County to represent many of the ethnicities and traditions that make up our nation's mosaic of people.
• Folkmoot will build off of its decades of international festival experience by promoting cultural understanding and acceptance while providing an exceptional experience to witness a fusion of unique traditions.
• Folkmoot is set to present an assortment of traditional and contemporary dances along with well-acclaimed musical performances.
• Folkmoot, located in the historic Hazelwood School, continues a legacy of education within its facility. As a place that welcomes diversity and advocates understanding, every opportunity someone gets to witness a Folkmoot event is an opportunity to learn and witness a unique perspective.
For a full schedule of events, visit folkmoot.org.
Folkmoot is a nonprofit 501(c)3 organization that fosters the vibrancy of many cultures into one community. Folkmoot programs are based on cultural exchange and designed to build global relationships, foster cultural understanding, and develop community prosperity.