Archived News
Trends are becoming more apparent in the greater Asheville regional housing market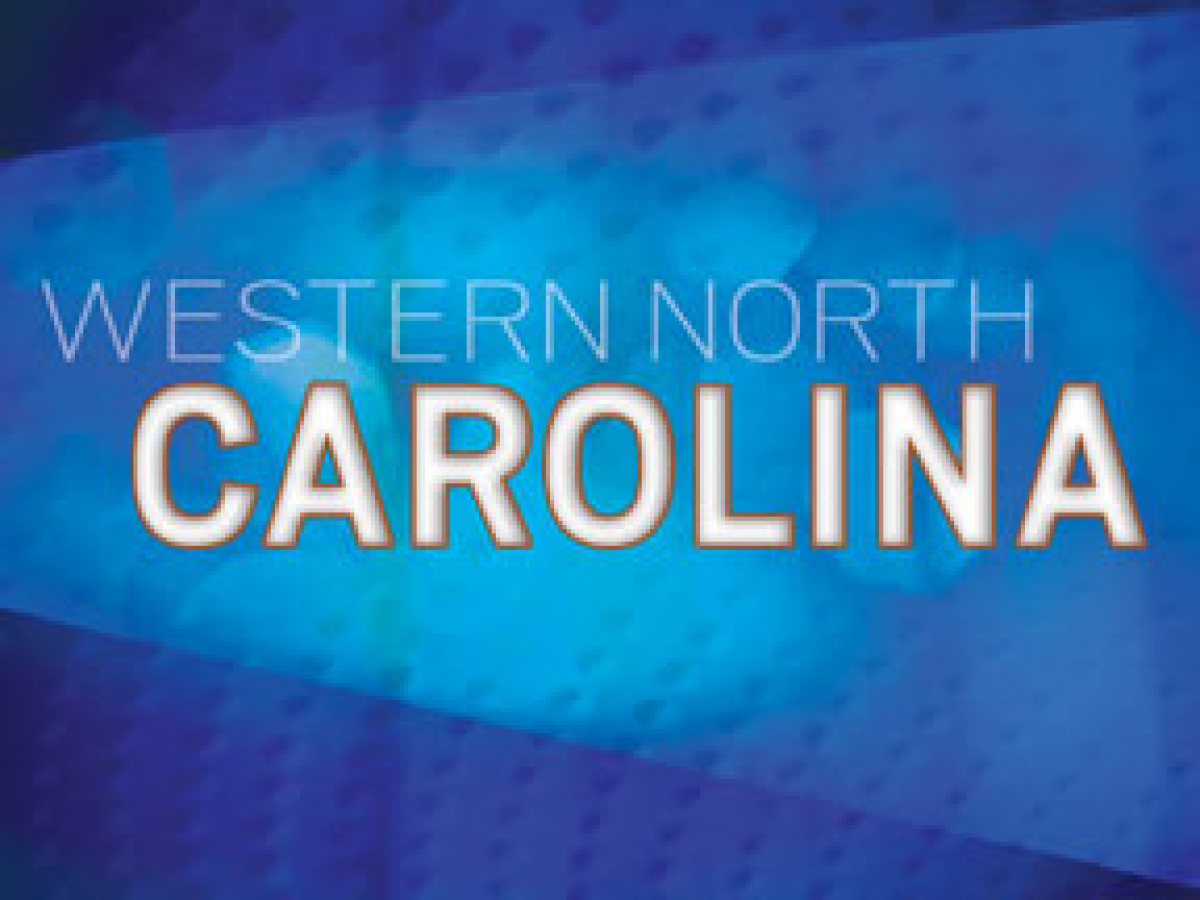 Starved for supply, realtors in the Asheville region are listing fewer homes than at this time last year as pricing continues to climb.
"Sales activity and buyer demand is falling largely because of rising mortgage rates, inflationary pressures and continuing price increases," said Kim Walker, a research and media relations specialist for Charlotte-based Canopy Realtor Association.
Monthly data published since January by the Canopy Realtor Association for the greater Asheville region — which includes Buncombe, Burke, Henderson, Jackson, Haywood, Madison, McDowell, Mitchell, Polk, Rutherford, Swain, Transylvania and Yancey counties — make two things absolutely clear.
The first is that both the average list price and the average sale price of homes in the greater Asheville market are still rising.
"The median sales price has risen largely because the supply of homes, particularly homes priced below $350,000, have been absorbed quickly over the past few years, leaving higher-priced homes in inventory," Walker said. "Those higher-priced homes included in inventory now, and the lack of supply, is causing the median sales price to rise faster."
In January of this year, the average sale price across the region was $447,000, up 14% over January 2021. By early June of this year, it had risen by almost $100,000.
Haywood County was an outlier in that regard; in January, the average sale price was $382,000 but in June, it was relatively flat at $380,000.
A conventional 30-year fixed mortgage for $380,000 at 6.5% would result in a monthly payment of about $2,406, meaning an individual in Haywood County would have to earn at least $96,000 a year to make payments comfortably. The median income for an individual in Haywood County is less than $31,000.
Over that same January-June period, the average sale price in Jackson County has exploded from $276,000 to more than $525,000. As of 2020, the median income for an individual in Jackson County was $22,000.
The second truth apparent from Canopy's data is that since at least January of this year, the number of new listings has dropped as compared to the same months in 2021 — sometimes by double-digits, except for a brief uptick in May. Accordingly, the number of pending sales has also dropped.
"Realtors are hopeful that the Asheville region and points closer to metro Asheville will start to see more seller activity in the form of increased new listings," Walker said. "In other Canopy MLS markets (Charlotte and the Hickory-Lenoir regions), as well as markets across the country, sellers sense their opportunity to capitalize on the hot housing market may be declining, and so we are seeing more new listing activity come on slowly and positively impacting inventory, causing it to increase."
Second-home sales drove the market during the Coronavirus Pandemic years of 2020 and 2021, Walker said.
"Certainly, affordability has declined dramatically, and this affects millennials coming of age who are ready to purchase, as well as first-time buyers and workforce buyers like nurses, teachers, police and firefighters, medical technicians and retailers," said Walker.
If more inventory hits the market during the second half of this year, it could be enough to moderate the huge pricing increases.
In May 2022, Haywood County's new listings ticked up 5% year-over-year, good for 1.7 months of supply. As of July 18, supply in Haywood had inched up to 2.4 months. Walker said a balanced market is considered to have six months of supply, but the additional inventory in Haywood does signal a move in the right direction.
"Even as mortgage rates increase, they are still at a historic low," she said. "The National Association of Realtors recently noted that home buyers who purchase a home today are still likely to see rising property values and increased home equity. That's because supply is still relatively low compared to buyer demand, so home prices are likely to keep rising, although at a slower pace. When you couple fixed mortgage payments with the fact that rents are still increasing at record levels, it makes more financial sense to own a home and gain the equity."
Leave a comment
2

comments
$380,000 home. $380,000 mortgage. What is this. Zero down? Probably not going to get anywhere near a 6.5% mortgage with no money down.

Monday, 07/25/2022

Wow. What a poorly written article.

Thursday, 07/21/2022