Archived Arts & Entertainment
Cherokee Bonfire & Storytelling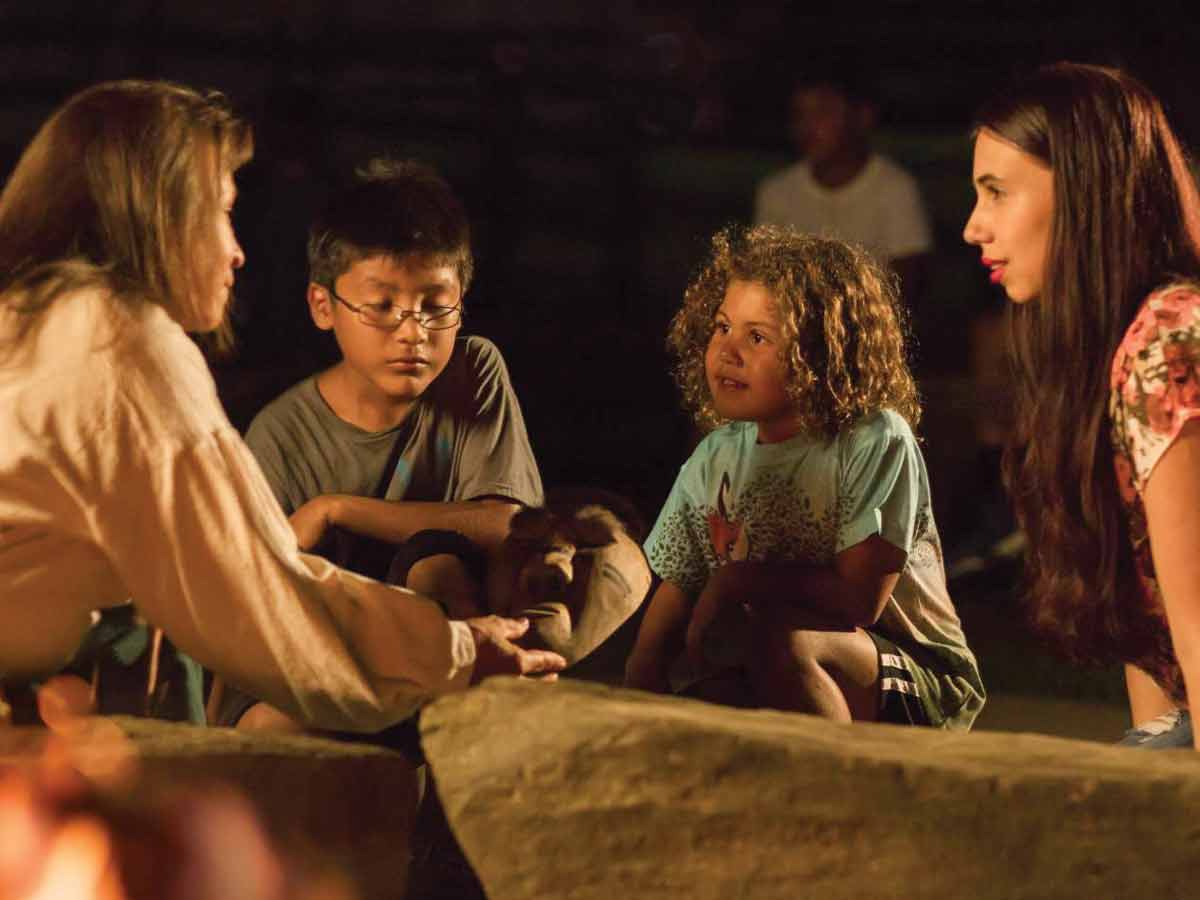 The Cherokee Bonfire & Storytelling will be held from 7 to 9 p.m. Sundays, Mondays, Wednesdays and Saturdays through Oct. 31 at the Oconaluftee Islands Park in Cherokee.
Sit by a bonfire, alongside a river, and listen to some of Cherokee's best storytellers. The bonfire is free and open to the public. There will be no bonfire events in September.
For more information, call 800.438.1601 or click on www.visitcherokeenc.com.