Archived Arts & Entertainment
This must be the place: Don't ever change your ways, fall with me for a million days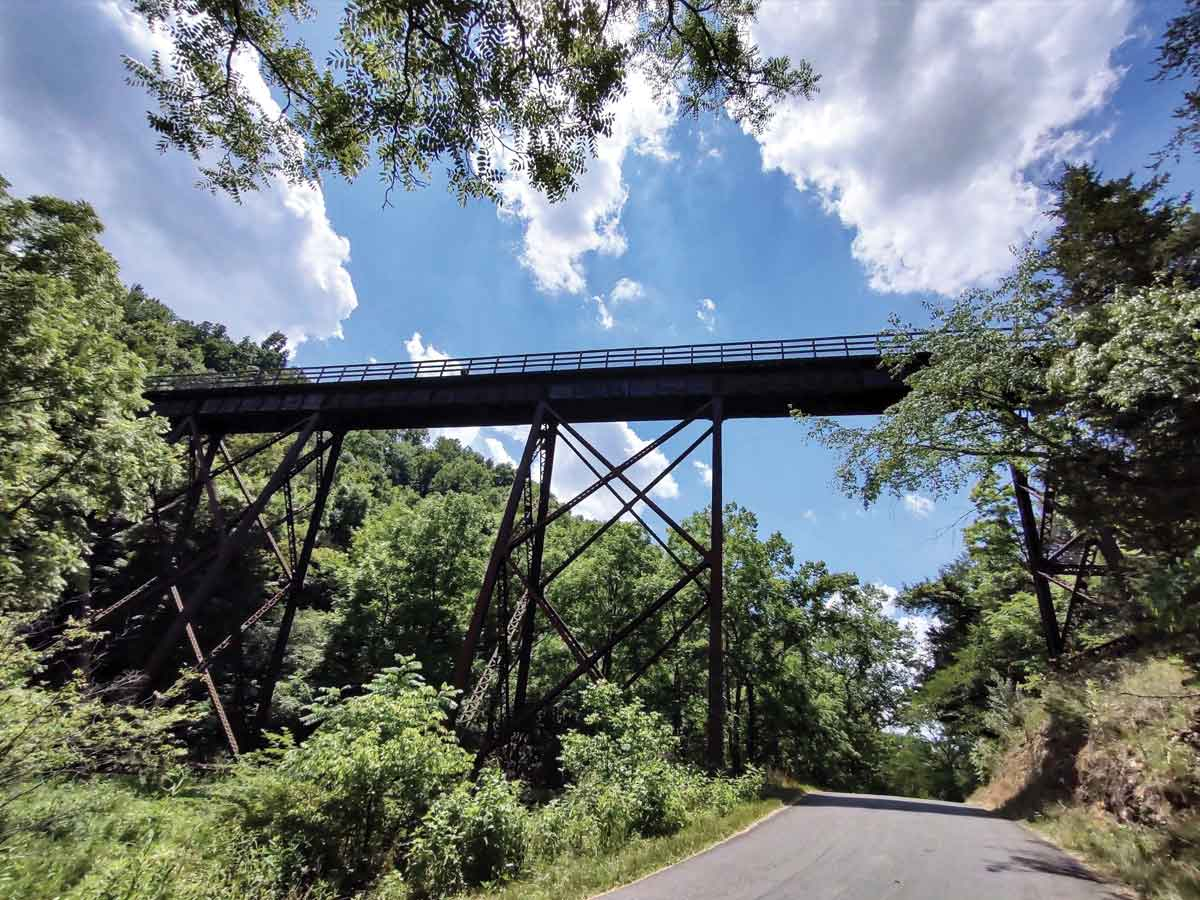 It was during the third sip of my fourth beer on Monday evening at The Scotsman in downtown Waynesville when my thoughts started drifting to this essay from The New Yorker I'd read several years ago — one which I often return to, usually when the late summer warmth transitions to the early chill of an impending fall and soon-to-be-here winter.
Titled "Between Solitude and Loneliness," the Oct. 15, 2016, essay by the late Donald Hall is something of a touchstone, at least in my existence, as I circle back once in a while to a wrestling match that puts my intent at odds with what is actually laid out in front of me, or a lack thereof.
But, there I was, sitting at the long, wooden bar counter of The Scotsman by myself. Mid-July and an ongoing heat wave of humidity and high temperatures that seems to linger longer than normal this go-round. Two empty seats to the left of me, two empty seats to the right.
It was SIN (Service Industry Night) at the establishment, with most of the bartenders and servers from other spots in town finally able to jump to the other side of the counter in search of strong libations and heart conversations. Drinks held high and in celebration of an evening off to do whatever the hell they wanted to do — nobody to attend to, just friends and co-workers from the trenches of daily life.
The DJ in the corner blasting 1980s tunes throughout the late-night shenanigans, with a song by The Cure striking a particularly deep chord within the current state of my thoughts, "And I know I was wrong/When I said it was true/That it couldn't be me and be her/In between without you."
Sipping that beer, my eyes wandered around the shelves behind the bar. Not really looking at anything, mostly lost in thought. Though I know many of the patrons at the other tables and sitting in the other chairs, I don't have much to say or offer that evening.
Truth-be-told, I haven't felt like I've been able to offer much in the way of interaction lately, seeing as my mind keeps focusing on ancient truths and kind of being lost in restless thought, either on a barstool at night or drifting down dirt backroads of Southern Appalachia by day, windows rolled down and a hot sun overhead. Put down the pedal and push up that damn mountain ridge.
The clock nearing 11 p.m. Monday. "Between Solitude and Loneliness" by the late Donald Hall pops into my field-of-vision. I remember first coming upon the article. It was by chance at my parents' farmhouse in my native Upstate New York. Subscribers to The New Yorker, I saw that issue with Hall's essay near the TV remote control in the back den (aka: my father's hideout).
And I found a lot of solidarity with Hall and his words of wisdom, more so flashbacks of a life well-lived. He was in his late 80s when he wrote the essay, which was an ode to his late wife, the writer Jane Kenyon — 19 years younger than Hall, who fell victim to a terminal illness when she was in her late 40s.
Anyhow, Hall wrote from the perspective of an old man sitting in his old farmhouse on an old road in rural New Hampshire, reflecting on the path to the here and now, where familiar faces and loved ones came and they went, only to be left alone on the last part of his journey as solo and alone as he was when he entered this world.
Though the end of any existence is sad and sorrowful, it's also important to understand the path of life taken to that ultimate conclusion. One must sit and ponder the decisions made and what actions were taken that led you to where you are today, like sitting at The Scotsman nearing midnight on a Monday, age 37 and sipping a German draft beer, staring blankly at the shelves behind the register.
Usually, when I'd leaf through "Between Solitude and Loneliness," I'd find myself somewhat somber about the whole story of Hall and where he ended up being so alone towards the end of his time on this earth. Sometimes I'd put the essay down and think, "Why even try to find and embrace love? It's just going to disappear someday, anyhow."
But, as I've gotten older and let his words and sentiments soak deeper into my being, I find myself thinking more about the beauty between the lines, this incredible period of time he was lucky enough to spend with Jane.
Those quiet mornings of writing in their respective wings of that old farmhouse, the afternoons sunbathing and swimming in the nearby pond, the evenings of grilling some kind of delicious meat while pouring oneself a glass of wine, some poignant, soothing music echoing through the household.
And it's visions like that which stream across my mind on those nights like last night, during the third sip of my fourth beer, thoughts drifting to this essay from The New Yorker I'd read several years ago.
A song by The Cure swirls around the dimly-lit barroom — a slight grin of appreciation for that moment at-hand, a slight spark of the hopeless romantic within me that I'd thought wasn't enough of a spark anymore to set my heart ablaze. Ah, the mind wanders. Onward.
Life is beautiful, grasp for it, y'all.
Leave a comment
1

comment
Wow. .... thoughts!!!!

Sunday, 07/17/2022