Archived News
Canton braces for development with comprehensive plan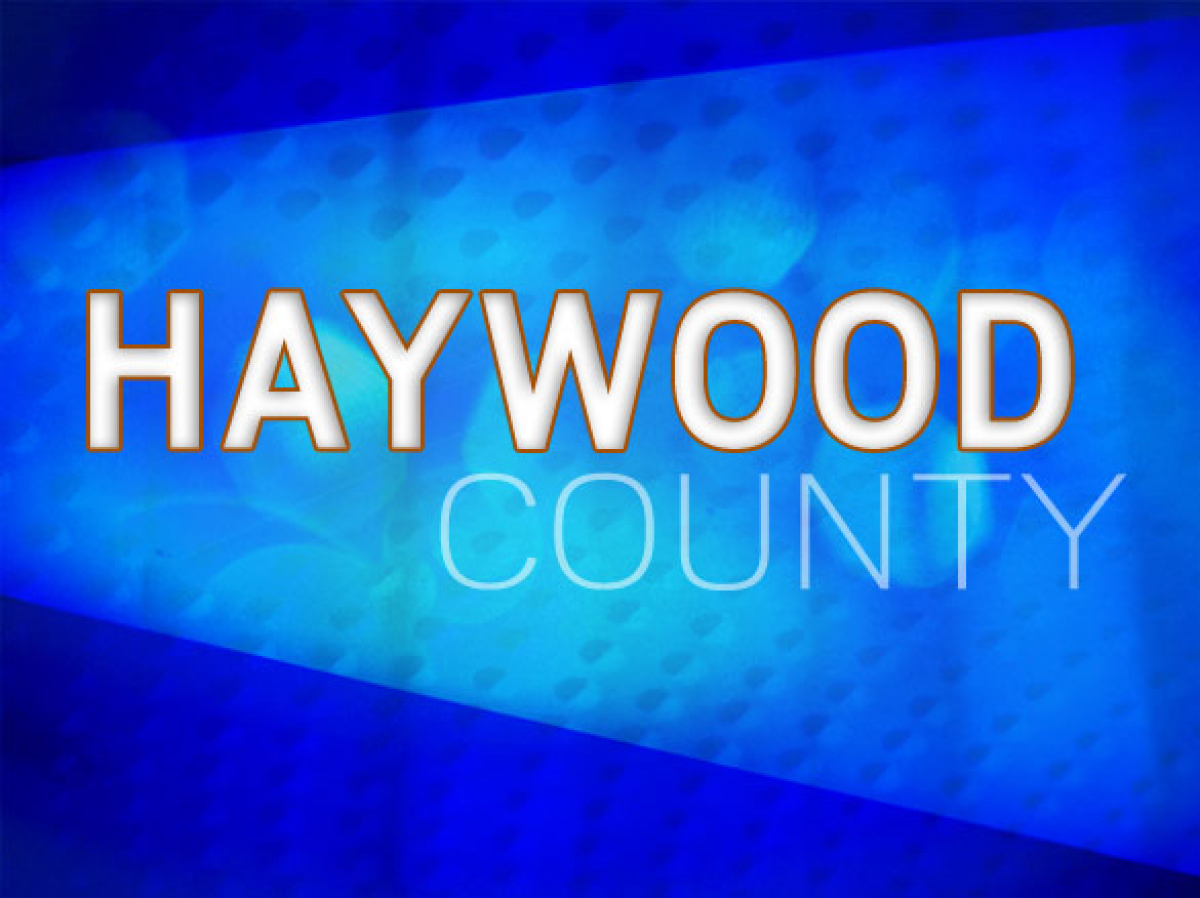 In an effort to strike a balance between development pressures and a need for growth, the Town of Canton adopted its first major comprehensive plan June 23, and will soon vote to update its subdivision and land development ordinance.
"In general, the 30,000-foot view is that this was driven by public input, to look at what changes need to be made," said Zeb Smathers, Canton's mayor. "We fully understand that growth is coming our way. It's happening and it will continue to happen."
North Carolina municipalities without a recent comprehensive plan must implement one by July 1, due to an amendment to the state's planning and development regulations. However, the town of Canton also needed one to help elected officials and town staff make decisions as developers increasingly target the small Haywood County community near the Buncombe County line.
The process began earlier this year, when engineering consultancy Withers Ravenel began background research and conducted a public survey that ultimately received 242 responses. A public workshop was held in May, and the planning board recommended the plan to the board of aldermen/women on June 9.
Despite last year's flooding, Canton has a lot going for it right now — easy access to Asheville as well as points further west, a flourishing papermill, a resurgent downtown and walkability not found in all Western North Carolina municipalities.
The town also has some opportunities on the horizon, including possible FEMA buyouts for flood-prone properties, growing interest from developers and an emergent tourism industry bolstered by the recent and rapid emergence of Chestnut Mountain Park.
There remain, however, some challenges in Canton. Traffic associated with and odor emanating from the mill have long been troublesome, downtown parking can be scarce, maintaining an identity sperate from but complementary to both the mill and Asheville may become larger concerns in the future, and an outdated subdivision ordinance means developers don't always know what's on the table.
"The comprehensive plan is a blueprint that lays what we want to see when development comes in, especially with residential, and how do we can do that while retaining the character that exists currently," said Smathers.
Canton's future land use map was adopted on June 23. Withers Ravenel photo
During the same June 23 meeting, Withers Ravenel also presented the board with a proposed updated subdivision ordinance for consideration.
"The major thing that we're doing is addressing inconsistencies and errors in your existing subdivision ordinance," said Keren Mallo, a planner and project manager with Withers Ravenel who attended the meeting remotely. She later clarified her statement, saying they weren't exactly "errors" but rather updates that conform to General Assembly action taken since the last update.
The purpose of the proposed subdivision ordinance is to address development proactively, in a uniform manner consistent with the comprehensive plan and existing zoning
"On the subdivision side of things, this will allow people the opportunity to embrace housing development," Smathers said. "Our old ordinances didn't reflect that."
Smathers explained that buyers are now looking at smaller homes, and that he hopes to see more young families moving into town. The proposed ordinance includes what Smathers called "responsible" setbacks, updated appearance standards, a streamlined applications process and, importantly, the allowance of townhome development. Previously, townhomes were only allowed with a variance.
As of June 23, the town had approved water and sewer extensions for the three pending residential projects. Town Manager Nick Scheuer said developers expect to be annexed into the town, and that they understand the new zoning and subdivision ordinances will apply to their projects.
A final draft of the updated ordinance is expected to go to the planning board on July 12. If the planning board recommends it to the board of aldermen/women, a vote could be taken on July 28.