Archived Outdoors
U.S. House passes 'historic' wildlife bill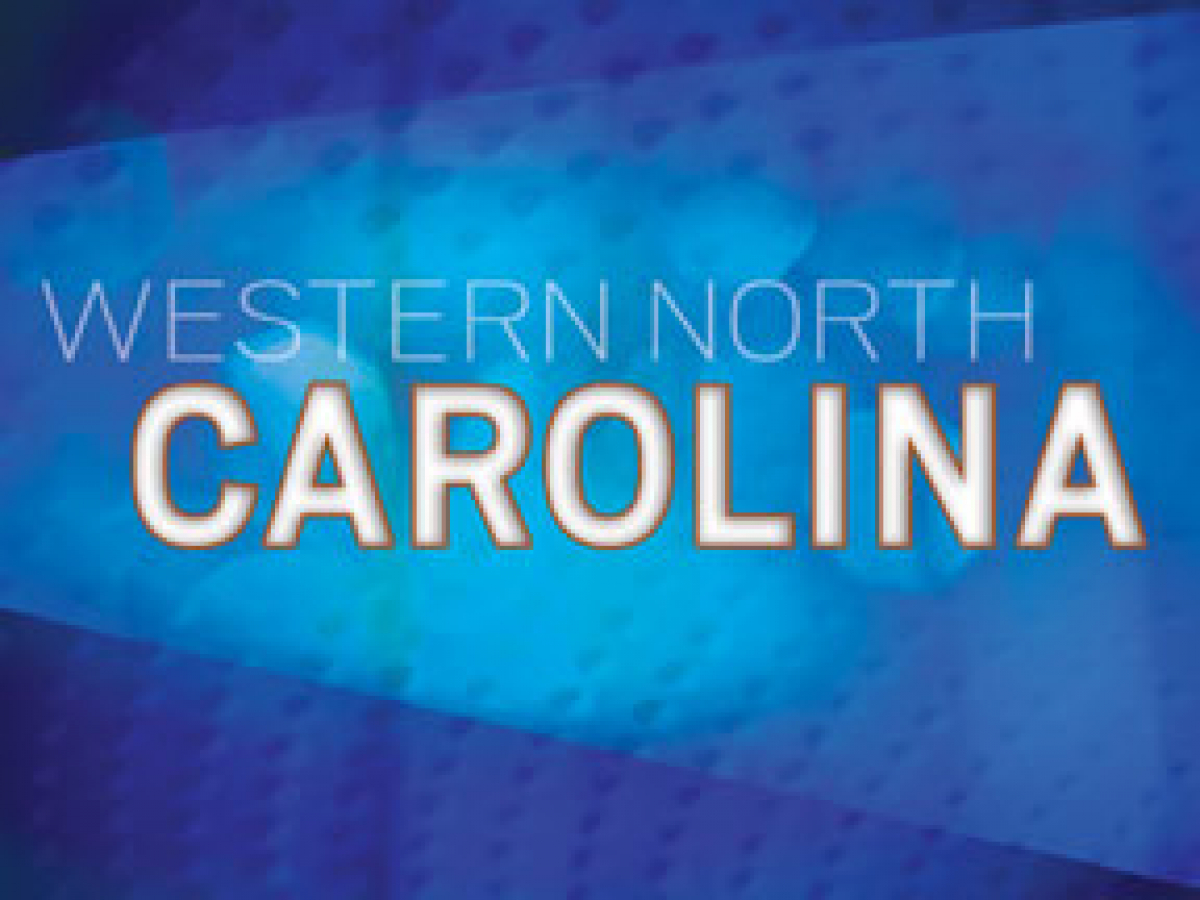 Lauded as a "historic game-changer" for wildlife conservation in the United States, the Recovering America's Wildlife Act last week passed the House of Representatives in a 231-190 vote.
If it becomes law, RAWA, also called H.R 2773, will amend the Pittman-Robertson Wildlife Restoration Act to provide an additional $1.4 billion in dedicated funding each year to improve habitat, recover wildlife populations and restore infrastructure for both natural systems and outdoor recreation opportunities.
Of the $1.4 billion, North Carolina will receive up to $25 million, with Native American tribes receiving $97.5 million. The money is to come from the general fund.
"Recovering America's Wildlife Act is the most important piece of wildlife legislation in the past 50 years," said Tim Gestwicki, CEO of North Carolina Wildlife Federation. "Wildlife in our state and across the country are in crisis, and this bold, bipartisan bill will tackle the problem at scale without new taxes or regulations."
From mountains to coast, North Carolina is home to more than 1,500 nongame fish and wildlife species and over 6,000 plant species. RAWA funding would help implement Congressionally mandated state wildlife action plans, which identify more than 12,000 wildlife and plants that need conservation assistance nationwide. Currently, North Carolina gets about $1 million each year for this purpose through state and tribal wildlife grants. Species such as pollinators, frogs, turtles, songbirds, shorebirds, freshwater mussels and oysters often receive neither the attention nor funding they need for recovery.
The bill had 194 cosponsors, of whom 42 were Republican and 152 were Democrat, but many Republican supporters dropped off in the final vote. Only 16 of the 231 aye votes came from Republicans.
Of North Carolina's 13 House representatives, 10 signed on as co-sponsors — five Republicans and five Democrats. All five N.C. Republicans ultimately voted against the bill, however. N.C. 11 Rep. Madison Cawthorn voted no and was one of three N.C. representatives not listed as a cosponsor. His office did not return a request for comment on the vote.
The legislation now goes to the Senate. A similar bill introduced there in July 2021 has 35 cosponsors — 18 Democrats and 16 Republicans with one Independent. N.C. Sens. Thom Tillis and Richard Burr are among them.
Follow the bill's progress at congress.gov/bill/117th-congress/house-bill/2773.