Archived News
Buncombe TDA bill would bolster community spending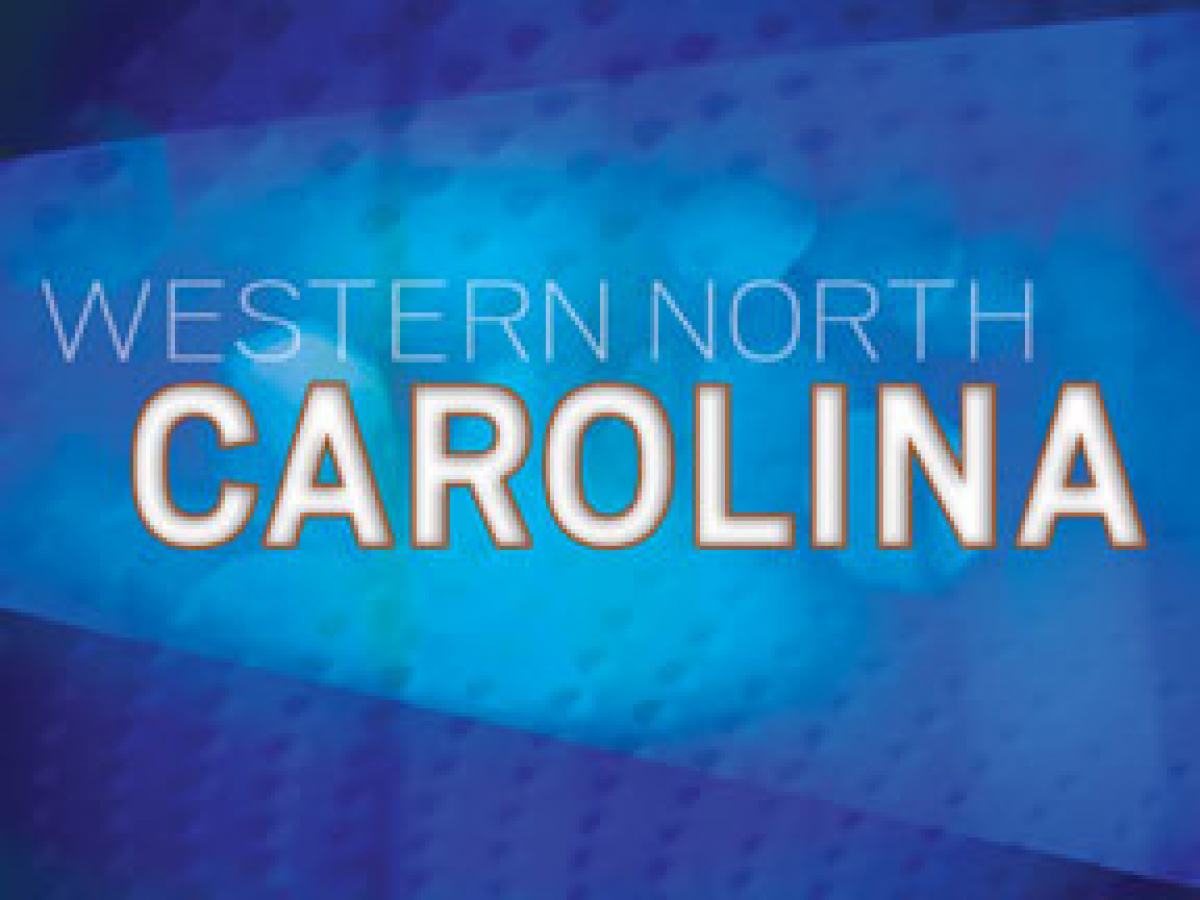 A bipartisan Senate bill that would address persistent outcry from Asheville residents over the negative impacts of tourism could reflect a new way of looking at the room occupancy tax revenue collected by North Carolina's tourism development authorities.
"The reason I've taken an interest in this is I've heard from the community overwhelmingly in support of reallocating part of occupancy tax to building infrastructure in Buncombe County," said Sen. Chuck Edwards (R-Henderson), author of the bill.
Currently, the Buncombe County TDA is authorized to use 75% of the money it receives to market tourism in the county and cover administrative expenses. The 25% remainder is appropriated to something called the Tourism Product Development Fund.
If S914 becomes law it would trim the 75% authorization somewhat, to 66%, with the 33% remainder being split between two funds — the Tourism Product Development Fund and a new one, called the Legacy Investment From Tourism (LIFT) fund.
The product fund was established when the Buncombe TDA was first authorized in 1983 — in the same House bill as Haywood County, among others.
Its purpose is to invest in projects that increase the number of occupied beds in hotels, motels and other lodging facilities. Past recipients of product funding include the Asheville Community Theater, The Center for Craft and Asheville Art Museum, the WNC Nature Center and the John B. Lewis Soccer Complex at Azalea Park.
The newly created LIFT fund would provide grants or loans to non-profits pursuing projects that balance the needs of visitors and residents, according to the bill .
"I believe it is a very noble gesture from the hoteliers and the tourism industry in Buncombe County to use money that would ordinarily go towards promoting their businesses to help address infrastructure needs in Buncombe County, but I wouldn't expect by itself it will solve any particular problem," Edwards said.
Sen. Julie Mayfield (D-Buncombe) said the bill has been in the works for quite some time.
"I have been working on this issue since I got elected to [Asheville City] Council [in 2015] and appointed to the TDA board in 2016," Mayfield said. "I requested to be the council member on the TDA board so I could figure out how to more equitable in sharing the resources the occupancy tax brought into our community."
She said she quietly pushed for change while working on the TDA board.
"In 2019 there was an active effort between myself and a couple of TDA board members to craft new language that would do what this bill does," she said. "We were 95% in agreement on that and the intention was to get that into the legislature in 2020, and then of course COVID hit and everything went to hell in a handbasket."
Mayfield believes the bill has a real chance to make lasting change.
"I think that is exactly why it is there, and I do. If people in our community can see in a more concrete way than they do now, the benefit that tourism dollars bring to our community, I think the city will develop a different relationship with tourism," she said. "My feeling about the TDA and tourism all along is these are entities that are with us and never going away. We can fight it, or figure out how to coexist more happily."
The General Assembly is currently nearing the end of its short session, but Edwards expressed optimism that it would soon pass.
"I'm confident that we're going to be able to get this done in the short session," he said. "There's no guarantee because there are competing interests in Senate and House leadership in how to address occupancy tax issues, but I've been working this bill for about a year now and feel pretty good about its chances."
Mayfield agreed with Edwards' assessment on the bill's chances of becoming law, but wouldn't rule out further efforts to expose the community to the positive aspects of the region's booming tourism industry.
"I know and I agree that this bill does not go as far as many people think it should go in terms of sharing occupancy tax revenue," she said. "I view this as the step we can take now to make some change — and it is a real, significant change — but my view is, we're not finished and there's more we should seek to do in terms of more equitable revenue sharing of the occupancy tax."
The Haywood County TDA spends its money in similar fashion to the Buncombe County TDA, with 75% directed towards marketing and 25% towards events and capital improvements. Haywood's TDA has no real equivalent to the LIFT fund. However grants from a "one-time special projects fund" totaling $500,000 are set to be announced this week (see HAYWOOD, p. 10).
Last year, the Buncombe TDA projected 9% revenue growth, for a total of $27 million. By comparison, Haywood County's TDA is on track to collect more than $3 million for the first time this year.