Archived News
WNC JeepFest returns bigger and better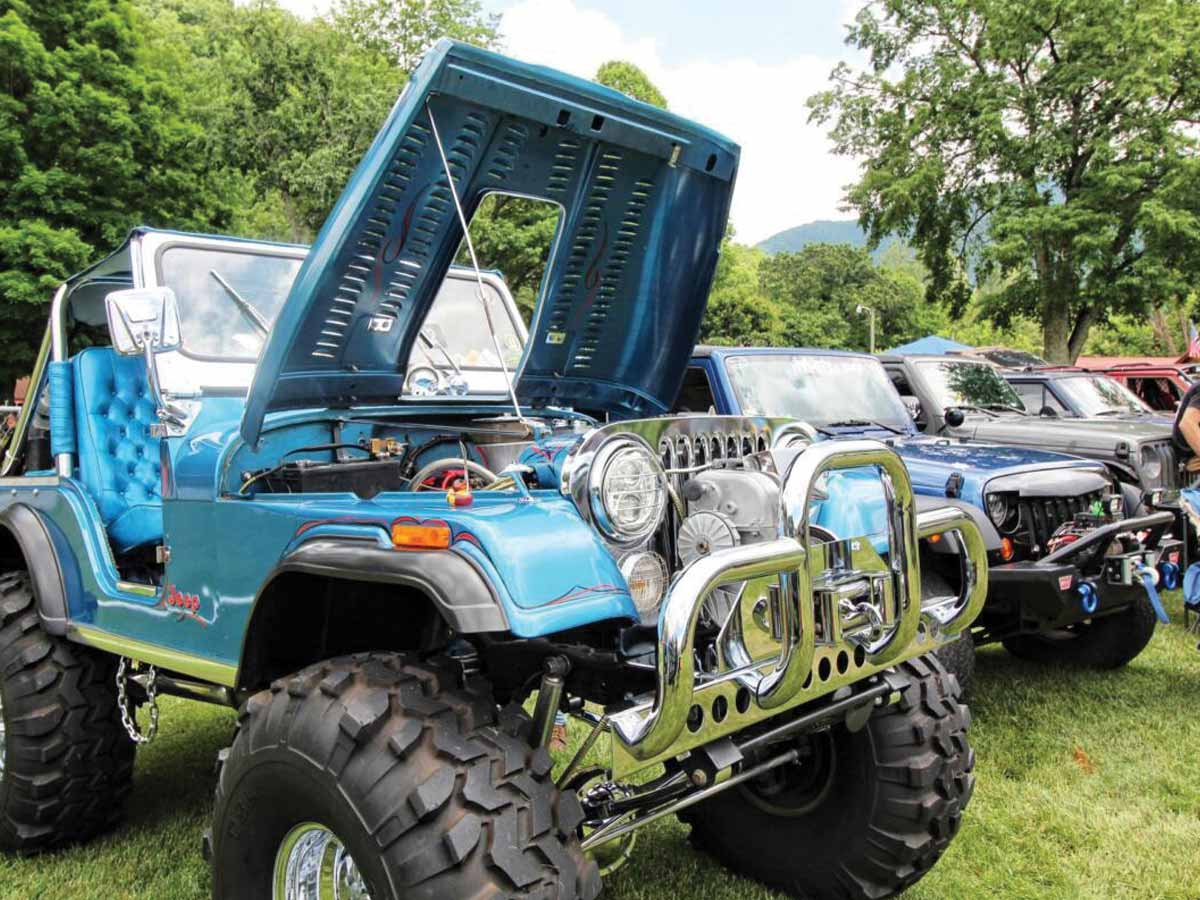 The third annual WNC JeepFest returns from 9 a.m. to 5 p.m. Friday, June 10 and Saturday, June 11, to the Maggie Valley Festival Grounds.
The event has been growing in size and popularity since the first WNC JeepFest in 2020. It's fun for the whole family and benefits Sarge's Animal Rescue Foundation's work to save homeless dogs and cats.
All Jeeps and all things Jeep are welcome. JeepFest 2022 will feature more than 70 vendors, with Jeep-adjacent, outdoor, adventure and pet-related products.
"We've doubled the attendance, vendors and proceeds each of the first two years and are on track to double them again this year," said Fred Strohm, Sarge's operations administrator.
In addition to the vendors and Jeeps and more Jeeps, enjoy the Show and Shine competition Saturday, June 11.
WNC Jeepers, a community of Jeepers encompassing Western North Carolina, is the is host club for JeepFest.
"With the creation of WNC JeepFest, we've been able to expand the network between Jeepers and local businesses/resources, while allowing our club to grow and help raise funds for community needs," said Megan Johnson, president of WNC Jeepers.
WNC JeepFest tickets range from $7-25 and are available online until 6 p.m. June 9 at wncjeepfest.com/registration. Tickets will be available at the gate. Children ages 7 and under are free. This is a rain-or-shine event.