Archived News
Canton presents 'bold' budget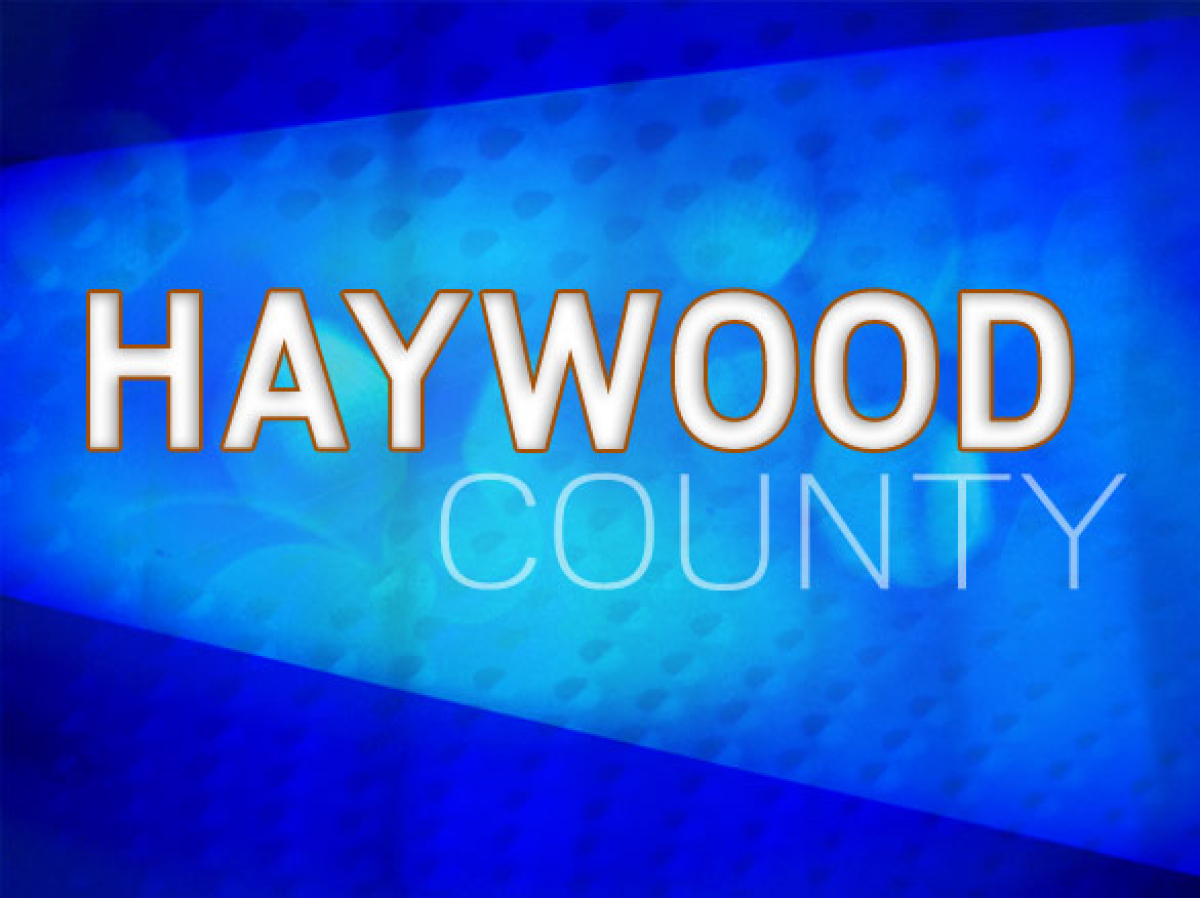 While the instances of personal heroism, professional bravery and private donations are well documented, perhaps the most incredible story to come out of last year's flooding is reflected in the Town of Canton's proposed budget — which does not contain a tax increase.
"Most of the credit goes to administrative staff, especially CFO Natalie Walker, working with Town Manager Nick Scheuer," said Zeb Smathers, Canton's mayor. "We produced a budget that does not raise taxes, keeps fees low, and, it's bold. It reflects our values as a town, and I think this is a budget people can be proud of."
On Aug. 18, 2021, for the second time in less than two decades, water from the Pigeon River inundated downtown Canton. All town services were washed out, including police, fire and administration, along with local businesses.
Smathers and board members Gail Mull, Ralph Hamlett, Kristina Proctor and Tim Shepard have been leading Canton through a recovery process that continues to this day, but the damage overshadowed what was also a banner year that reinforces the narrative of "the town that wouldn't stay down."
Over the past year, the town brought on new staff, opened the massive Chestnut Mountain Park and began substantial improvements in Sorrells Street Park.
During fiscal year 2022-23, the town will attempt to build on those successes.
"This budget more than anything else really highlights the staff and goes a long way to make sure we have the resources to do what we need to do," said Town Manager Nick Scheuer.
The proposed budget will add two new police officers and replace the department's entire fleet of vehicles. It also adds another firefighter and swift water rescue gear. The town will hire an additional employee in the streets department, and two in the water and sewer department.
Employee retention has been difficult across the county, with many local governments spending big to enhance their ability to attract and retain talent.
This year, Canton will give municipal employees a 3% cost of living adjustment, a $1,000 Christmas bonus for full-time employees, merit increases of between 50 cents and $3 per hour and will continue to cover 100% of employees medical, dental, vision and short-term life insurance as well as provide a 3% match for 401K plans.
Scheuer said he also expects to hire a town planner in anticipation of increasing development predicted by town staff, as refugees from Buncombe County's hot housing market continue to spill across the border into Haywood County.
Berm Park, a free public "park within a park" inside Chestnut Mountain Park consisting of miles of mountain biking trails suitable for everyone from beginners to advanced riders, is also expected to draw increasing commercial development and tourist activity.
A $9.2-million award of discretionary funds from the State of North Carolina procured primarily by Republican Rep. Mark Pless will be used to strengthen the town's water infrastructure, some of which was damaged during flooding.
Aside from beefing up its workforce and infrastructure, Canton's budget continues to be recreation-heavy and in the coming year, a number of long-awaited projects will finally reach completion.
The town expects a mid-June opening of the Champion Credit Union Aquatic Center, which was left under floodwaters last year. The hometown favorite "Pickin' in the Park" musical series is also expected to resume. The splash pad at Sorrells Street Park will open and the park itself will feature new landscaping, hopefully in time for this year's Labor Day festivities.
Last year, the town was awarded approximately $600,000 in grants for the 450-acre Chestnut Mountain Park. This year, there's a $695,000 capital outlay budgeted to improve the park, which could still could grow larger by up to 15 acres.
"There are a few pieces of land where owners are thinking about a buyout," Scheuer said.
The appropriation would be used to construct more trails, a pavilion, bathrooms and maintenance sheds.
The budget will likely come up for a vote at the town's next meeting on June 9, however, there remains one more meeting in June should the governing board decide to reconsider any items.
Town meetings are still held on the second and fourth Thursdays of each month beginning at 6:30 p.m., however they're no longer conducted at the United Steelworkers union hall — the first temporary "town hall" after flooding gutted the Stamey Municipal Building on Park Street.
Recently, the town moved into a more "permanent" temporary town hall at 85 Summer Street.