Archived News
Jackson County issues 'Code Red'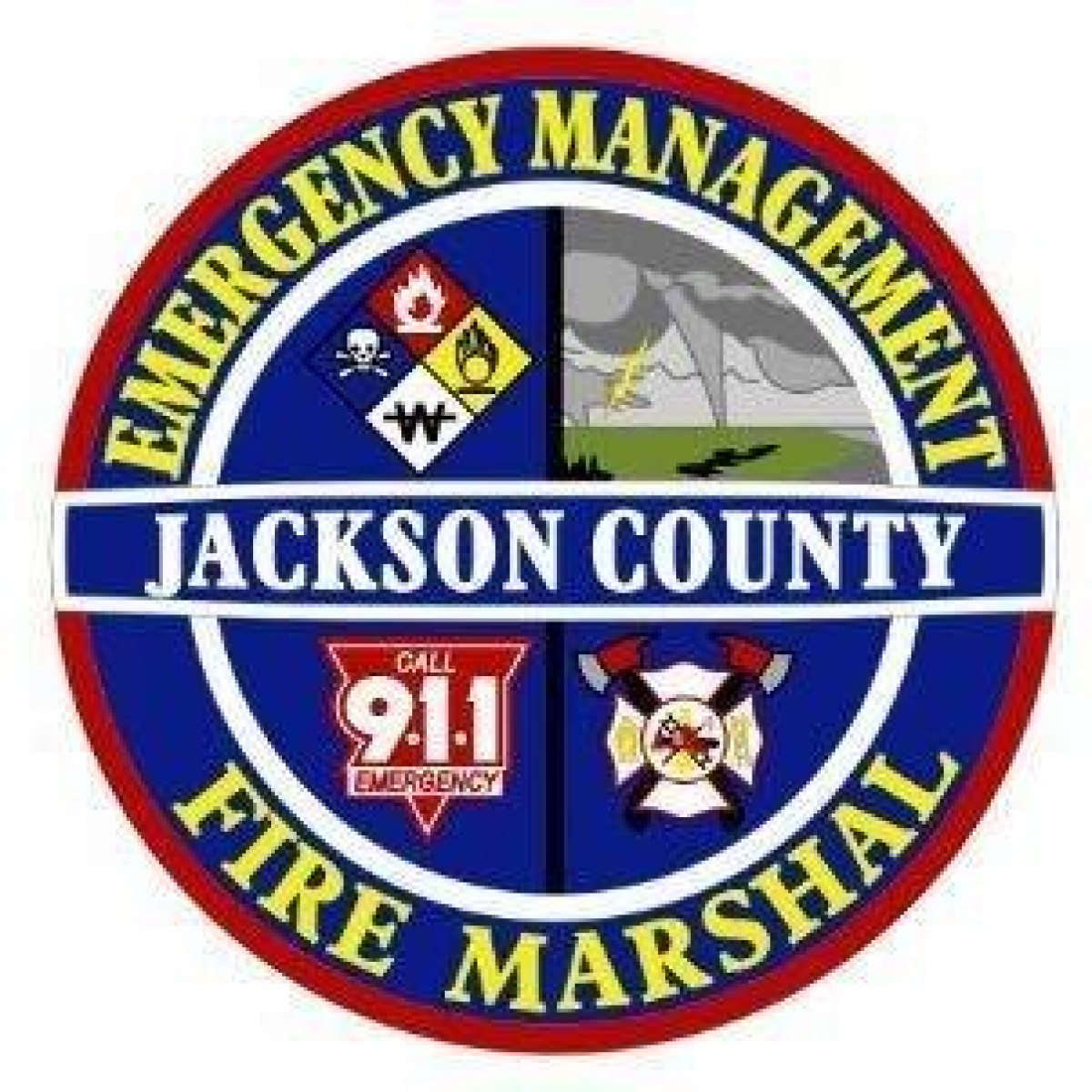 At 10:30 p.m. last night Jackson County Emergency Management issued a "Code Red Message."
"With continued flooding and rising river levels across the county, we are reminding everyone to raise awareness and use caution, especially those living near and along the Tuckasegee River. There could possibly be evacuations in the future, please continue to monitor all messages from emergency officials. For all weather-related questions or concerns please call 828.631.4357. Use 911 for emergencies only."
The National Weather Service in Greenville-Spartanburg issued a Flash Flood Warning for Jackson County in Western North Carolina yesterday until 11 p.m.
At 6:43 p.m., radar and rain gauges indicated thunderstorms producing heavy rain across Jackson County. Between three and four inches of rain had fallen and additional rainfall amounts of one to two inches were expected overnight. Flash flooding was ongoing over localized areas. The Tuckasegee River in Cullowhee was at 13.4 feet and rising quickly as of 6:43 p.m. Flood stage was 16 feet. An area of particular concern was the confluence of the east and west forks of the Tuckasegee River where flooding could develop quickly and adversely affect East Fork Road.
According to Jackson Emergency Management, areas expected to experience flash flooding include Sylva, Cherokee, Cullowhee, Highlands, Balsam, Webster, Dillsboro, Cashiers, Lake Glenville, B.R. Parkway-Balsam Gap To Black Balsam Area, B.R. Parkway-Smoky Mountains To Balsam Gap, Black Balsam Area, Tuckasegee, Savannah, Whiteside Mountain and Whittier.
Jackson County Emergency Management warns people to "turn around, don't drown when encountering flooded roads. Most flood deaths occur in vehicles. Be especially cautious at night when it is harder to recognize the dangers of flooding."
Due an increase in calls to the 911 Center, the Emergency Help Line at The Jackson County Emergency Operations Center has been activated. Please call 828.631.HELP (4357). For any weather-related questions or concerns.
Leave a comment
1

comment
I live in River Chase Community, I came home at 645 and the River had almost Crested. Thankfully Sheriff's Deputies were keeping a watchful eye over the Tuckasegee where N River Rd meets 441. I had to go and get my granddaughter from work before the road flooded. It was frightening, but at home we were safe. Thanks to the Sheriff's Dept and all those folks who were clearing roads and helping people in accidents along the 4-lane near Balsam. The water has receded near us but N River Rd is not clear. Please be mindful of travel near the Tuckasegee and nearby creeks. ?

Friday, 05/27/2022