Archived News
Macon choses commission primary winners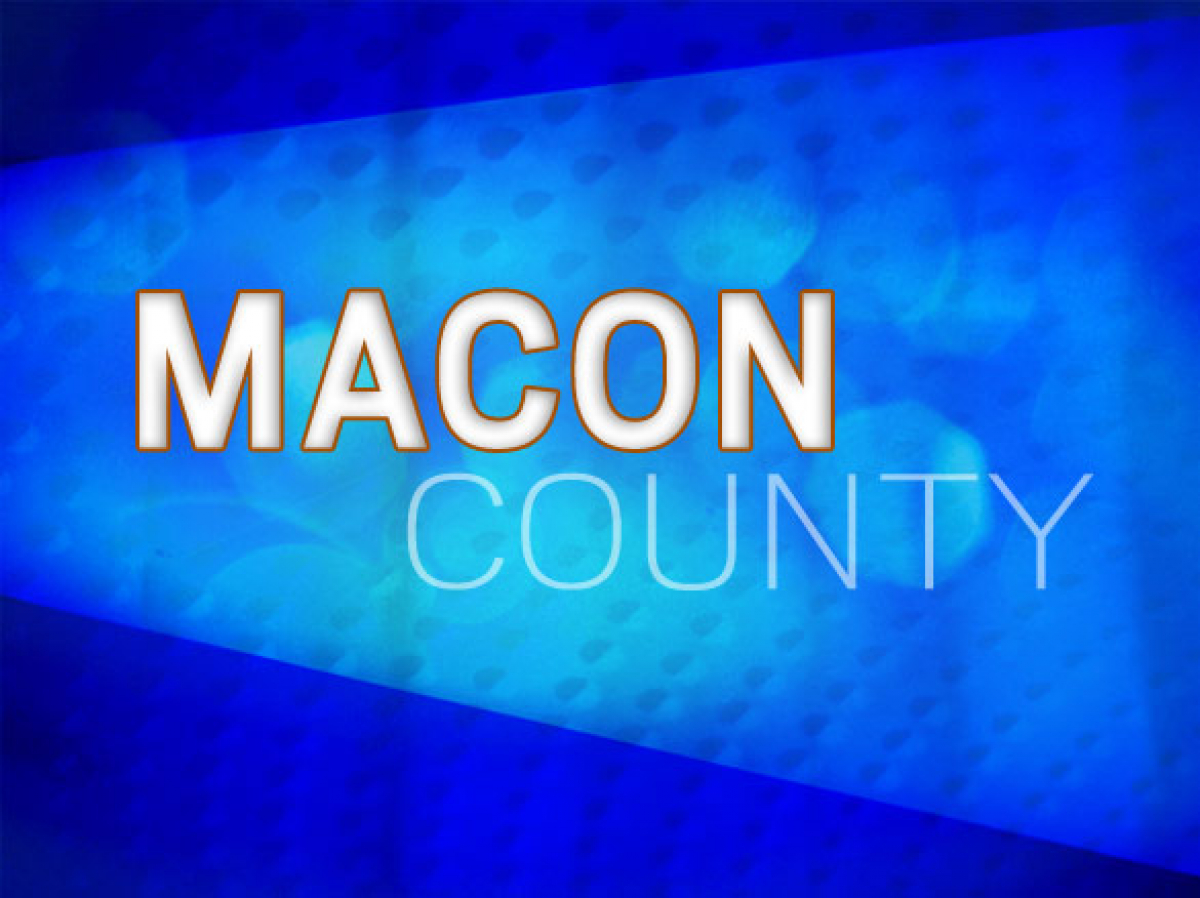 The voters of Macon County have spoken, and three of the seven Republicans — John Shearl, Danny Antoine and Gary Shields — will advance to November's General Election for the three open seats on the Macon County Board of Commissioners.
Shearl was squaring off against former Macon County Sheriff's Lt. Don Willis for the District I bid. He won that race with 58.6% of the vote and will go on to face Jerry Moore, a Highlands business owner who is running as an independent and secured a spot on November's General Election ballot by receiving over 1,000 signatures on a petition.
Antoine and Shields were in a more crowded field with a total of five candidates. They received 34.7% and 27.2%, respectively. Behind them were Danny Reitmer, Richard Lightner and Gregg Jones, who received 14.8%, 12.3% and 11.1%, respectively.
Antoine and Shields will be in a four-candidate race for two seats against Democrats Ronnie Beale, an incumbent, and Betty Cloer Wallace.