Archived Opinion
Are courthouse politics gumming up the system?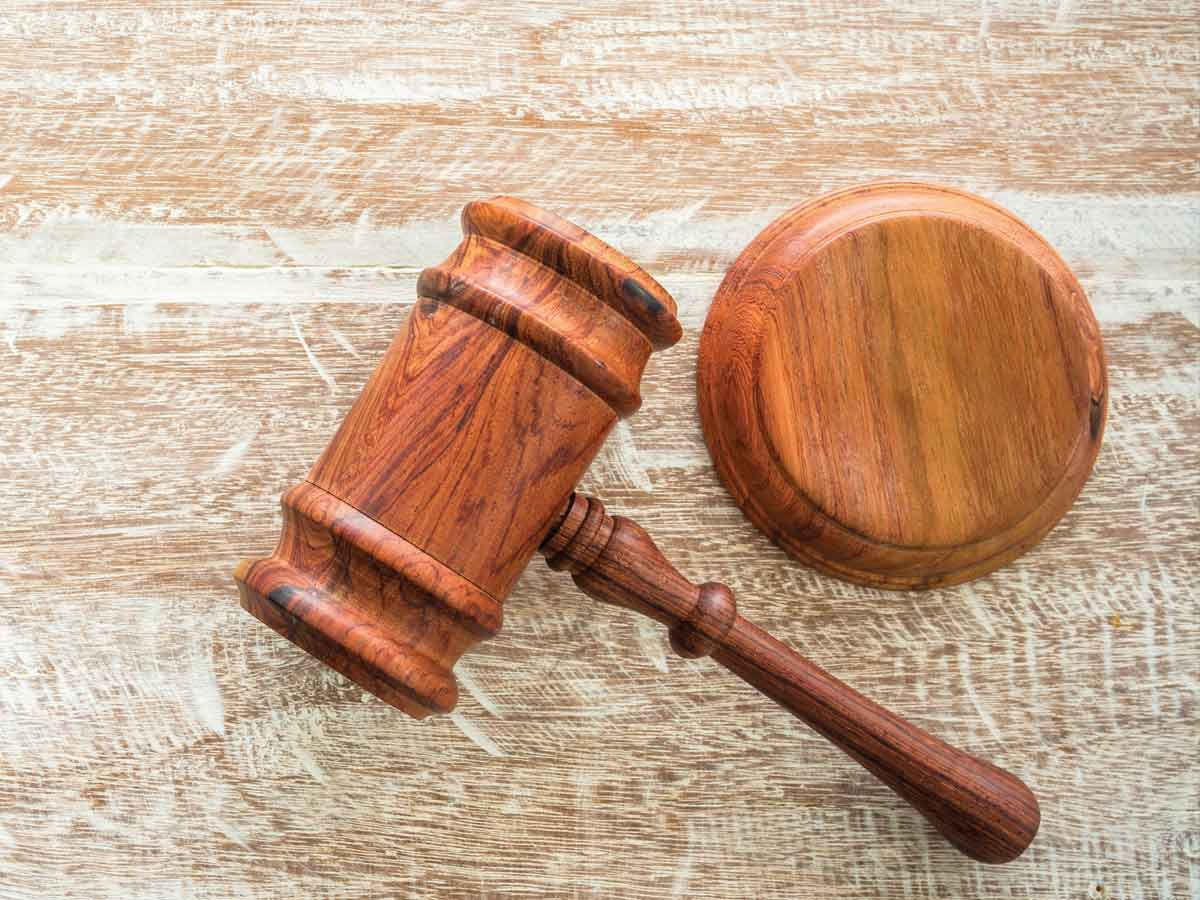 When I came back to The Smoky Mountain News after six months away from journalism, one of my first trips was to the Haywood County Courthouse.
During my time working for The Mountaineer, a Haywood County community newspaper, crime and courts became my favorite beat. I made many friends in the courthouse, including attorneys, clerks, judges, bailiffs and even a few frequent defendants. When I returned after being absent several months, one of the first things I heard — on separate occasions from separate people — was the sad state the judicial system is in.
While the story I wrote in this week's edition does plenty to explain the nature of that problem and some of the solutions, what it may not exactly capture is just how badly the system is hamstrung due to internal politics. Many spoke of issues between judges, prosecutors and defense attorneys that have hurt the system just as much as anything. However, when it came to on-the-record statements about the root of those problems, most hedged or declined to comment altogether.
In a sense, to call out the toxic politics within the system would possibly require implicating their own participation in that system.
But after speaking with 45 people — including judges, attorneys, prosecutors, clerks, law enforcement officers and academics — it was clear that the key question of how politics is hurting the system wouldn't be answered in any way that could be included in this week's story. So, we went with what we had — a story that from the outside probably looks close to complete.
But those inside will know.
Readers can be certain this won't be the last story they'll see on this topic, as it is evolving, and solutions may be a few years off. We might even find that simply by publishing this week's cover story, it'll shake things up enough that more people we'd never considered reaching out to would talk to us. We can hope that as more reporting comes out, more people will be willing to illuminate the dark corners of this issue.
In the meantime, reporting this week's cover story has been an eye opener. Many readers fancy themselves as being folks who'll never have to go through the justice system. But no one knows when, by matter of happenstance, they'll find themselves in a courtroom as a defendant or a victim. We hope anyone in that position will find the system upholds their constitutional rights and that justice is served. After all is said and done, that's what's most important.
(Kyle Perrotti can be reached at This email address is being protected from spambots. You need JavaScript enabled to view it.)