Archived News
Web host yanks Cawthorn video, PAC hacked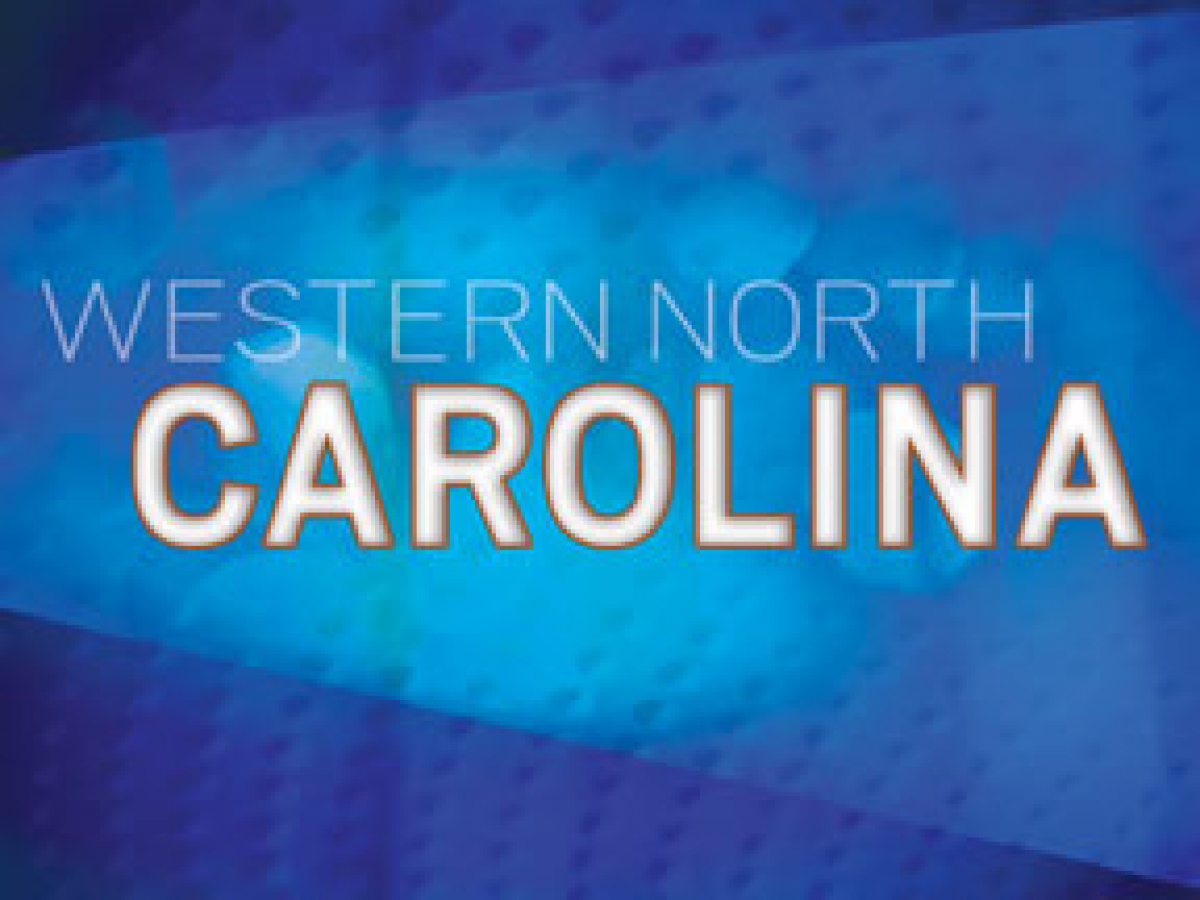 Just 24 hours after posting a graphic video of controversial congressman Madison Cawthorn, the web host of the site where it first appeared demanded the video be removed, citing terms of service violations.
"I guess it was considered adult in nature," said David Wheeler, president of American Muckrakers PAC, better known as firemadison.com. "They never really told us."
While the site was down, Wheeler said they discovered someone had inserted pornographic content into the folders on the back end of the website where photos and videos were stored. The pornographic content was never posted on the site, nor was it able to be viewed by visitors to the site.
Wheeler also noted that the website's bandwidth settings had been downgraded, causing latency issues with the site while it was up. He thinks it was all a hack.
"I mean, the timing was just too coincidental to have not been directly related," he said.
After being down for around 18 hours, the website was re-launched – sans video – on the morning of May 6.
"At that point, we were well over 300,000 downloads so we didn't care," Wheeler said.
Wheeler said the video drew record traffic to the site, especially after major news sites and Twitter influencers took note of it on the evening of May 4. Since then it's been mentioned in Rolling Stone and on comedian Trevor Noah's The Daily Show .
Leave a comment
3

comments
To bad they didn't go after JoeBiden, Hillary Clinton but won't because it's democrat ran. The American Muckrakers democrat owned, one sided.

Tuesday, 06/14/2022

This group of leftists will burn in hell.
The truth will be revealed about globalist DemocRat traitors.

Friday, 05/20/2022

As if a "crass" video of a youthful Cawthorn could be pornographic. He's such a fine Christian boy, poor dear.

Wednesday, 05/11/2022