Archived Opinion
Teaching my children the power of mindset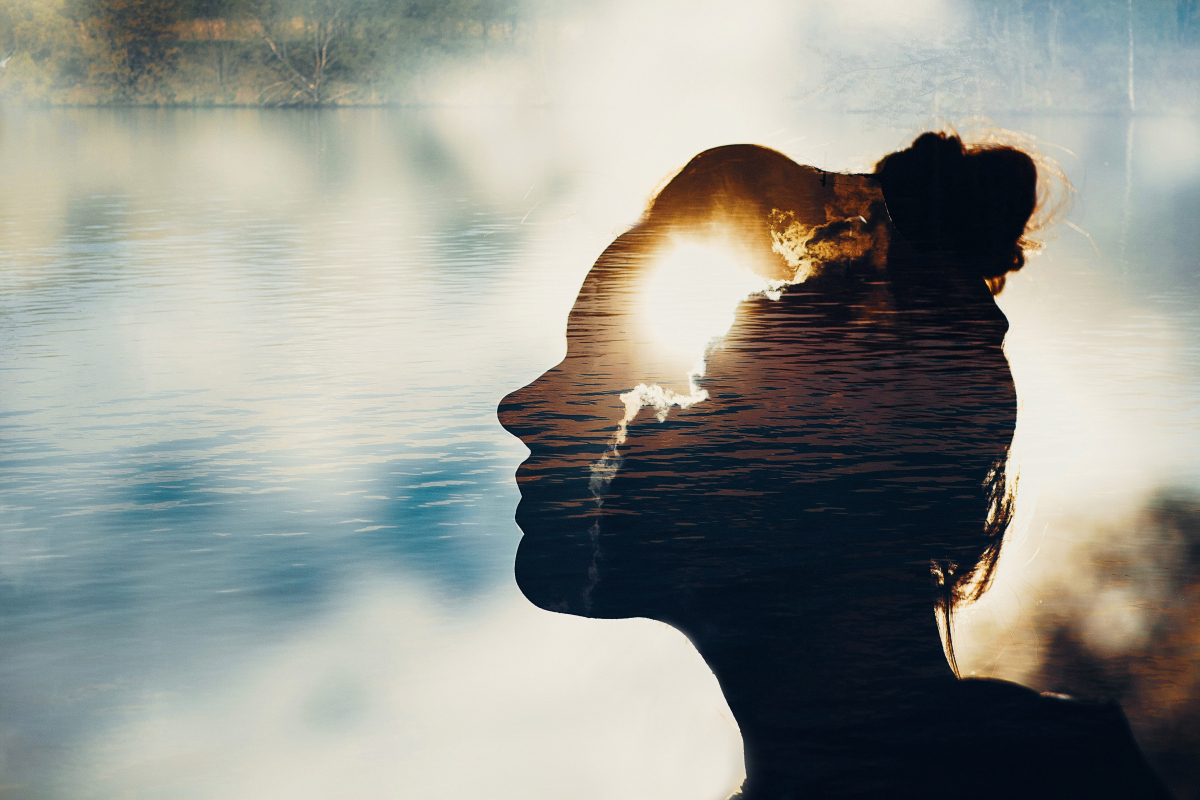 It is no wonder collegiate athletes are required to take a sports psychology course and why higher-level athletes, such as Olympians, focus as much on their mental stat as they do physical training. Further, I'm realizing more and more that the tactics athletes use such as visualization, self talk, goal setting and achieving a state of flow are not only helpful on the field and the court but also in everyday life.
My younger son is currently playing Little League baseball while my older son just finished a season of middle school track. With both boys, I've had discussions about mind over matter when it comes to their respective sports. Whether it's being up to bat or jumping hurdles, both boys need to be in the right headspace. Our thoughts are extraordinarily powerful, and I don't think kids are ever too young to learn that it's not all about who has the most physical prowess. There's more to it than that.
With the boys being new to these concepts, they initially thought I was half joking or that it all sounded a bit too mystical, but after receiving verification from other important adults in their lives, they started to realize I was onto something. We even turned to Google to offer them additional proof that sports psychology is an integral component of an athlete's life. We learned that core areas of focus for a sports psychologist include attentional focus, mental toughness, visualization and goal-setting, motivation and team-building, rehabilitation and overcoming anxiety.
Even the youngest athletes can benefit from these strategies. It should be noted these tactics aren't meant to help individuals win every game, race or match. They are used to increase enjoyment and development and to decrease fear and burnout. Sports psychology methods are also used for everyday athletes who simply want to embrace an exercise routine or ensure they complete a training plan for an upcoming event such as a triathlon.
Achieving a state of flow is another element of sports psychology that filters into our daily realities. My middle-schooler qualified for several events at last weekend's state track meet, as did my boyfriend's daughter. They were both a little nervous, so on the way to the event we listened to a podcast about flow. If you've never heard of flow, it is a state of mind in which a person becomes fully immersed in an activity.
Flow experiences can occur in various ways for different people and often happens when you are doing something you enjoy and in which you are quite skilled. Flow is associated with increased happiness, higher intrinsic motivation, greater creativity, and better emotional regulation, among other positive effects. Tasks that often stimulate flow include painting, writing, cooking, graphic design work, baking, gardening, creating, running, swimming, skiing or playing a musical instrument.
While formal research has primarily focused on the experience of flow within structured leisure activities such as sports, education and artistic pursuits, it is important to recognize its applicability to other aspects of life including a route to joy and well being.
Psychologist Mihály Csíkszentmihályi cites 10 overarching factors that accompany a state of flow. They are:
1. Intrinsic rewards
2. Clear goals that, while challenging, are attainable
3. Complete focus on the activity itself
4. Feelings of personal control over the situation and the outcome
5. Serenity and a loss of self-consciousness
6. Immediate feedback
7. Balance between skill level and the challenge
8. Lack of awareness of physical needs
9. Strong concentration and focused attention
10. A feeling of timelessness
Most of us can recall a time when we've achieved this euphoric state, but wouldn't it be nice to reach flow on a more regular basis? To do this, ensure your skills are well matched to the task. For instance, a marathon runner will achieve flow during a race if they have trained appropriately but would fail to achieve flow if they tried to run 26.2 miles untrained. In other words, gaining practice, experience, and expertise in an activity will make it more likely that you will achieve flow in the future.
Other strategies include stretching your skills, setting clear goals, avoiding interruptions and distractions, and focusing on the process as opposed to the end state. For my son's track meet, we talked about keeping his mind on the race at hand and achieving his PR instead of thinking about winning.
I wish I would have learned about flow when I was younger, but as they say, better late than never. In my opinion, the most interesting aspect of flow is that it's completely internal. There is no concern with what others think or external motivation. It's all about achieving a higher purpose and level within one's self, and I love that because while I don't have control over other people, I can harness control over my own actions and emotions.
As a parent, it's exciting to teach my children philosophies and strategies that will not only help them excel in the short-term but will move with them throughout their lives and hopefully make the journey more rewarding and satisfying.
(Susanna Shetley is an editor, writer and digital media specialist. This email address is being protected from spambots. You need JavaScript enabled to view it.)