Archived News
Mold halts 
construction 
at Cherokee schools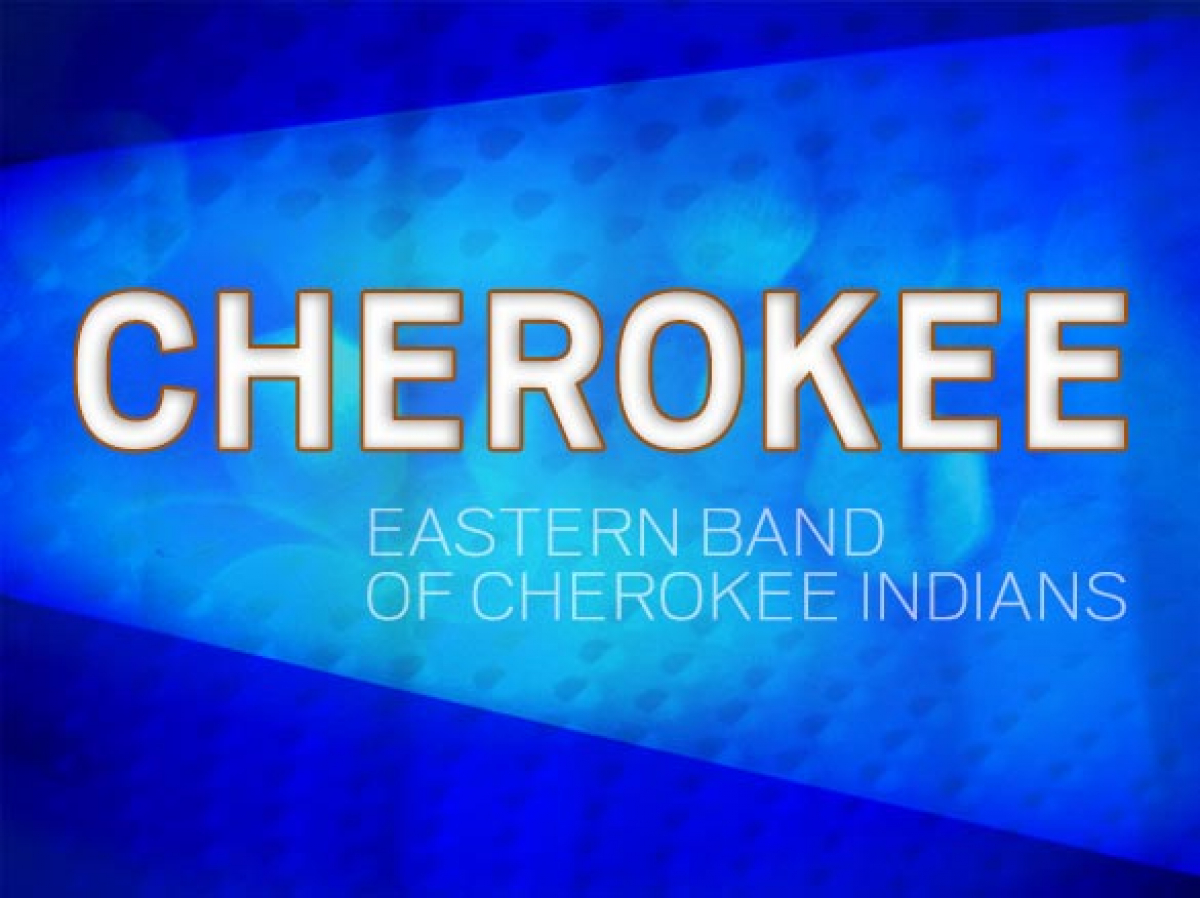 Cherokee Central School was in the home stretch of a $22 million construction and renovation project on the 13-year-old campus when contractors found an unwelcome surprise — dampness on the walls of the old central office building, and inside them, mold.
"Right now, our project is on hold, and it's probably going to put us behind several months, just to get the completion of the project," said Yona Wade, community affairs director for the school system.
The school had taken advantage of the empty campus during the earlier stages of the pandemic to complete some significant construction work, including three new buildings. The project, done by Vannoy Construction, included building a new administration and multipurpose space, demolition of the round Gathering Place building and construction of a replacement structure, and building a two-story facility to house additional preschool classrooms and elementary Cherokee language classes. Vannoy also completed interior renovations at the middle school.
All that is done — the last stage of the project was a renovation of the now-vacant administration building so it could be repurposed for high school classroom and office space. It was during that renovation that contractors discovered the mold.
"It was clear there was a water intrusion issue," said Wade.
The school system hired Terracon to evaluate the extent and cause of the problem and to recommend mitigation measures. Terracon will also assess the other buildings on campus to ensure the same issue isn't occurring elsewhere.
Wade isn't certain when Terracon's report will be complete but hopes it will come out sometime in the next month or so. Until then, construction at Cherokee Central School is at a standstill.
"Right now, we are just trying to finalize the report, so our Vannoy Construction project is currently on hold," said Wade. "We have completed everything else that we can complete on campus except for the renovations."
The first students arrived at Cherokee Central School in August 2009 following completion of the $140 million K-12 campus. Located on what is known as the Ravensford Tract, the property had previously been part of the Great Smoky Mountains National Park. It came into tribal ownership in 2003, when the National Park Service agreed to swap 218 acres of rugged land near Waterrock Knob for the flat piece of property adjoining the Qualla Boundary.