Archived Arts & Entertainment
A few stars apart: Lukas Nelson to headline Bear Shadow festival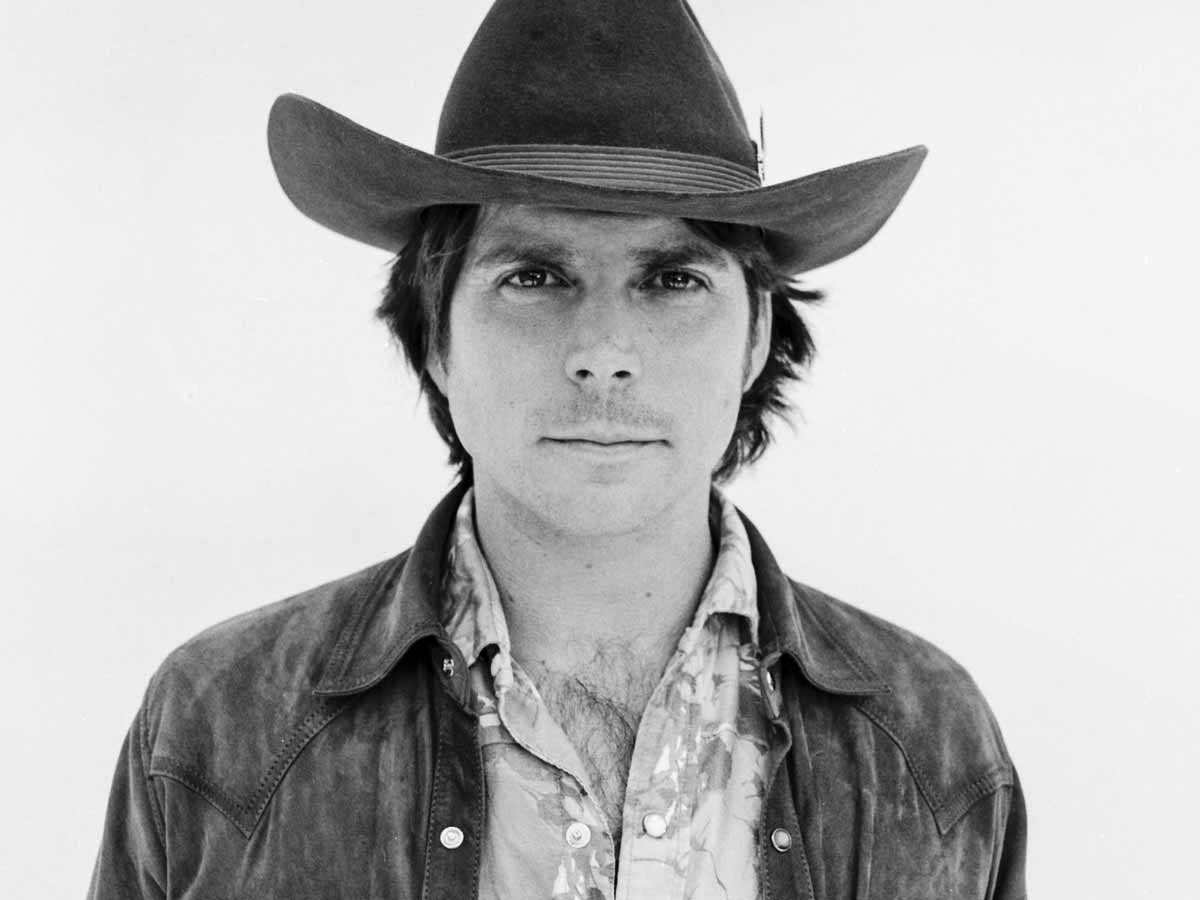 Lukas Nelson.
At age 33, singer-songwriter Lukas Nelson is already building a sturdy, bountiful existence as a beloved troubadour, one whose onstage presence radiates genuine calmness, talent and inclusivity — a similar ethos and aura of solidarity established decades ago by his father, the universal musical institution that is Willie Nelson (who turns 89 this Friday).
Fronting his band, the Promise of the Real, since its inception in 2008, Lukas feels most at home while on the road, bouncing from coast to coast, show to show, night to night, while the group itself is this powerhouse blend of Americana, folk, indie-rock and real deal country music.
The ensemble is known far and wide as one of the finest touring acts in the scene today, which has parlayed itself in recent years to much acclaim, as seen in the POTR backing actor Bradley Cooper in his role as troubled musician Jackson Maine in the 2018 hit film "A Star Is Born" (for which Lukas took home the BAFTA award for "Best Original Music" and a Grammy for "Best Compilation Soundtrack").
Yes sir, Lukas is a bona fide "lifer" in the rollercoaster whirlwind that is the music industry. It's something in his blood and DNA, this young visionary filled with a sense of fierce independence and determination, one where — come hell or high water — he will forever follow the muse in the name of artistic creation and the sacred act of live performance.
Smoky Mountain News: When you look back at the early years of POTR — how the journey began and what the initial expectations were — what really sticks out?
Lukas Nelson: We sort of got together, and we were just having fun playing music together. We were in a van, then we were in a Winnebago. That idea of, "the life I love is making music with my friends." I just wasn't willing to do anything else, and it's still that way now. I just like being on the road. I like playing. I like the idea of moving. And, by the grace of God, we're still doing it.
SMN: And right out of the gate you name the band "Promise of the Real," which I think is so interesting, seeing how abstract of a concept that name seems when you look at where we are as a society today.
LN: Well, it's always been about integrity. There is a lot in this day and age, and there's going to be more in our career, that sort of pulls us in all different directions, "Hey, you've got to be 'this' or you've got to be 'that,' you've got to dress 'this' way or 'this' is trending right now, get on social media and do 'this.'" And I have a team that handles that kind of thing.
But, as far as the music goes, it's always been about what speaks to me, what I have to say, what I want to write about. And, for better or for worse, there may be times that prevent me from getting more visibility or prevents the band from getting certain things, because we're not willing to compromise on what we believe is real and being true to ourselves.
And it's a harder path to go down, you know? Because you're saying, "I'm not going to do 'this' and I'm not going to do 'that.'" With "getting famous" and whatever these people do — creating brands — I think there's a way to do all that without sacrificing your integrity. If there's a decision I've got to make, I go on the side of, "Well, maybe I have to wait a little longer, because this doesn't feel right."
SMN: Those short-term successes and flash-in-the-pan things don't amount to much in the long game.
LN: Yeah. I want to be doing this when I'm 89 years old. And so, that means that I've got to have fans that know I just won't turn around and fuck them [over] in some way.
And as an artist, if I end up doing that — going in different directions — it's got to be because that's what my soul is telling me to do. It's not like I'll always be the same. But, I think the fans that stick with us, they are the ones that know — that can see and feel — that we're genuinely following the muse, rather than following what's best for business.
Luckily, I'm healthy and I can go out and play music live. And I'm grateful for that. Basically, in a way, there's times when I have a lot of hope and there's times when I feel like I'm just having a laugh before my grave. We're all sort of dust-to-dust. We're just pushing dirt. That's kind of where it's at — I'm just having some fun before I die.
SMN: So, I would surmise that you subscribe to the idea of "the now"?
LN: Well, yeah. I mean, it's not an idea. "The now" is a real thing, you know what I mean? And if you're not there, you're somewhere else. A lot of times you miss what's right in front of you. So, I think just out of a love for logic — or in a respect for logic — I try and stay in "the now."
SMN: Are you an optimist?
LN: I don't know if I'm an optimist. I just understand that the pendulum often swings back and forth, and it's got to swing back and forth — that's just the natural way the universe works. On the quantum level, things blink in and out of existence. Positive becomes negative and negative becomes positive, over and over and over again in life.
And there's usually an equal and opposite reaction. I trust that if something seems negative, around the corner — somewhere you can't see — is the same amount of energy or potential energy to swing back to the positive. It's just physics, man. I just know that it goes back and forth.
So, I don't know if I'm an optimist. But, I do I know there's something positive always around the corner, which lets me relax a little bit, I suppose.
Want to go?
The annual Bear Shadow Music Festival will be held April 29-May 1 in Highlands.
Bear Shadow brings world-renowned music acts and exceptional day time experiences to the Highlands-Cashiers Plateau. It's a weekend of music, mountains, and revelry, which introduces a hopeful new season as we all emerge from hibernation with anticipation for the future.
The lineup for the weekend event will include renowned groups Band Of Horses, Lukas Nelson & Promise Of The Real, Trampled By Turtles, Jamestown Revival, Susto, 49 Winchester, Kitchen Dwellers, Wild Rivers, and more.
There will also be food and beverage options onsite. For more information, a full band schedule and/or to purchase tickets, go to bearshadownc.com.
Leave a comment
1

comment
Awesome interview .Stay real forever .

Thursday, 04/28/2022