Archived Arts & Entertainment
New Folkmoot executive director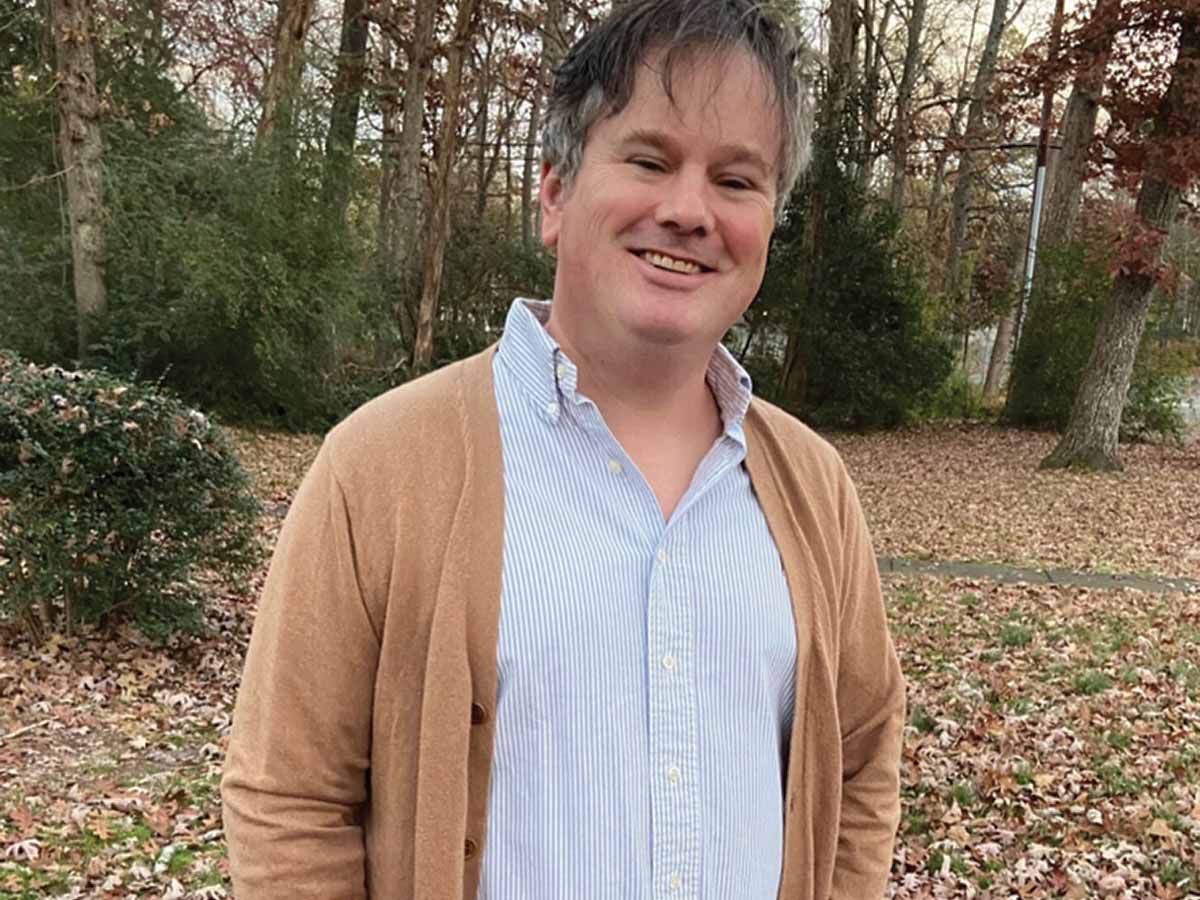 Evan Hatch.
Folkmoot USA, home to North Carolina's Official International Folk Festival, welcomes Evan Hatch as the new executive director to lead the nonprofit organization that embraces diverse cultures through music and dance.
Based at the Folkmoot Friendship Center in Waynesville, Folkmoot's Board of Directors believe Hatch will succeed in this role because of his advanced experience with over 17 years as a folklorist, advocating for the power and dynamics of vernacular art, producing folklore events, and conducting fieldwork interviews.
"Evan certainly brings a wealth of experience to Folkmoot," said Folkmoot Board President Elizabeth Teague. "The Board was most excited, however, by his enthusiasm and genuine passion for the folk arts. He understood right away the Board's vision and Folkmoot's organizational potential to serve Western North Carolina."
Hatch is also the founder of the Narrate Project, an oral history consulting group. He holds a bachelor of the arts degree in American Studies from UNC–Chapel Hill and a master of the arts degree in Southern Studies from Ole Miss. He's a member of the national Oral History Association and an alum of UNC's Launch Chapel Hill small business accelerator.
Hatch has also produced a Grammy-winning CD of historical collected songs and gospel artists. In his spare time, he loves cooking, camping, reading, films, and documentary photography.
"I feel like the luckiest person in the world," said Hatch of his new position. "I get to live and work in the most beautiful town in the Smoky Mountains. I get to serve under a visionary Board of Directors. And I get to lead a storied and respected folk arts organization in its mission to serve every member of our community and to help sustain a creative, arts-based economy."
Folkmoot is a nonprofit 501(c)3 organization that fosters the vibrancy of many cultures into one community. Folkmoot programs are based on cultural exchange and are designed to build global relationships, foster cultural understanding, and develop community prosperity.
For more information, please contact Evan Hatch, executive director at This email address is being protected from spambots. You need JavaScript enabled to view it., or Mike McLean, operations manager at This email address is being protected from spambots. You need JavaScript enabled to view it..
For more on Folkmoot, click on folkmoot.org.