Archived Outdoors
Connect to the spirit of the Smokies
Wednesday, April 20, 2022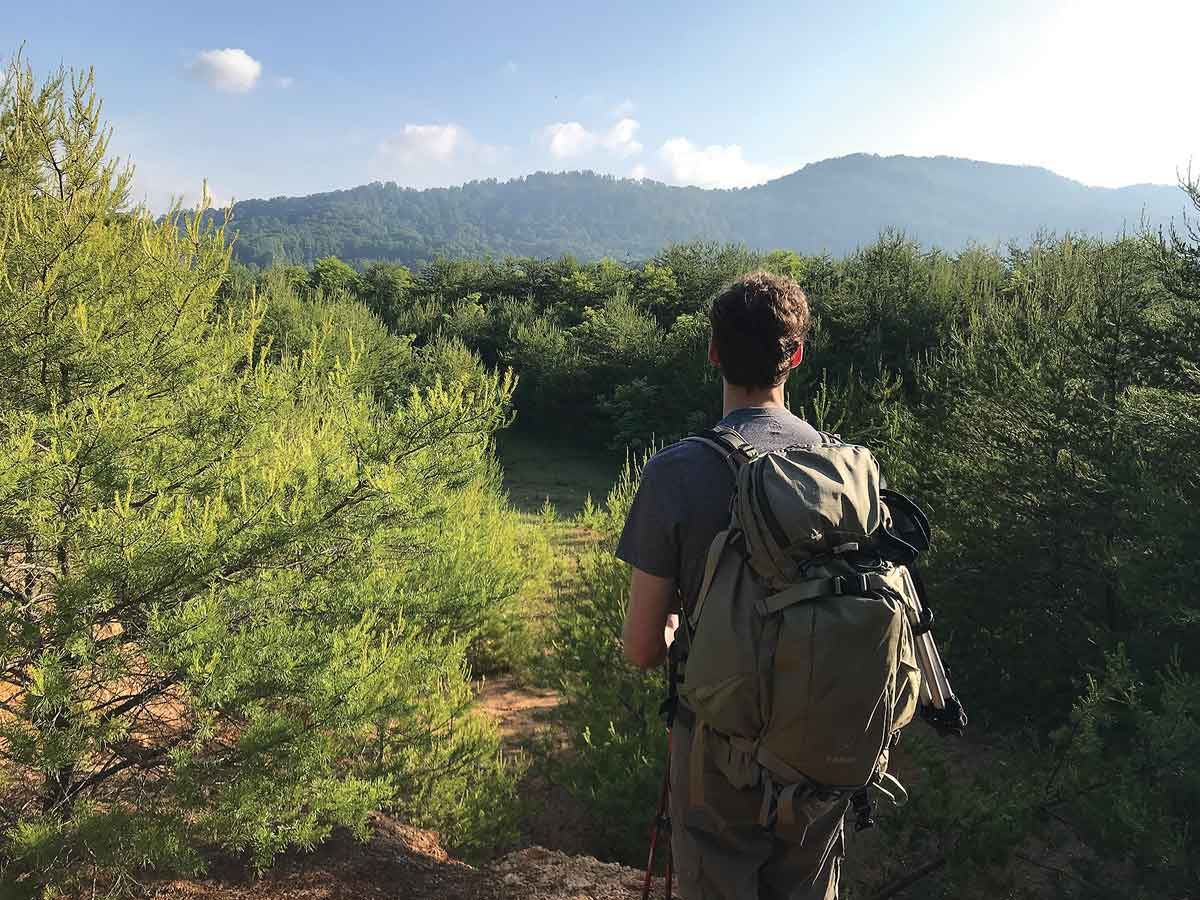 The "Spirit of the Smokies" certificate program is starting up again, offered by the University of Tennessee's Smoky Mountain Field School for adults who love the Great Smoky Mountains National Park and desire a deeper connection to this landscape. This will be the field school's 45th season.
The program offers the chance to choose seven from a myriad of course offerings April through November that explore everything from geology to wildflowers to first aid.
Students who complete seven courses during 2022 will be invited to a certificate completion celebration with park officials in November, where they will receive an official Spirit of the Smokies certificate and commemorative lapel pin. Register at smfs.utk.edu or call 865.974.1051.