Archived Outdoors
Rules aim to prevent deer disease spread
Wednesday, April 20, 2022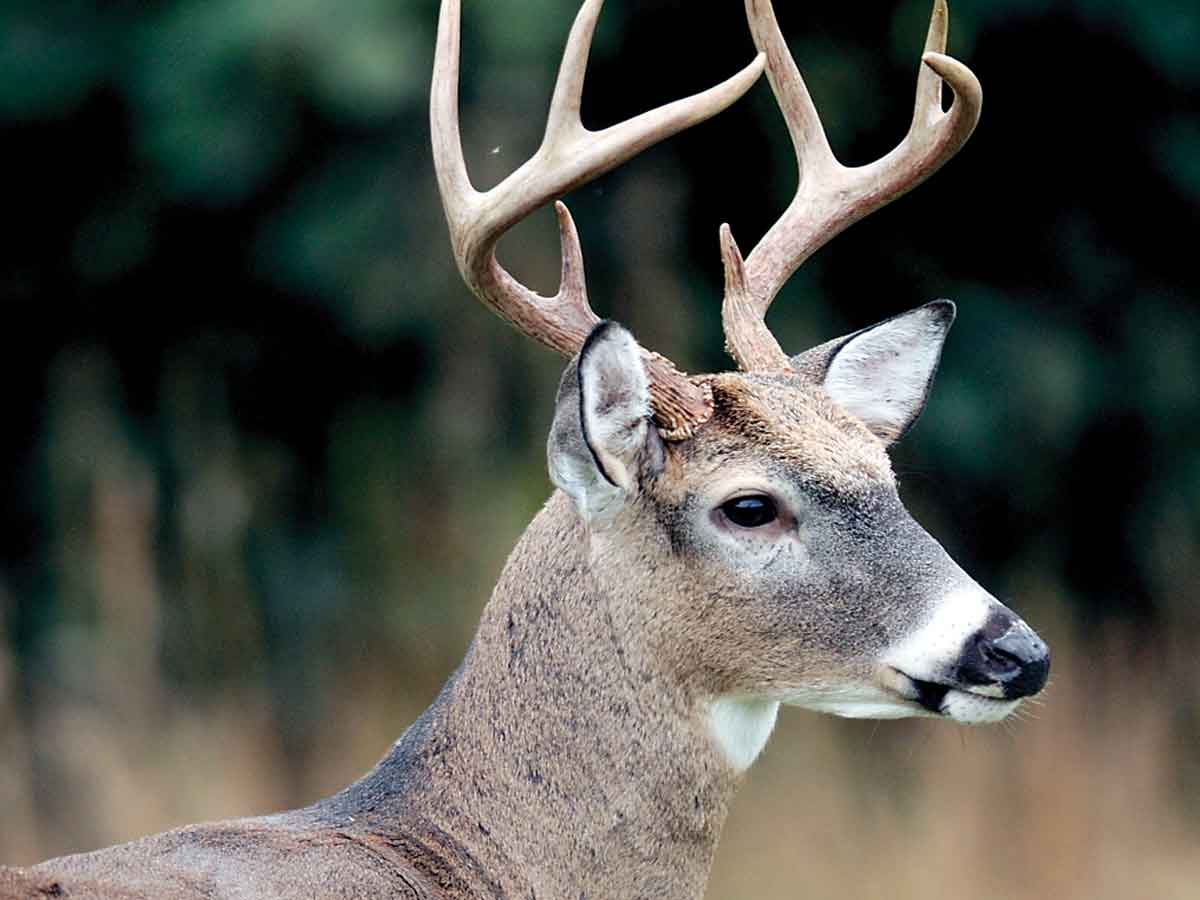 The executive director of the N.C. Wildlife Resources Commission has invoked emergency powers to prevent spread of Chronic Wasting Disease following its detection in a deer in Yadkin County.
Using his emergency powers, Executive Director Cameron Ingram has established surveillance areas in the affected region. Inside those areas, mandatory CWD testing is in effect. Prohibited in these areas are rehabilitation of white-tailed deer fawns, transportation of both live and dead deer out of the area, disposal of carcasses taken or found outside the area and placement of bait, food, food products, mineral or salt licks to purposely congregate wildlife. Bird feeders are exempt from this stipulation.
CWD is a fatal, transmissible spongiform encephalopathy, caused by abnormal prions, that affects white-tailed deer and other cervids, including elk. On March 31, the agency announced the state's first identified and confirmed positive case of CWD in a hunter-harvested white-tailed deer in Yadkin County.
"The one CWD case the NCWRC has have found in Yadkin County is over 125 miles from North Carolina's elk herd," said deer biologist Moriah Boggess. "It's far enough away from the elk population right now that it doesn't pose an immediate threat. However, it will be a concern should deer spread the disease westward into the N.C. counties that have elk. Elk are susceptible to CWD and if they are exposed to it, they will become infected just as deer do."
The emergency powers were enacted during an out-of-cycle Wildlife Commission meeting held April 7 to discuss the agency's next steps regarding the CWD positive detection. The Commission began temporary rulemaking on these emergency regulations at its April 14 business meeting. The Wildlife Commission will also adopt temporary rules for the affected area and host a public hearing the second week of May. An in-person question-and-answer session is planned for Monday, May 2, in Yadkin County.
For more information visit ncwildlife.org/cwd.