Archived Outdoors
Frederick Law Olmstead turns 200
Wednesday, April 20, 2022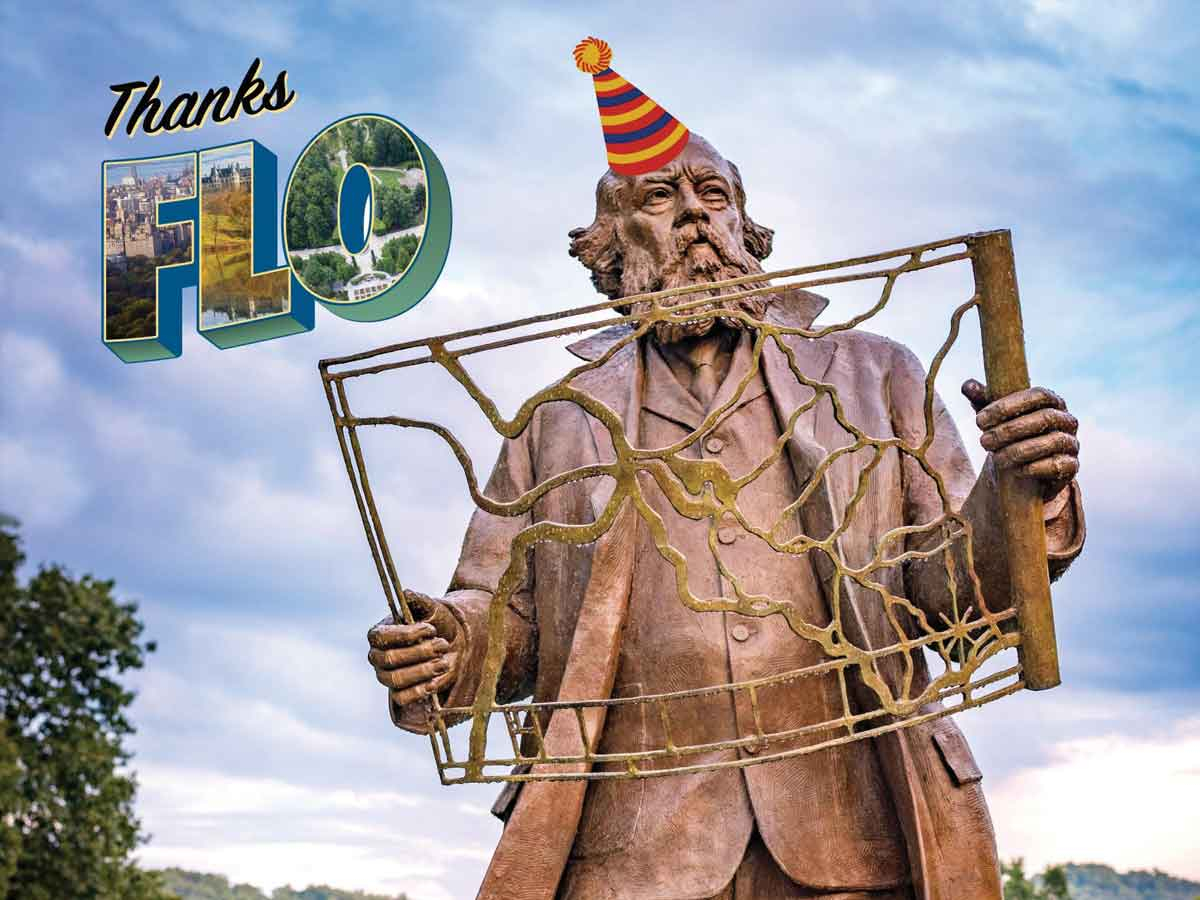 Frederick Law Olmstead's vision inspired creation of the N.C. Arboretum. N.C. Arboretum image
Celebrate the 200th birthday of famed landscape architect Frederick Law Olmstead noon to 6 p.m. Tuesday, April 26, at the N.C. Arboretum in Asheville.
Like any good party, this one will have treats, live music, games and activities for all ages, and the Arboretum will be giving away 200 tree seedlings. The new Thanks FLO exhibit will be open, and guided trail walks will start at 10 a.m., 1 p.m. and 4 p.m. Bent Creek Bistro and Connections Gallery gift shop will operate on extended hours, through 6 p.m.
Regarded as the father of American landscape architecture, Olmstead designed the grounds for Central Park in New York City, the U.S. Capitol in Washington, D.C., the 1893 World's Columbian Exposition in Chicago — and Biltmore Estate in Asheville. Inspired by the region's rich plant diversity, he sought to create the nation's most comprehensive research arboretum on the estate. While that vision was never realized, it was the impetus for the Arboretum, established in 1986 by the N.C. General Assembly.
The Arboretum is now operating under extended spring hours of 8 a.m. to 9 p.m. daily, with incoming gates closing at 8 p.m. each day. Parking is free for members and otherwise $16 for standard vehicles.