Archived Opinion
Paying to play may be the new reality
Wednesday, April 20, 2022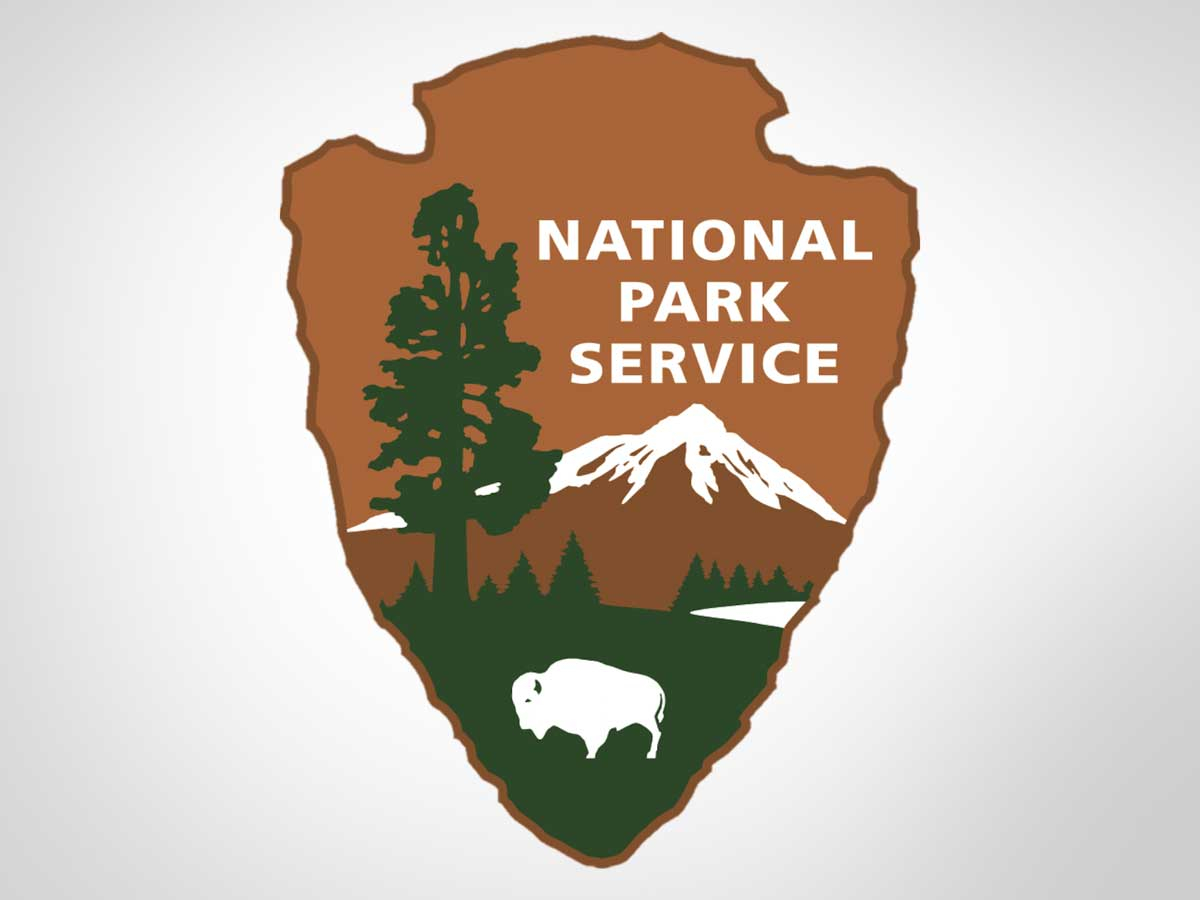 The proposed parking fee for visitors to the Great Smoky Mountains National Park has users — especially locals in the gateway communities whose family histories are intertwined with the Smokies — understandably upset. The identity of the Smokies and those who live near it are more closely aligned than at other national parks. Locals have roamed freely (save for some camping fees) for several generations on land that was taken with the promise that there would never be a charge for visiting.
The devil is in the details, and those angered by the proposal should not blame park officials who are desperate for some means of repairing and maintaining crumbling infrastructure in a park whose visitation has risen by 57 percent in the last decade, while its budget has decreased when inflation is factored in. The women and men of the National Park Service are doing yeoman's work to ensure visitors can enjoy their time in what is one of this country's great wilderness areas despite these budget realities.
No, it's our representatives in Congress and the White House who should bear the brunt of our collective ire. They are the ones who have led us to this precipice by their refusal to adequately fund the country's most popular national park. Here's a paragraph from Outdoors Editor Holly Kays' cover story (page 28) in this week's edition:
In 2011, the park received $18.95 million in federal funding, with that number inching up to $20.66 million for the current fiscal year. President Joe Biden's proposed budget for fiscal year 2023 would substantially increase the dollar amount to $24.09 million, but even that wouldn't give the park the same buying power it had 10 years ago. In March 2022 dollars, the $18.95 million it received in 2011 would be worth $24.74 million, according to the U.S. Bureau of Labor Statistics' CPI Inflation Calculator .
The Smokies had 14.1 million visits last year. The second-most popular park is Zion in Utah, which clocked in at 5 million visitors. All the top 10 most visited national parks charge entrance fees, and that money is allowed to stay in that particular park for upkeep and staffing. With no increases in federal funding and no entrance fees, the GSMNP has accumulated a backlog of maintenance needs that totals nearly $240 million. Try to fathom that — a park whose budget is $20.66 million in 2022 has more than 10 times that amount just in overdue maintenance needs.
As many know, the parking fee proposal is in lieu of an entrance fee, which the Smokies can't enact. Deeds from Tennessee when roads were handed over to the park in the 1950s prevent a "toll or license fee" from ever being enacted to use the roads, and another federal law from 1992 bolstered those restrictions to include the entire park. The current proposal, dubbed "Park it Forward," would allow those driving through the park to continue to do so at no charge. Once you stop and get out, there would be a fee to park.
The Great Smoky Mountains National Park is the crown jewel of this place we call home. Protecting it for future generations is a legacy we should embrace for both environmental and economic reasons. A $5 parking fee or $40 annual parking pass is not a game-changer for the great majority of park users. The truth is that something has to give: either this park goes to pot in terms of infrastructure or — if we want to preserve it — the federal government steps in or some kind of local fees have to be generated.
It's a bit too easy to say we should bombard our congressional representatives with complaints about their lack of support for the park because there's little hope they'll respond. This problem has persisted for a couple of decades. But that's what we should do. It does no good to blame the Park Service folks who came up with the proposal as their motives are clear — saving the park. That's a mission we can all agree on, and if this fee is the best and only option, then we should support it.
(Scott McLeod can be reached at This email address is being protected from spambots. You need JavaScript enabled to view it..)
Leave a comment
3

comments
This piece and that of Ms. Kays elide a fundamental question by looking primarily at the immediate problem of resolving maintenance shortfalls without looking at the the gradual denigration of public goods. There has been tension throughout our history over the issue of public goods. We can look back at Henry Clay and the arguments over internal improvements though for current purposes looking back about forty years as Reagan began implementing the ideas of Milton Friedman and others in moving towards the privatization of public goods.
The framing in this piece furthers the canard that only Democrats have agency; Biden's budget offers an increase but not enough; Congress is treated as a generic entity as if the goals of the parties are merely differences of opinion rather than one party being interested in governing while the other is interested in obstruction in the furtherance of the privatization of public institutions as a means of enriching economic elites.
Park budget shortfalls were intentionally begun during the Bush administration. The economic gamesmanship and hostage taking during the Obama years with repeated threats of debt defaults and government shutdowns led to governing by continuing resolutions which makes setting priorities difficult to impossible. Trump's Secretary of the Interior, Ryan Zinke and his director of OMB, Mick Mullvaney were disastrous in terms seeking to hollow out government institutions.
To discuss parking fees without consideration of the greater historical and philosophical context is a fruitless exercise in putting one's finger in the dyke while the levee, in this case competent governance and the deterioration of public goods, threatens to burst and drown us all. A sort of "both sides" framing fails to assign meaningful accountability. Today's band-aid won't prevent the inevitable fatal wounds to our system of public goods and the furtherance of a democratic society.

Friday, 04/22/2022

I live in Maggie Valley. I would gladly pay for an annual pass. Our forefathers did not see 14 million folks coming to this park when it started. If we want to keep it nice and be able to have rangers, we have to do this. I bought the annual park pass a couple of years ago. I'm a volunteer ranger and I can tell you this needs to be done to keep our park alive.

Thursday, 04/21/2022

Scott--While I concur in your basic argument; namely, that the responsibility for funding the Great Smoky Mountains National Park lies with elected official on the federal level, I have some serious concerns about other portions of your editorial.

Simply put, experiences with Park bureaucrats stretching over generations have created a local legacy of distrust that only grows. The North Carolina side of the Park has always been the abused, oft-ignored ugly stepchild, and anyone who doubts that need look no further that where virtually all Park facilities--headquarters, various institutes, welcome center, archives, and much more--are located. N. C. has only two comparatively piddling "presences"--the Visitor Center at Lufty and the Science Center at Purchase Knob. Yet N. C. has half the land and Swain County, with a tax base that has suffered greatly for the Park and an unemployment rate far higher than the state average, alone represents 42% of the total Park acreage.

Also, $40 is real money for many local folks, and the Park is their playground because they can't afford a lot else. Finally, I suggest you greet the stated visitation figures with a huge amount of skepticism. The Park's statistical information is provably flawed on many fronts, and that almost certainly includes the methodology used to come up with the 14.1 million visitors.

Wednesday, 04/20/2022