Archived Opinion
Walking side by side with Freud and Jung
Wednesday, April 13, 2022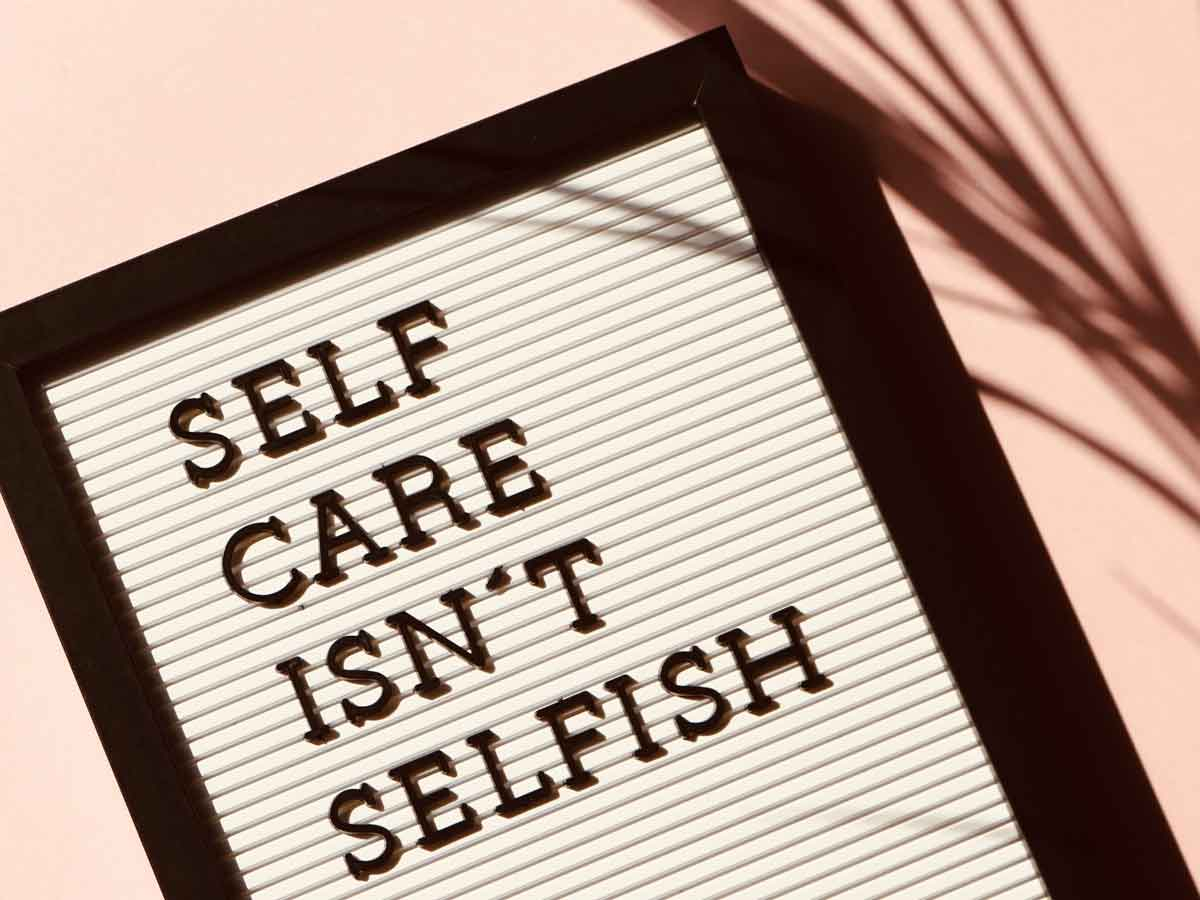 One of my bachelor's degrees is in psychology. I wanted to be a therapist or psychologist to help others. I've always been intrigued with human development and the vastness of the mind. For a while, I worked as a school psychologist, but that role is more about testing and shuffling paperwork than working one-on-one with individuals, so I moved on to other avenues. Nonetheless, I'll be forever grateful for the knowledge I gained in those undergraduate years.
From Freud and Jung to Skinner and Watson and Piaget, I loved learning about all the greats in the field. Though some of the old methods, theories and experiments are a bit metaphysical and sometimes unethical, they hold some truth in them. Perhaps more than we like to admit.
Despite transitioning to careers in education and journalism, I've remained enthralled with the field of psychology. The older and wiser I get, the more I realize Freud and Jung were attempting to offer healing knowledge, but people weren't ready to receive it.
I've shared before in this column my woes surrounding my mother's death, guilt and shame over being divorced, sadness about the dismantling of my family unit, being judged in a small town and so on and so forth. For years, I tried to deal with all these heavy feelings in a superficial manner, by complaining, venting, crying, blaming and controlling. The worst part was trying to figure out which emotion went with which situation. It all blurred together, and life felt dark.
At some point, someone suggested I see a therapist. I resisted for a long time, but then I found the most incredible therapist, and she helped me find my way back to the light. After my experience, I feel like everyone needs a therapist. Mental health is just as important as physical health, if not more so, and the stigma that surrounds seeking support is mind boggling, but that's for another column.
For years, I went to my therapist and most of my statements started with "He said," "She said," "They should not have," or "I wish he would" or "I wish she would" or "I wish I would've."
And then recently I had a session where the conversation went something like this.
Therapist: "So, what's on your mind today? What's been going on?"
Me: "I don't feel like talking about any of that stuff we normally talk about. None of it deserves my energy. My desire for inner peace supersedes my need to please anyone. So, I would like to talk about strategies to achieve inner peace."
Therapist: (Smiling) "I think your wisdom has risen above your ego."
When I left her office that day, I started thinking about my ego. When she made that comment, I knew she was referring to Freud's definition of ego and not our modernized interpretation of the word. Our ego and superego are beyond complicated. They are rooted in moralistic codes, societal expectations and subsequent feelings of guilt and shame. In contrast, wisdom is simply defined as the quality of being wise, of having good judgment and the knowledge of what is true.
In my situation, my wisdom has taught me that drama, negativity, controlling and blaming do nothing but pull me down. I look for the good in people, even if they don't appear to like me or if they seem to be judging me. I've learned that people who freely judge others or try to control are hurting in their own ways. They have their own healing to do. I've moved from being annoyed with them to being compassionate toward them and hopeful they'll do the work they need to do.
Much of the progress I've made is also due to the fact that I came face-to-face with my shadow self. This is a Jungian philosophy that may sound farfetched at first, but it's really quite easy to understand.
Jung said, "No one can become conscious of the shadow without considerable moral effort. To become conscious of it involves recognizing the dark aspects of the personality as present and real. This act is the essential condition for any kind of self-knowledge."
Seeing the shadow within ourselves is extremely difficult, but we're excellent at seeing undesirable shadow traits in others. Many people enjoy calling out unsightly qualities in others—in fact, gossiping, judging and complaining are built on this fundamental human tendency. Although our conscious minds are avoiding our own flaws, they still want to deal with them on a deeper level, so we magnify those flaws in others.
I've worked hard to recognize and accept my own shadow and have come to understand that people who judge others have not gotten to that level of enlightenment.
The work is never done when it comes to self-acceptance and inner peace, but I feel like I've reached a full circle moment. From that enthusiastic college freshman with her pen at the ready to take notes on Freudian theory to a 42-year-old woman and mom working hard to achieve wisdom, the masters in the world of psychology were there to encourage me all along.
(Susanna Shetley is an editor, writer and digital media specialist with The Smoky Mountain News and Smoky Mountain Living magazine. This email address is being protected from spambots. You need JavaScript enabled to view it..)
Leave a comment
3

comments
I love you so much and I'm so proud of how you've come back to yourself over the last several years. It's beautiful!

Tuesday, 04/19/2022

Such important insights. Thank you, Susanna!

Monday, 04/18/2022

So so relative to where I am today. It is hard and it is work to accept the things you cannot change even if you feel others are hurting because of it. May I continue to face myself more and work on my faults. Thanks for sharing this message. Much needed today

Friday, 04/15/2022