Archived News
Tribe eyes property in D.C.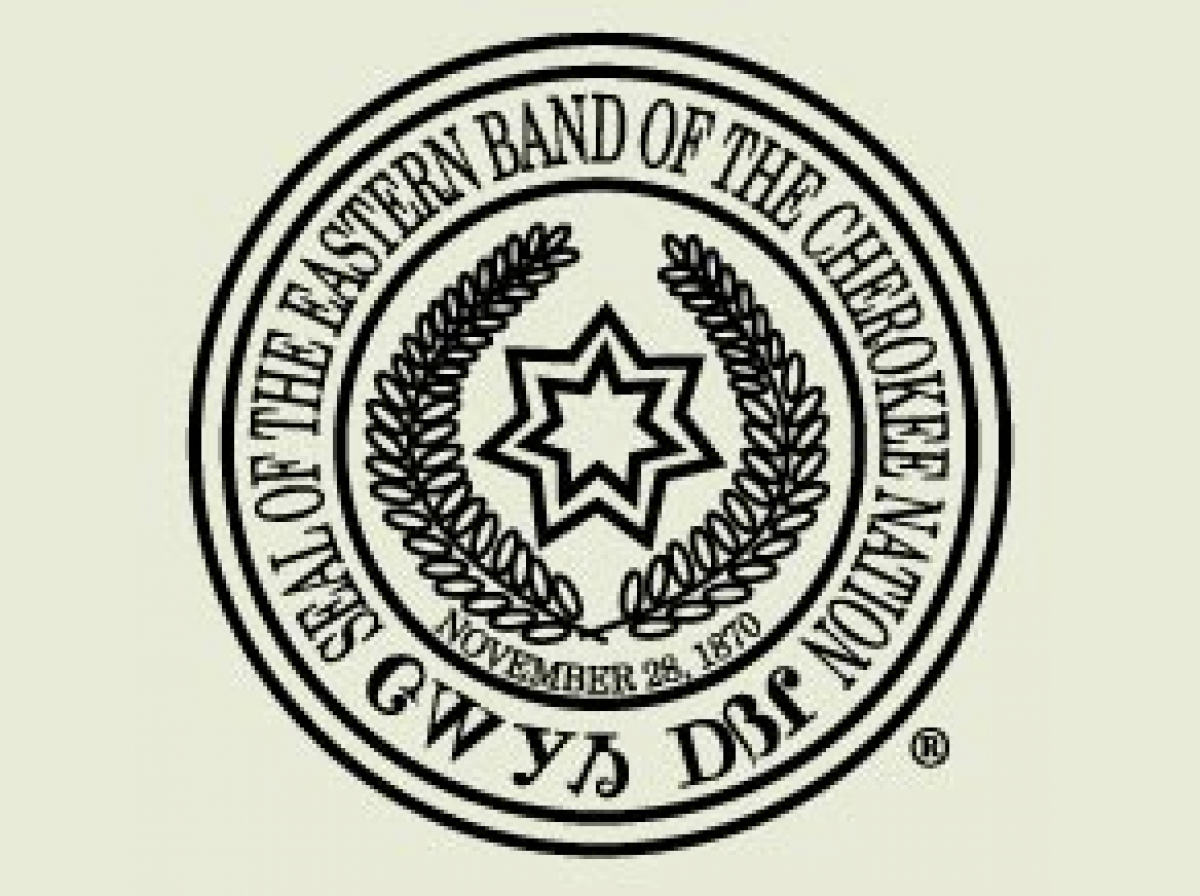 Eastern Band of Cherokee Indians tribal leaders frequently travel to Washington, D.C., to make their case to lawmakers on a variety of issues, and soon they hope to have their own space to conduct business in the nation's capital.
A resolution passed unanimously during Tribal Council Thursday, April 7, commits the tribe to spend the money needed to acquire property there, whether through lease or purchase, and opens the door to making the acquisition a joint venture with other federally recognized tribes.
Vice Chairman Albert Rose said having such a home base would be extremely helpful in fostering relationships with new congressmen and senators who are interested in meeting with tribal leaders and learning about their issues.
"This would help us by hosting it at our place instead of us having to walk from here to there or take a cab," he said. "It's close to the Capitol. And plus, our building can tell our story. You'll be amazed on these freshmen congressmen. They don't know. They just vote the way they're told until you educate them."
Council members were enthusiastic about the proposal but said they'd prefer to make the transaction in concert with one or more partner tribes — doing so would reduce the cost and foster collaboration between participating tribes.
"If you had [senators] coming to you with three other shared tribes, I think that's just more power for the four tribes," said Painttown Rep. Boyd Owle.
The resolution states that since Principal Chief John Ross's first trip in 1816, Cherokee leaders have frequently traveled to D.C. to shape federal law and policy affecting the tribe.
"It is important for the continued success and prosperity of the Tribe to have a visible and responsive presence among Federal lawmakers in Washington, D.C.," the resolution states.
The tribe has the resources, whether on its own or in concert with a partner tribe, to purchase or lease property there, the resolution states, providing a place to do business with leaders of other tribes, members of Congress, agency personnel and lobbyists.
"Real property values in Washington, D.C., are high and will continue to increase, thereby making an investment in real estate there a sound and profitable investment that contributes to diversification of the Tribe's investment portfolio," the resolution reads.
"I think it's a great idea," said Owle. "A great idea."
Leave a comment
2

comments
One of the few lobbyists I'll stomach is a tribal lobby. I mean, we're not even a generation removed of abuse of tribal children, repression of culture and language. They need and deserve advocates.

Wednesday, 05/04/2022

I just don't understand why these Indian tribes are still receiving reparations for things that happened 200 hundred years ago. When does it end already? Generation after generation. The German government stops paying reparations to Holocaust victims once they pass away and does not continue paying their families in perpetuity. I'm tired of my tax money going to these Indian tribes.

Monday, 04/18/2022