Archived Outdoors
Clingmans Dome opening delayed
Wednesday, April 06, 2022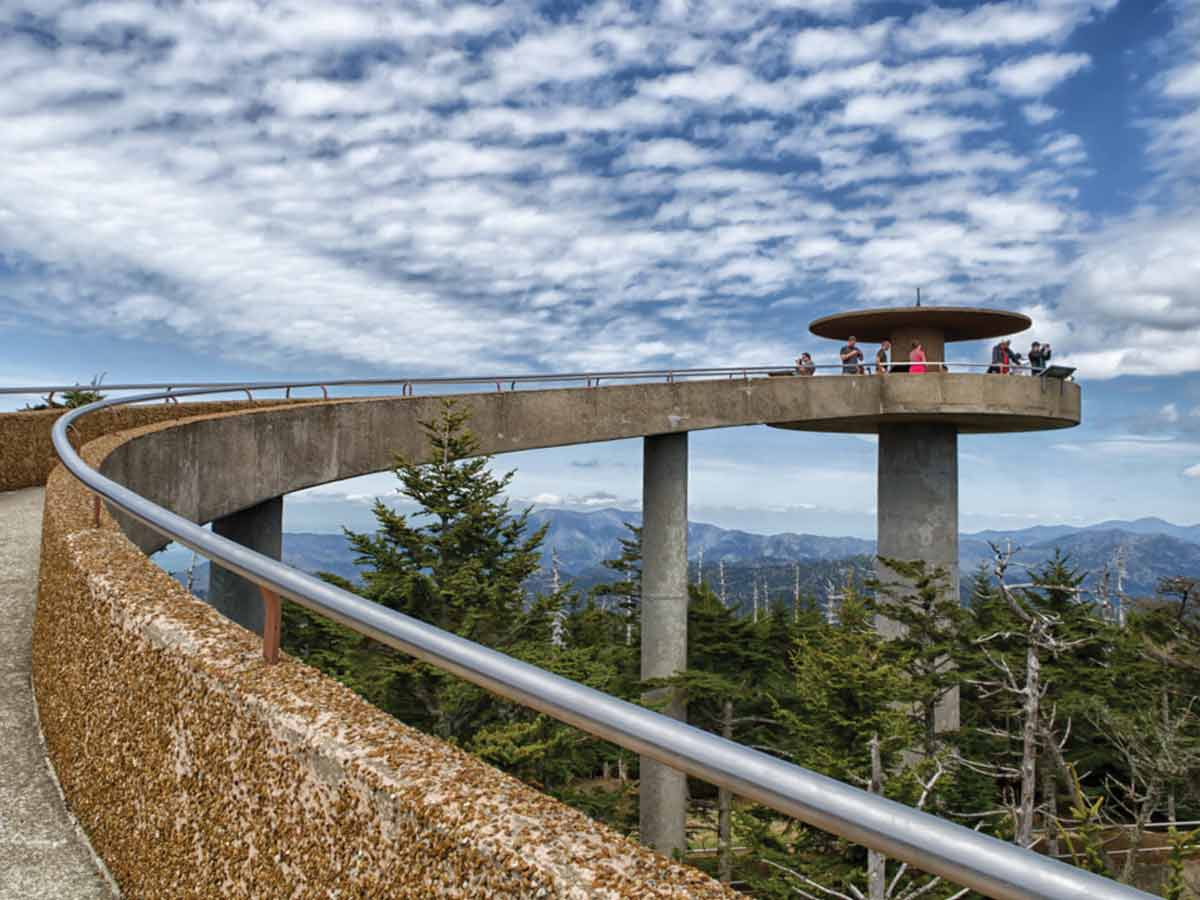 Clingmans Dome is the highest point in the Great Smoky Mountains National Park. NPS photo
Clingmans Dome Road will open for the season April 8, a delay from the typical April 1 opening date due to drainage improvement work in the main parking area, including a culvert replacement and roadway patching.
The work must be complete before a planned pavement preservation project begins, an endeavor that will result in single-lane closures on Clingmans Dome Road through Friday, Sept. 2. The closures will be permitted weekly from 7 a.m. Monday through noon Friday, managed with flagging operations. Daytime closures will not be allowed on federal holidays, Easter week, July 4 week, or June 15-Aug. 15.
Burnsville-based Bryant's Land and Development Industries, Inc. landed the $2.6 million contract from the Federal Highway Administration. The project aims to extend the life of the existing pavement by five to seven years.
Clingmans Dome Road will be open for the season through Nov. 30. Updated road closure information is available at @SmokiesRoadsNPS on Twitter or at nps.gov/grsm.
Leave a comment
1

comment
Did I hear on the news that you now have bipline?

Thursday, 04/07/2022