Archived News
Clyde assistant fire chief, wife, charged with embezzlement
Wednesday, April 06, 2022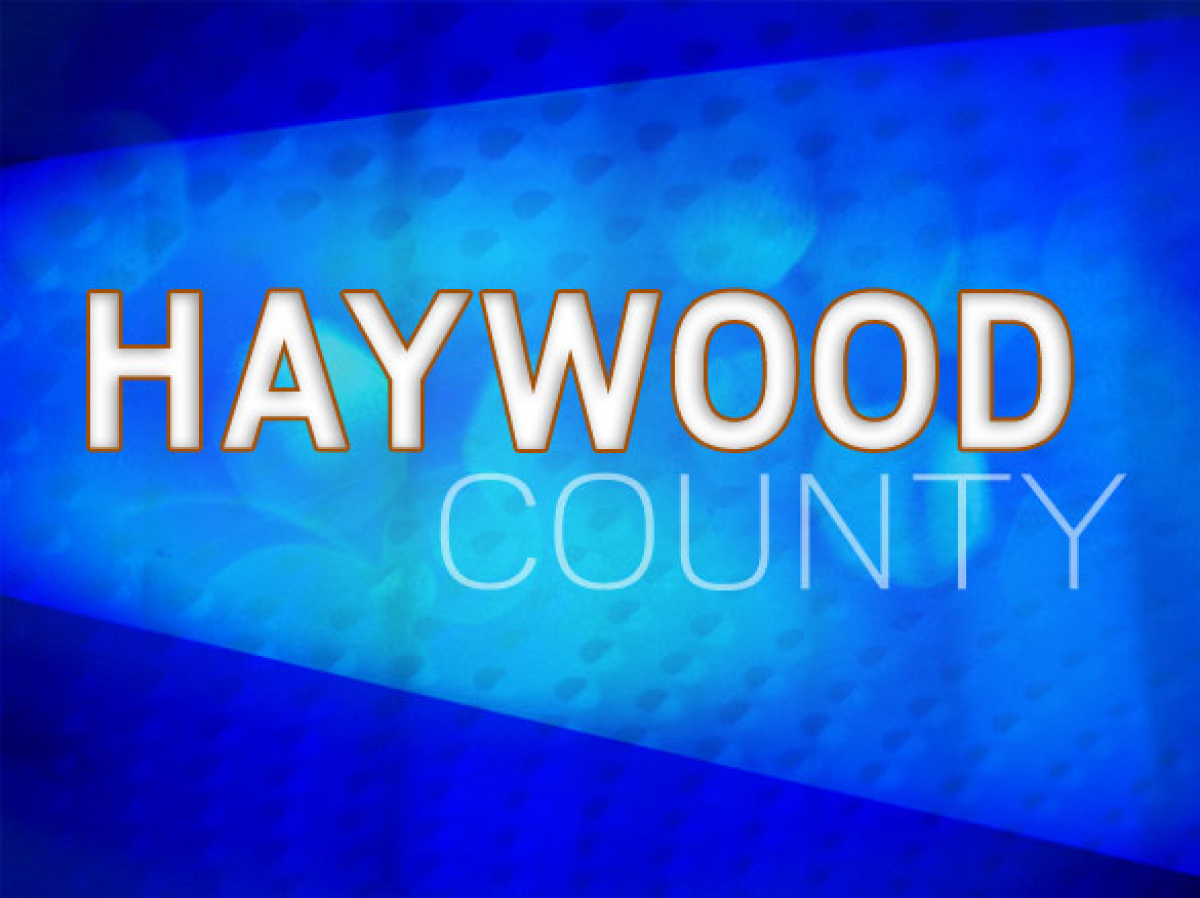 The Clyde Fire Department' assistant chief and his wife have been charged with embezzling money from the department.
Dean Louis Castaldo, 52, and Shani Camp Castaldo, 51, were both hit with multiple felonies after a Haywood County grand jury indicted both individuals in February of this year. An order for their arrests was subsequently issued on Feb. 28.
Both Castaldos were ultimately charged with two counts of embezzlement of less than $100,000 and conspiracy to embezzle.
According to the indictments, the Castaldos did "embezzle and fraudulently and knowingly misapply and convert to his own use … take and make away with and secrete moneys belonging to the Clyde Volunteer Fire Department, Incorporated for the purchase and payment of personal items and debts."
Dean Castaldo's indictment notes that at the time of offense, he was an employee of the department and that he used a "financial transaction card and used the same contrary to the trust and confidence reposed in the defendant by his employer."
The dates of offense listed range from Jan. 1, 2018, through March 3, 2019.
Dean Castaldo is scheduled to appear in court on April 11 and Shani Castaldo has a court date of April 25. Both were issued a $35,000 unsecured bond, and there is no record of either being booked at the Haywood County Detention Center.
Although The Smoky Mountain News was informed that a press release was forthcoming from the Clyde Fire Department, it was not available as of press time.
Leave a comment
4

comments
Tammy's comment really shows the great inclusivity of Haywood County.

"Hence the last name" "don't trust anybody new in the area!"

Maybe we need some new people in the area to teach you some grammar, Tammy.

Friday, 04/08/2022

They are evidently not from around here, hence the last name.. .. in my opinion the fire department shouldn't hire anyone that doesn't know this area. And definitely don't trust anybody new in the area!

Thursday, 04/07/2022

They are evidently not from around here, hence the last name.. .. in my opinion the fire department shouldn't hire anyone that doesn't know this area. And definitely don't trust anybody new in the area!

Thursday, 04/07/2022

Bill crap. Go figure that they haven't been booked at the Haywood County Jail . They must know a few people or so or there well known and I guess it doesn't matter that they embezzled over a 100,000$ I guess that doesn't matter they did it but let someone else like me or someone that isn't privileged and the bond sure wouldn't be unsecured and it wouldn't be 35,000$ it would be over a 100,000$ bond . It's shit like that that pisses me off about Haywood County. There butts should've had a secured bond and should've had to see what jail is like but there not even showing as being booked in so that says a lot in itself right there.

Wednesday, 04/06/2022