Archived Opinion
Raise a glass to St. Peter's
Wednesday, March 30, 2022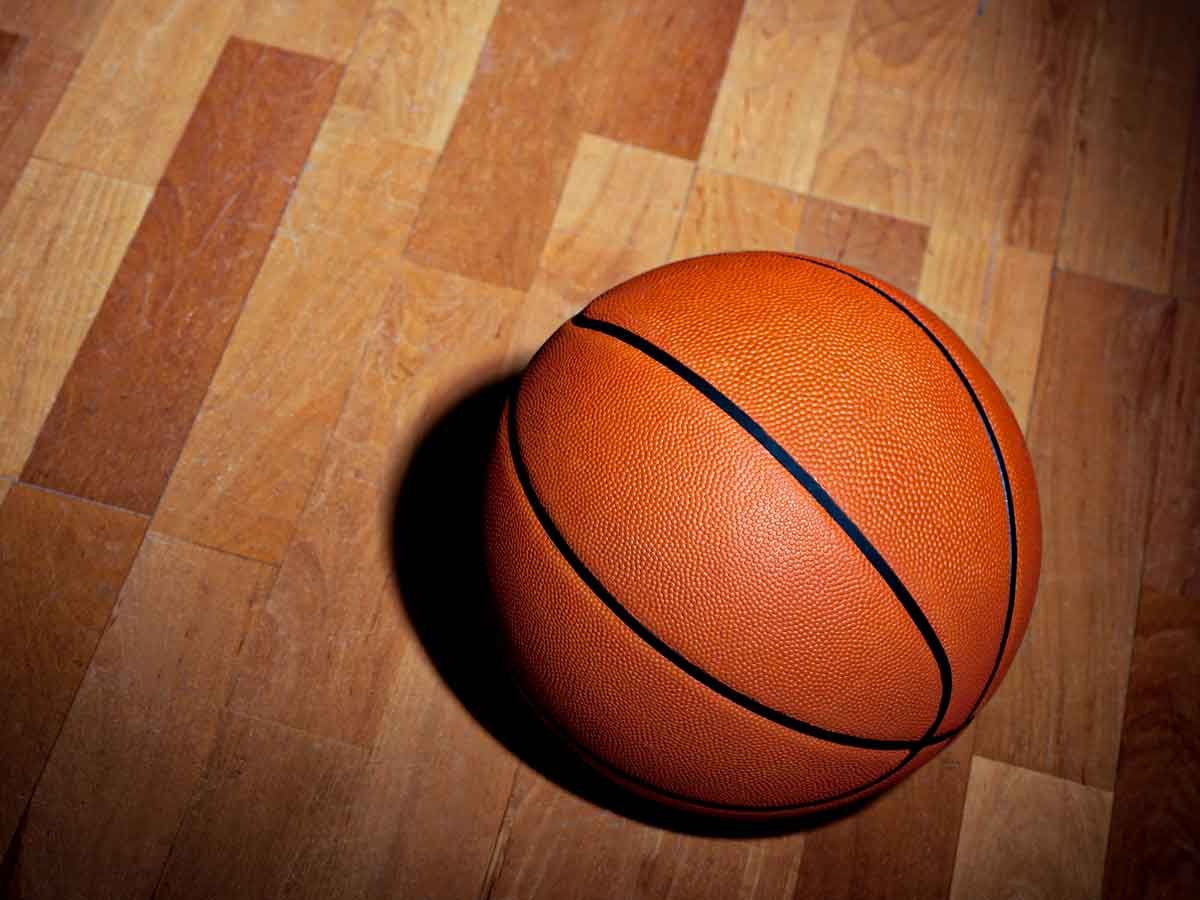 When I was in high school, I was on the basketball team. We weren't very good, but we loved the game and even during the offseason you would find us on any given Saturday afternoon playing pick-up basketball just for the fun of it for hours and hours until our moms started showing up to take us home for dinner. While we waited on the last of the mothers to arrive, we'd play "horse" or have free-throw shooting contests.
In the summer, several of us went to Wake Forest University basketball camp, which costs our parents a car payment or probably two, where we met famous college and professional players who were going to teach us how to "elevate our games" and "take it to the next level."
There, I played against a fellow named Buzz Peterson, a curly-headed kid who elevated his game enough to play a few years later at UNC-Chapel Hill with a fellow named Michael Jordan. Buzz was the star of the camp. We were … fellow campers.
For several years, we were immersed in all things basketball, but we never really elevated our game much. It seemed we were pretty good playing against each other on those sweaty summer afternoons, but during the season when we played against other teams in our conference in front of an actual crowd, we were pretty ordinary, winning a few and losing a few more.
Then, one year, the school's athletic director or coach — I am not exactly sure who to blame — managed to get us a game with Oak Hill Academy, a nearby private boarding school in Mouth of Wilson, Virginia.
Oak Hill just happens to be a perennial basketball powerhouse —always at or near the top of the national rankings for high schools — with some of the very best players in the nation, players who come from all over the country to play there. In Mouth of Wilson, there are not the same distractions that teenage players from Los Angeles or Brooklyn may contend with, unless you think a post office is a distraction.
We knew that Oak Hill's starting five players were going on to play for major universities to compete for national championships and very likely the NBA beyond that. Our starting five was comprised of a bunch of guys finishing out the last competitive basketball we would ever know, unless you count those shirts and skins pick-up basketball games we loved so much, where we were stars in a very remote and lonely sky and mostly in our own imagination.
Even during pregame warm-ups, we were mesmerized. As we went through our usual lay-up drills, we were stealing glances at the Oak Hill players, who were casually dunking with either hand or swishing 25-foot jump shots left and right. If they were aware we were on the other side of the court, you couldn't tell it. Our coach warned us not to ask for autographs.
Oak Hill beat us as mercifully as they could, given the laughable mismatch. I think after the first quarter the score was 32-6 or something like that. We were first awestruck, and then dazzled, and finally rattled as they put us away as easily and naturally as a fish swims in a stream.
Last weekend's Elite Eight NCAA Tournament game between Saint Peter's and the UNC-Chapel Hill Tarheels reminded me of that experience. Saint Peter's, a tiny college in New Jersey with an enrollment of about 3,000 students, is not a school most people have even heard of. When they beat Kentucky in the first round, it was an utterly shocking upset, one in a million. But then they won the next round. And the next. Purely magical and unprecedented. No 15th seed had ever been that far in the history of the NCAA Tournament.
Their loss to the Tar Heels on Sunday is a reminder of why Cinderella stories on this level are so rare. You just cannot fathom the level of athleticism of the players on the level of Carolina, Duke, and Kentucky until you experience it in person. It's as if these players have been imported from another planet.
The Saint Peter's players just are not on that level or remotely close to it. Compared to the Tar Heels, the Saint Peter's players looked like the cast of "Welcome Back, Kotter." The discrepancy in size and athleticism reminded me of that old game so long ago against Oak Hill.
Never mind that. Their achievement to get to the Elite Eight will always stand as inspiration for all the little guys, the shirts and skins scrappers all across this great land of ours who managed to maintain the dignity not to ask for autographs from a bunch of extraterrestrials who were about to embarrass them in front of our friends, parents, and prom dates.
I am happy for the Tar Heels, who are peaking at the right time and just might win the whole shebang if they can beat Duke a second time after beating them in Cameron in Coach K's last game there. I look forward to another epic battle between two teams with an impeccable pedigree and long track record of excellence.
But first, will you join me in raising a glass to Saint Peter's? Thanks for the magic, boys. We get little enough of that these days. No matter who wins it all, the Saint Peter's Peacocks are what I will always remember about this year's tournament. Brothers and sisters, they elevated their game.
(Chris Cox is a writer and teacher who lives in Haywood County. This email address is being protected from spambots. You need JavaScript enabled to view it.)
Leave a comment
1

comment
Nice piece. Thank you.

Saturday, 04/02/2022