Archived News
KARE recognized for effective, high-quality services to child abuse victims
Wednesday, March 23, 2022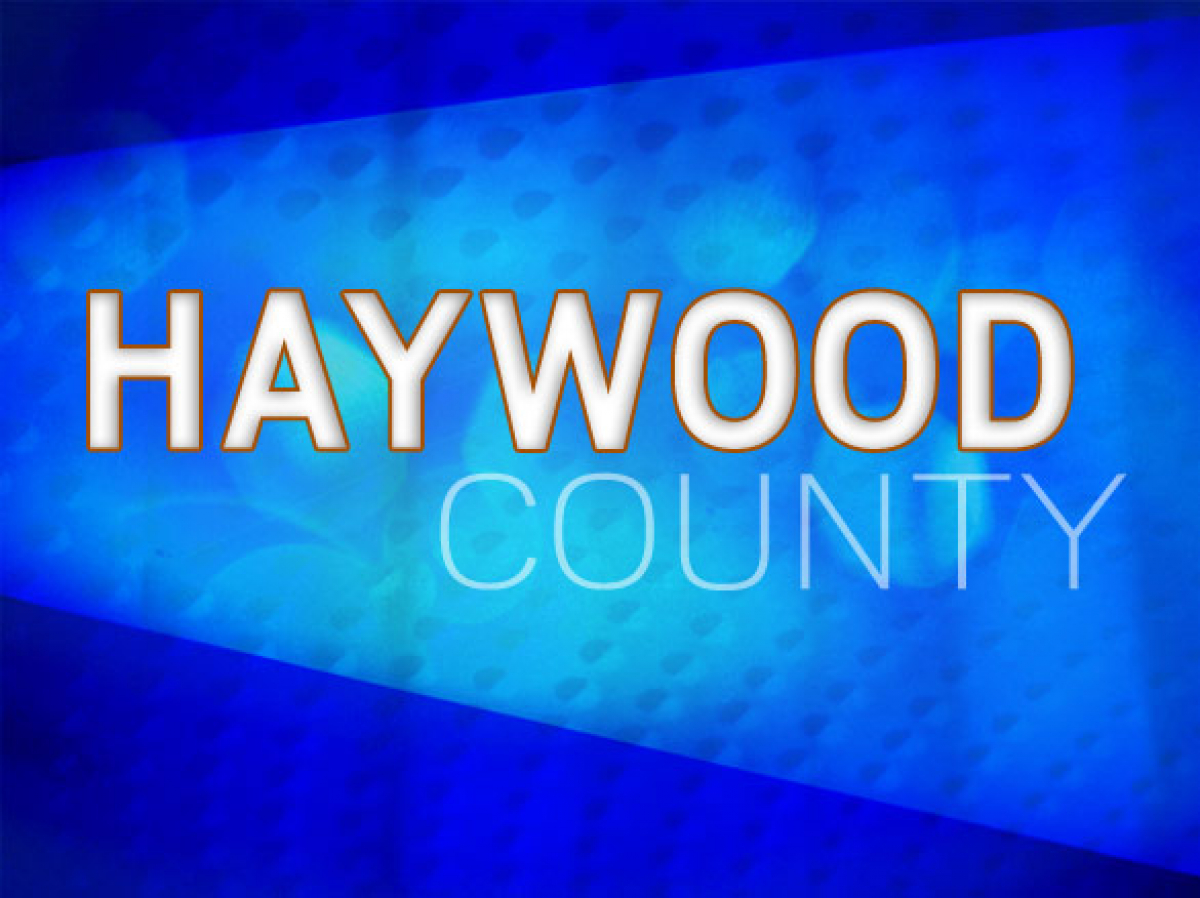 For more than 30 years, the Robert Forga Family KARE House has served as Haywood County's evidence-based, collaborative children's advocacy center, helping the community prevent and authorities prosecute physical and sexual child abuse. After a recent reaccreditation by an important national agency, KARE looks to be on solid ground for at least another five years.
"As the national association and accrediting body for Children's Advocacy Centers across the country, our goal is to ensure that every victim of child abuse has access to high quality services that result from professional collaboration," said Teresa Huizar, executive director of the National Children's Alliance . "By requiring Accredited Centers to undergo reaccreditation every five years, we ensure that evidence-based practices are being implemented and the highest quality of service is being provided."
Huizar went on to commend KARE "for its continued commitment to effectively serve victims of child abuse."
The KARE House is a 501(c)3 nonprofit located in Waynesville since 1991 and was established in response to Haywood County reporting the highest number of child maltreatment reports in the state.
"I think it can be attributed to a number of different things," said Savannah Anders, KARE's executive director. "I would like to think it was due to good reporting back then, but I can tell you Haywood County is now out of the top 10 with the most accurate numbers available to us."
Since then, KARE (Kids Advocacy Resource Effort) has provided wide-ranging services to almost 6,500 children aged 3-18 – roughly 200 a year, on average.
Advocacy services constitute an important component of KARE's mission and involve collaborating with law enforcement and the county's Health and Human Services agency on abuse allegations.
Educational services focus mainly on prevention; every year, staffers from KARE visit all kindergarten through fifth grade classrooms in Haywood County, utilizing age-appropriate videos, handouts and discussion to teach how to recognize and react to body safety issues.
"It's a prevention education opportunity," Anders said. "Sometimes parents aren't comfortable having those conversations with their kids."
The presentations give children who have been previously abused their first opportunity to understand what happened.
Trainings are also conducted by KARE for adults, with instruction on how to prevent, recognize and react to child sexual abuse.
"Sometimes when we talk about abuse in general and child sex abuse those are taboo topics even in today's society," said Anders. "It's important that parents and educators have the tools to take the information and do the appropriate thing with it."
In North Carolina, child abuse and neglect reports have remained fairly constant over the past decade. In 2011, there were 51.4 investigations per thousand children in the state, with 10.1 reports per thousand deemed as "substantiated," according to the Annie E. Casey Foundation's Kids Count Data Center .
A substantiated report is defined as when a child's parent, guardian, custodian or caretaker inflicts or allows to be inflicted, creates or allows to be created a substantial risk of serious physical injury by other than accidental means.
The number of investigations rose slightly in 2012 to 52.6 per thousand children in 2012, but slowly tapered to 48.4 through 2019. Substantiated reports remained around 8.5 to 9 per thousand over that same period. From July 1, 2019 through June 30, 2020 – during the onset of the Coronavirus Pandemic – investigations dropped sharply to 45.2 per thousand children, with 7.9 per thousand ending up as substantiated reports.
Although the pandemic appears to be waning, it's a safe bet reports of child abuse won't be, which is why the National Children's Alliance accreditation is so important as KARE moves forward.
According to the NCA's website, there are only 995 NCA members in the United States, with 45 in North Carolina. West of Asheville, there are only five – in Brevard, on the Qualla Boundary and in Franklin, Sylva and Waynesville. There are no NCA accredited members at all in Cherokee, Clay, Graham or Swain counties.
"We are incredibly proud to have been reaccredited, not only as a team, but for our county," Anders said. "As an organization/team of individuals dedicated to responding to child abuse, we recognize the importance of maintaining Accredited status from National Children's Alliance. Reaccreditation not only validates our organization's dedication to proven effective approaches of child abuse intervention and prevention but also contributes to consistency across the Children's Advocacy Center movement as a whole."
KARE operates on an annual budget of around $450,000, almost all of which comes from grants.
Nonprofit watchdog website charitynavigator.com gave KARE a score of 95 out of 100 for 2020, the last year records were available. KARE also earned an efficiency score of 75.88% that year, meaning that less than 25% of donations were used for administration and fundraising, with the rest going to programming costs. The score represents a 6-point increase in efficiency from 2019.