Archived News
P.A.W.S. rehouses dogs from Feb. puppy mill rescue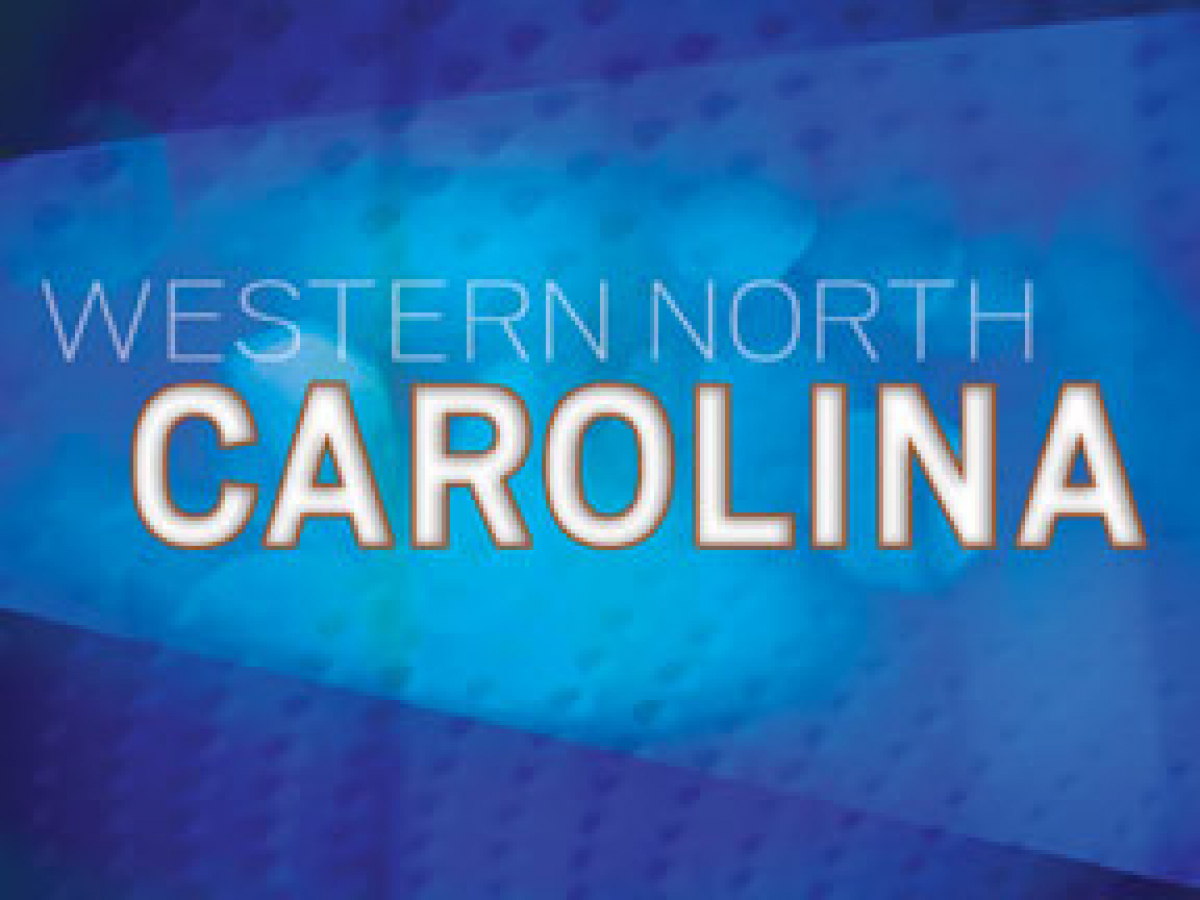 On Feb. 11, 2022, P.A.W.S. traveled to Pickens, South Carolina to provide assistance in a large-scale puppy mill of 166 dogs.
P.A.W.S. Executive Director, Beth Cline-Stroud brought back 10 of these dogs to P.A.W.S. animal shelter. Since then, P.A.W.S. has been working to find homes for all the dogs brought back, which were all puppies.

P.A.W.S. originally heard of the need for help from the Director of Cashiers-Highland Humane Society. The Director of Anderson County PAWS, Dr. Kim Sanders had reached out to CHHS for assistance as her staff was on the scene.

P.A.W.S. was happy to assist because many of these large shelters have helped the organization many times in the past, and it was nice to be able to say "yes, we can help."
In a release, P.A.W.S. said they knew they could help because the breeds they were asked to assist with were breeds that people are constantly asking them about, even though they rarely if ever have these breeds. The release notes that they knew it would not be a problem getting the animals adopted because they have a long list of names of people wanting to adopt Golden Retrievers, Goldendoodles, Burmese Mountain Doodles and Labrador Retrievers.
It just so happens those were the breeds they brought back with them.
"We are so thankful we could help because we always wonder what if it happened here in Swain County? What if a large-scale puppy mill bust happened here, what would we do?" the release reads.
"I know exactly what we would have to do, we would have to call on these larger shelters to help us," it continues. "Swain County would have nowhere to house them. P.A.W.S. would not be able to take in hundreds of dogs at once, so we would be on the phone calling these larger shelters if they could come in and help us."

The dogs received any and all necessary veterinary care before going up for adoption.
If you would like to learn more about P.A.W.S. or help with our mission by donating please go to the organization's website at http://www.pawsbrysoncity.org/.