Archived News
Cherokee man faces homicide charge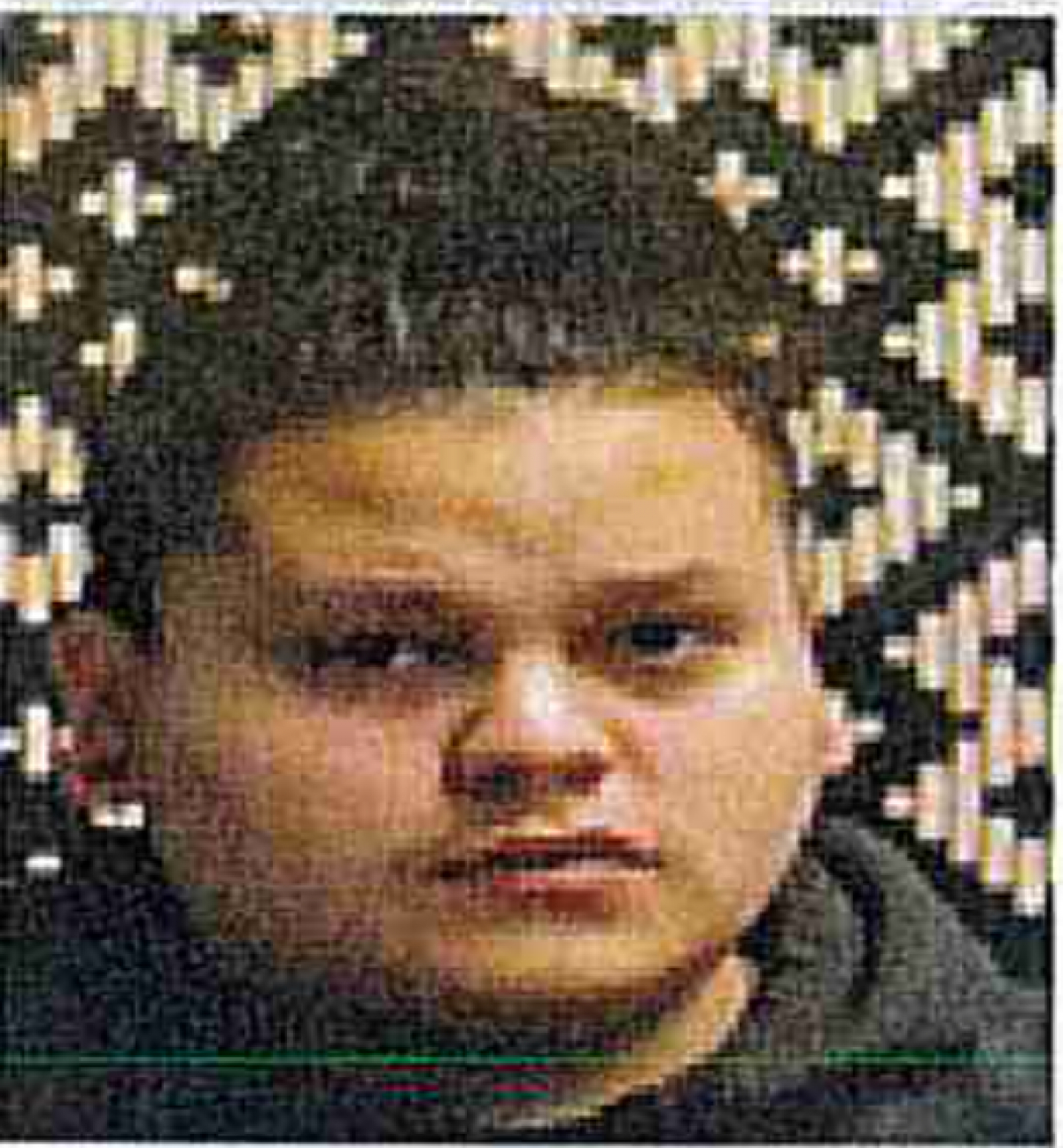 Rider Lucas Sneed
A Cherokee man is being held without bond after allegedly shooting two people outside McDonald's in Cherokee on Friday, Feb. 25.
According to a complaint filed in tribal court Saturday, Feb. 26, the alleged incident occurred at about 11:22 p.m. Feb. 25 in the McDonald's parking lot at 748 Casino Trail. Rider Lucas Sneed, 20, of Cherokee, is accused of firing a semi-automatic handgun, resulting in the death of 43-year-old Chase Crowe and serious injury to John Wayne Malpass, Jr., both of Cherokee.
"On the date and time of the offense, the defendant did cause the death of the victim, Chase Crowe, by firing a semi-auto handgun and striking the victim about the body, causing serious bodily injuries, which resulted in the victims' death," according to the criminal complaint filed in tribal court.
Further, court documents allege, "the defendant did discharge a semi-auto handgun in a public vehicle area of business (McDonald's), which a fired projectile did strike the victim (Malpass) in the neck causing serious bodily injury."
A Feb. 26 press release from the Cherokee Indian Police Department states that Malpass was airlifted to Mission Hospital in Asheville for treatment.
According to his obituary, Crowe left behind eight children, three grandchildren, eight nieces and nephews and one great-nephew. He enjoyed fixing mopeds and automobiles, was an avid guitar player who composed his own songs, founded the Moped Meanies and ran a mechanic shop out of his home.
"Chase will be remembered for his contagious smile, big heart and never die attitude, never met a stranger character," the obituary reads. "He told amazing stories and always had a laugh to share. Fly High Our Little Ol' Limpet Denadagohvyo."
Sneed faces three charges: second-degree homicide, assault with a deadly weapon with intent to kill and inflicting serious injury, and aggravated reckless endangerment. A hearing is scheduled for 9 a.m. Tuesday, March 29, at the Cherokee Courthouse.
Because the tribal court can imprison offenders for a maximum of only three years per offense, with a maximum of nine years for three offenses, the case may be referred to the U.S. District Court in Asheville for prosecution. Tribal law outlines a maximum sentence of three years apiece for both second-degree homicide and assault with a deadly weapon with intent to kill and inflicting serious injury, and a maximum of one year for aggravated reckless endangerment, with associated maximum fines also outlined for each crime.
Prosecutors in the relevant jurisdictions will consider the facts of the case and determine the best venue for prosecution.