Archived Outdoors
Blue Ridge Parkway nonprofits welcome new leadership
Wednesday, March 02, 2022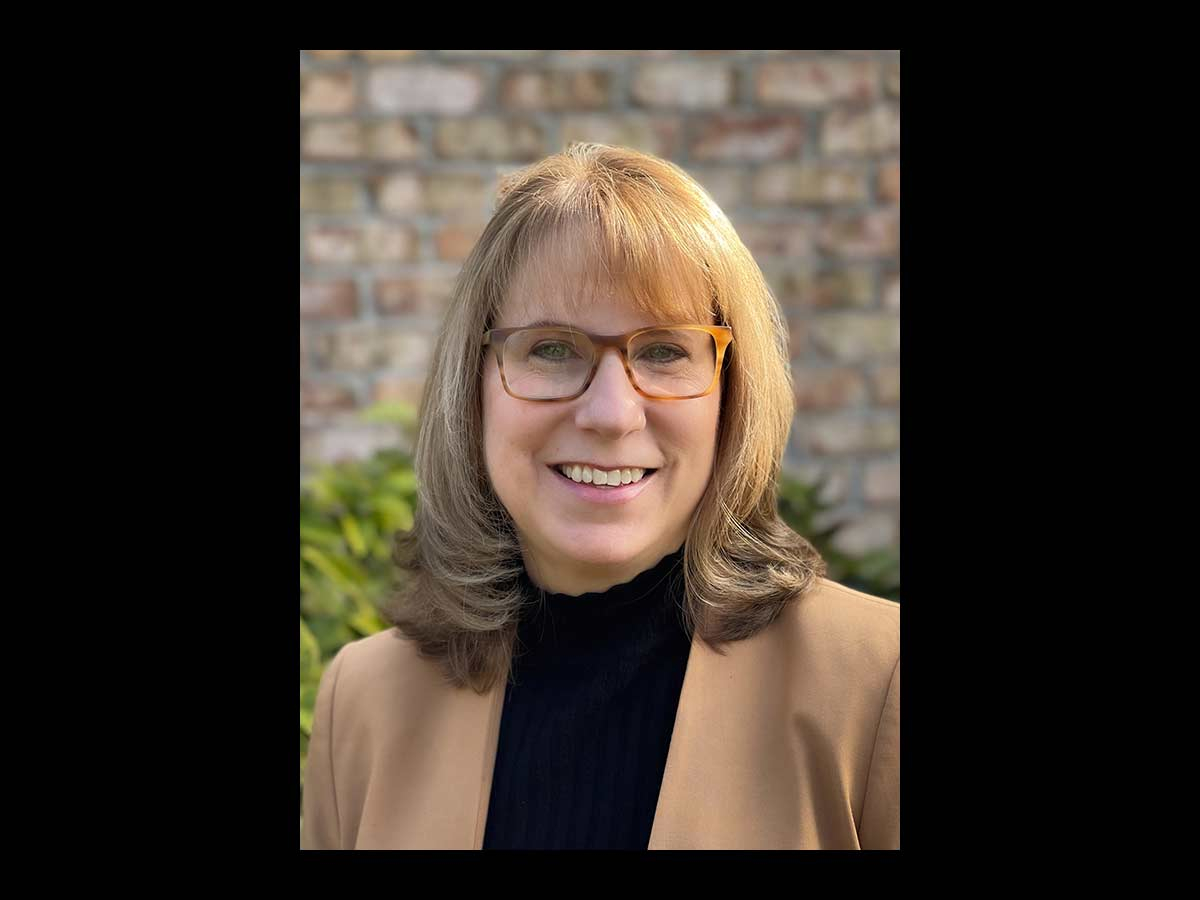 Wanda Maloney.
New leadership is now in place at two of the Blue Ridge Parkway's official nonprofit partners.
Wanda Maloney, who has worked with scenic byways since 1996, has been named executive director of the Blue Ridge Parkway Association, the Parkway's official marketing partner. A resident of Winston-Salem, Maloney has served on the National Scenic Byway Foundation board for six years and remains actively involved as a volunteer and training partner for webinars and virtual workshops. Her expertise is in the byway visitor experience, and she believes that understanding the needs and preferences of visitors is key to delivering rewarding travel experiences that visitors want to repeat and share.
The BRPA works to market the scenic corridor of Shenandoah National Park, the Blue Ridge Parkway and the Great Smoky Mountains National Park by providing travel information to visitors in the region. blueridgeparkway.org.
The Blue Ridge Parkway Foundation, which is the Parkway's nonprofit fundraising partner, recently appointed new Board of Trustees officers and added new members to its Council of Advisors.
Former vice chair John Mitchell, who is the Henderson County manager, was elected chair. Blowing Rock resident Bob Stout was named vice chair, retired N.C. General Assembly staff member Jim Newlin treasurer and Winston-Salem resident Julie H. Moore secretary. Dahlonega, Georgia resident Sam R. Johnson, who wrote "Fly Fishing the Blue Ridge Parkway" — North Carolina Section — and Fincastle, Virginia, resident Ken McFadyen joined the Council of Advisors. brpfoundation.org.