Archived News
Jackson TDA hires digital media specialist
Wednesday, March 02, 2022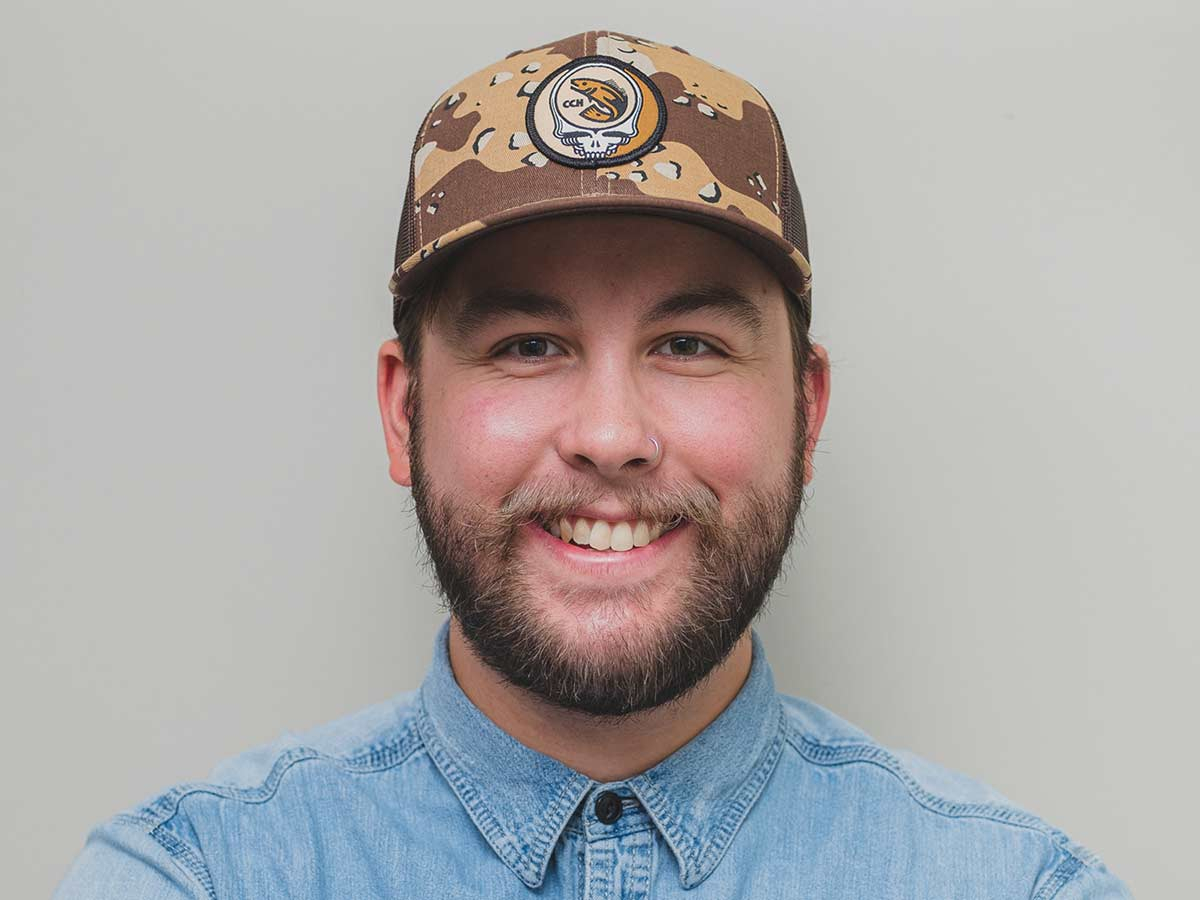 Jon Moore.
The Jackson County Tourism Development Authority (JCTDA) has hired Jon Moore as its new social media and digital content specialist.
As the third member of the JCTDA staff, Moore's primary role will be social media content, including securing photography, videography, and working with local businesses to tell the story of Jackson County. Moore will also explore new social media platforms such as Instagram Reels, Guides, and Stories.
"We are proud to be growing our team to deliver economic impact to our community," JCTDA Director Nick Breedlove said. "With all the work we do, our community and impact of visitation on our small businesses, accommodations, and restaurants are at the forefront as we continue to recover from the pandemic."
Moore is an experienced photographer and videographer specializing in content and digital marketing. He has been a long-time visitor to the region and has lived in Western North Carolina for the past two years. Moore holds a Master of Public Health (M.P.H.) focused in Health Policy from The George Washington University. Additionally, he is a recipient of a Digital Media Marketing Certificate from Duke University.
"We're very excited to be welcoming a new member to our team," Sales and Marketing Manager Caleb Sullivan said. "With social media being a primary source of travel inspiration, we're looking forward to elevating our content and reaching the right visitor with the right message."
"I'm thrilled by the opportunity to join the Jackson County TDA," Moore said. "Many of my childhood memories were made right here in Jackson County. From fly fishing and kayaking the Tuckasegee to hiking trails, this county has held a special place in my heart for as long as I can remember. Now, as a working creative, I am excited to bring my skillset to the team to help promote Jackson County as the truly remarkable tourism destination that it is." His first day with the JCTDA was February 21.
The Jackson County TDA is the county's marketing, promotion, and destination management organization. Founded in 2013, the Jackson County TDA's primary goal is to inspire visitation to the area, promote local offerings, and in turn, support the growth of the local economy.